A pregnant woman will experience the most enjoyable moment in her life, especially when she was waiting for the arrival of the first or fifth baby. Baby shower will be a celebration in which prospective parents invite all friends and their immediate families to celebrate the arrival of the baby. In addition to traditional gifts became a major aspect in baby shower, they will usually involve food, especially the appetizers. I will give you some ideas that you can try for appetizers.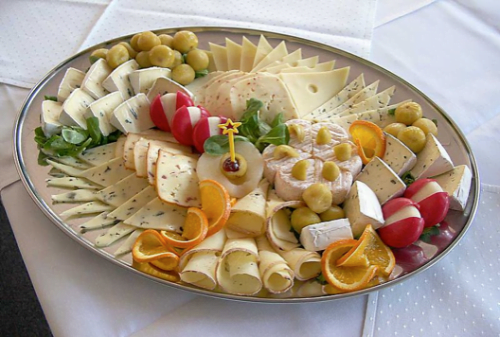 Snacks are very popular used as an appetizer for a baby shower is Finger sandwiches. Finger sandwiches neatly trimmed be convenient to eat, because of its small size. In addition, the ability to sit outside for a while and in fact they are not messy to eat or serve. For small, British-influenced concept of "afternoon tea" and make cucumber sandwiches. Another option that you can try include a tuna sandwich, swiss cheese and ham, more affordable with a mini peanut butter and jelly sandwich.
Salad is appetizers are also very popular for baby shower. This is an option that is relatively cheap and tasty to serve at a baby shower party. In fact, although the salad more filling than the entrees, they are also lightweight. You can make a salad with some innovative and creative ideas, such as broccoli salad, shrimp salad, pear salad, chicken taco salad, tortellini salad, cucumber and sour cream salad and banana nut salad. It will be at the top of your baby shower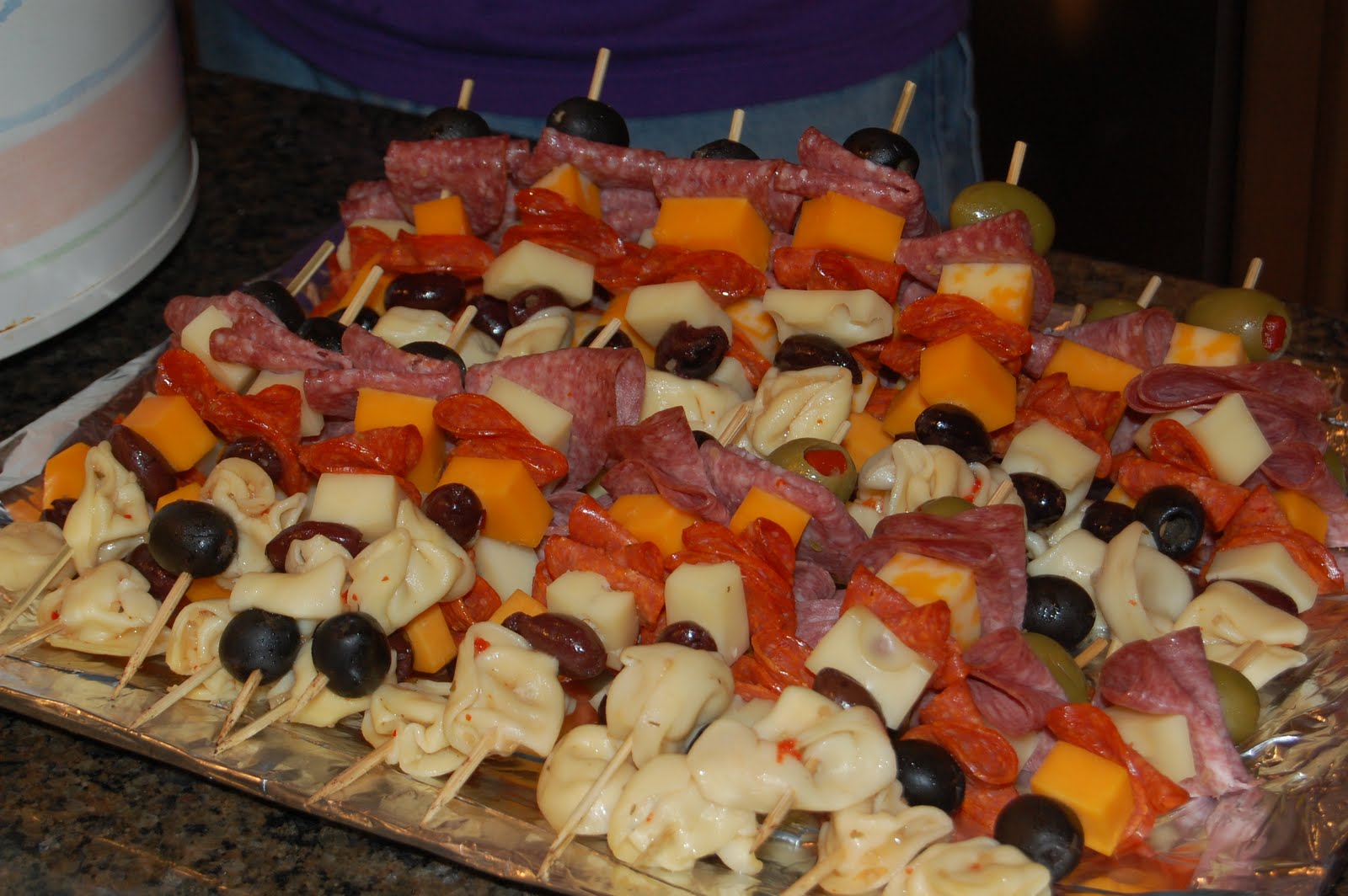 Hors d'Oeuvres has a funny look and easy to be served on platters. It will add a nice touch to your party, especially baby showers. Some interesting ideas for a Hors d'Oeuvres including miniature pizzettes, pigs in a blanket, stuffed mushrooms, miniature quesadillas, deviled eggs, spinach dip or seafood, meat skewers bites, bruschetta, Swedish meatballs, cold cuts, cheese balls and blue chicken lettuce wraps.