Gather the whole family and friends for a formal tea party baby shower. Serves a full menu with mini sandwiches, scones and of course tea. Avoiding the usual helium balloon baby shower and also tissue paper banners. Instead, you can decorate the room with the feel of fresh flowers and lace vintage in every flat surface. Here are some tips that can help you to make the mothers to-be queen in the special day.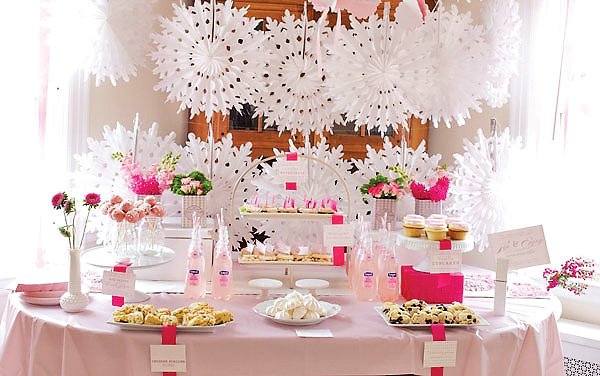 Invitation. Using the official invitation design using formal font such as Lucinda Calligraphy or Edwwrdian Script. Insert a fine line art of a woman sipping a cup of tea with sweet baby. Write down all the details of the baby shower party, including the date, time, location and other information. Add important information so that guests will not be confused when they come to the party.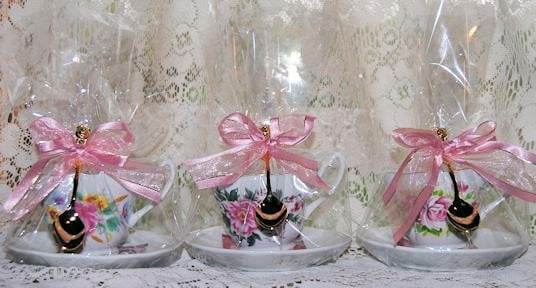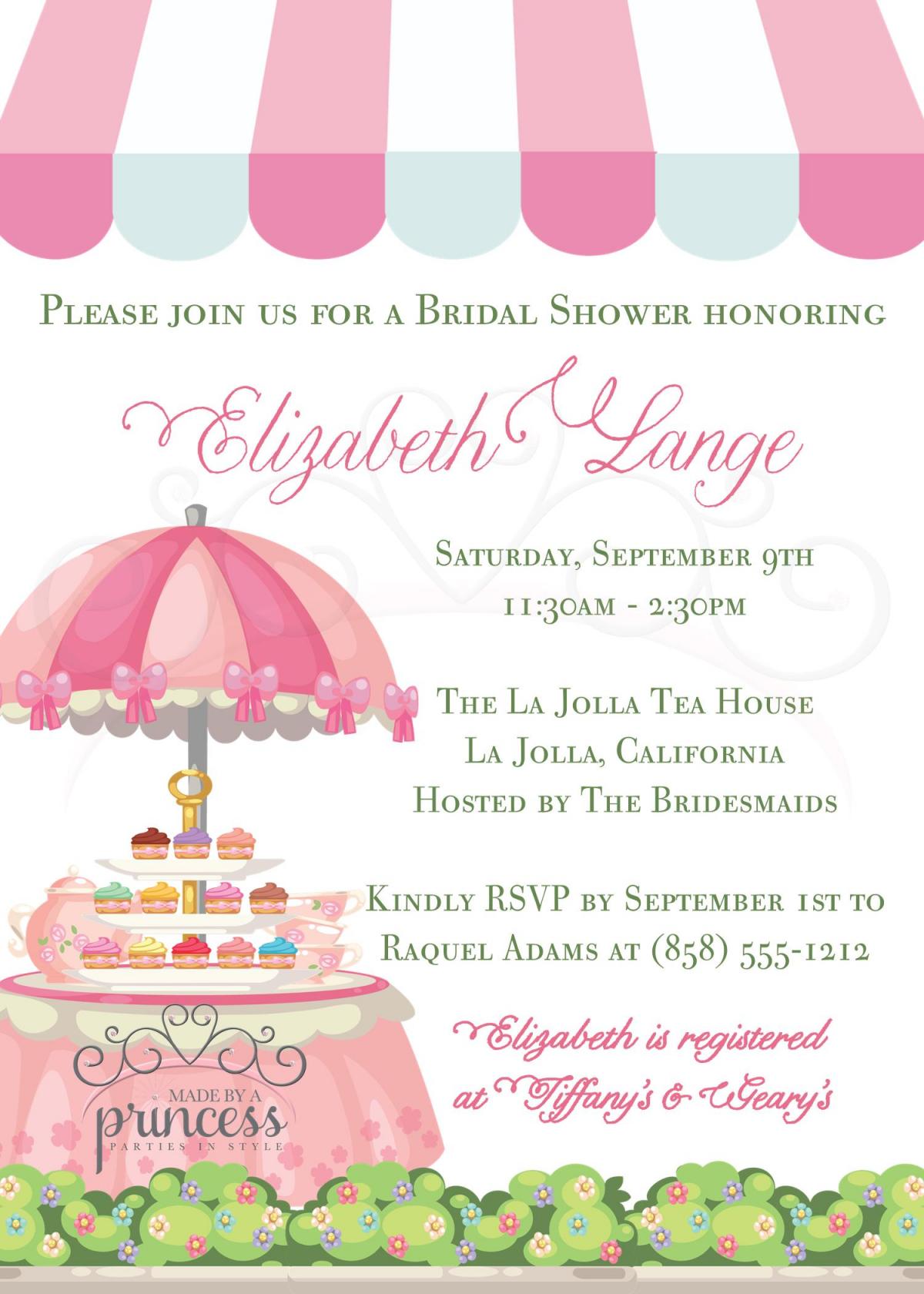 Party Room Decoration. Using a Victorian sensibility suitable for tea party and apply on the base plate tables, lace tablecloths and embroidered pillows on the couch. Using fresh flowers in a glass vase. Set the table with a plate containing dessert, tea cups and saucers. For place settings, you can use a blue or pink. For the modern mother, you can use a clear glass plates and glasses. Setting up a comfortable chair for the guest of honor to have a lot of pillows and a footstool.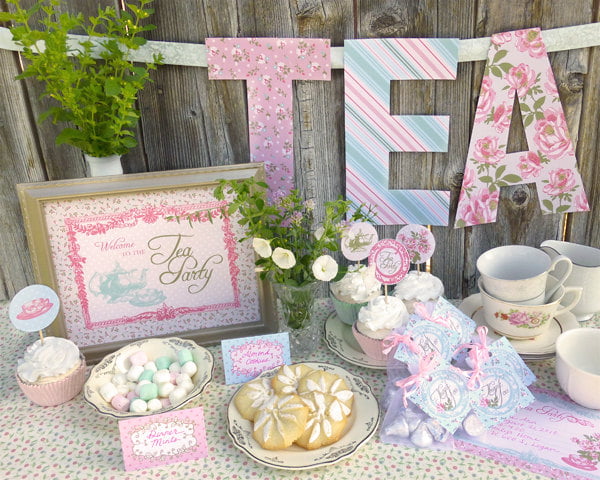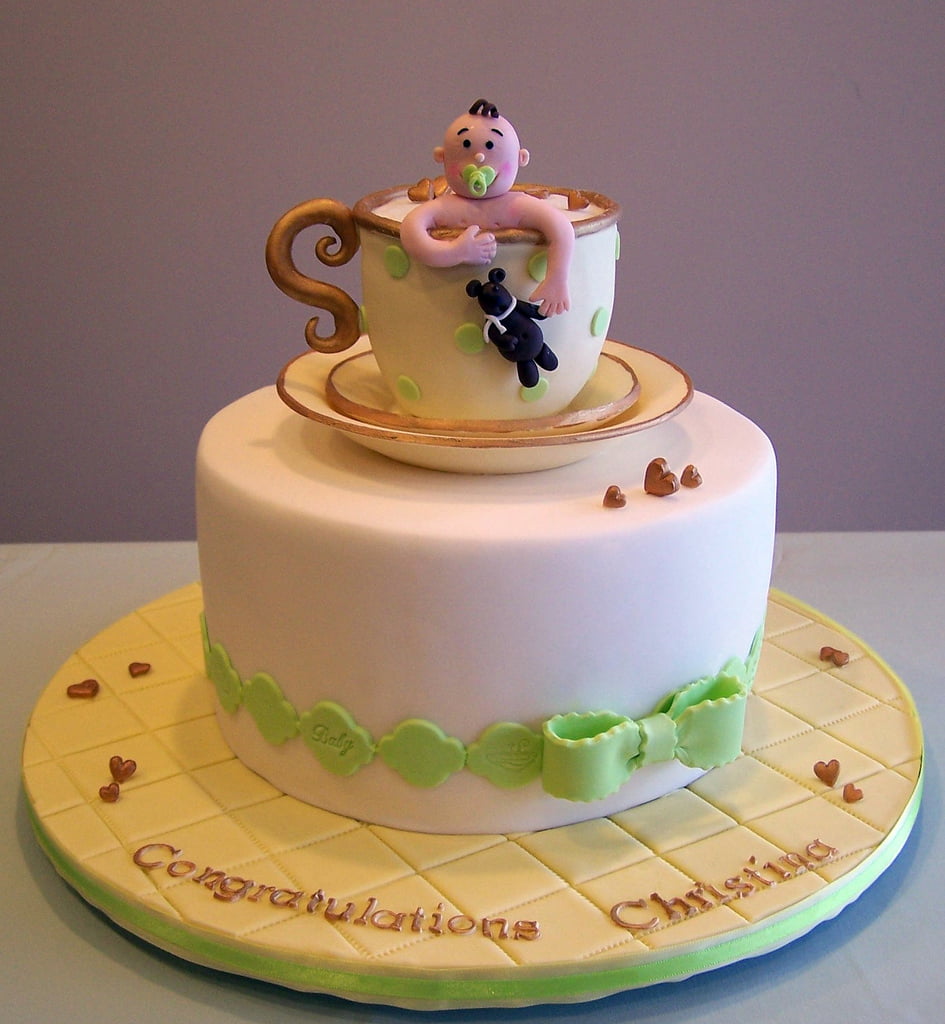 Traditional menu Tea Party. Vintage bowl containing herbal tea will allow guests to be able to choose their favorite flavor before filling the cup with hot water. Presents a sparkling fruit juice with a glass of fresh-squeezed lemonade, it will give you a cold refreshment. Placing a tiered cake stand or scones, tray of finger sandwiches, sliced ​​bread tea and cake. Make a sheet cake with strawberry shortcake individual or premises decorated cupcake frosting blue or pink to complete the tea party baby shower.