Are you wondering how to write a birthday invitation? We are here to let you know ow to write invitation. The fact that bunch of invitation templates are easy to find in google, but you feel confused sometime. Birthday party could be for parent, siblings or our children. In this special occasion, we would like to give you some birthday party ideas and of course the invitation template too.
This file is in JPEG format that will ease you to get. It has high resolution in HD quality to allow you resize the file, if you want. You don't need to worry about the quality when you make it bigger. Since it won't change anything. You still get the sharp image. It is possible for you to write down the detail of the invitation by using markers or editing software. While the last choice is very recommended because you may add pictures and use gorgeous font.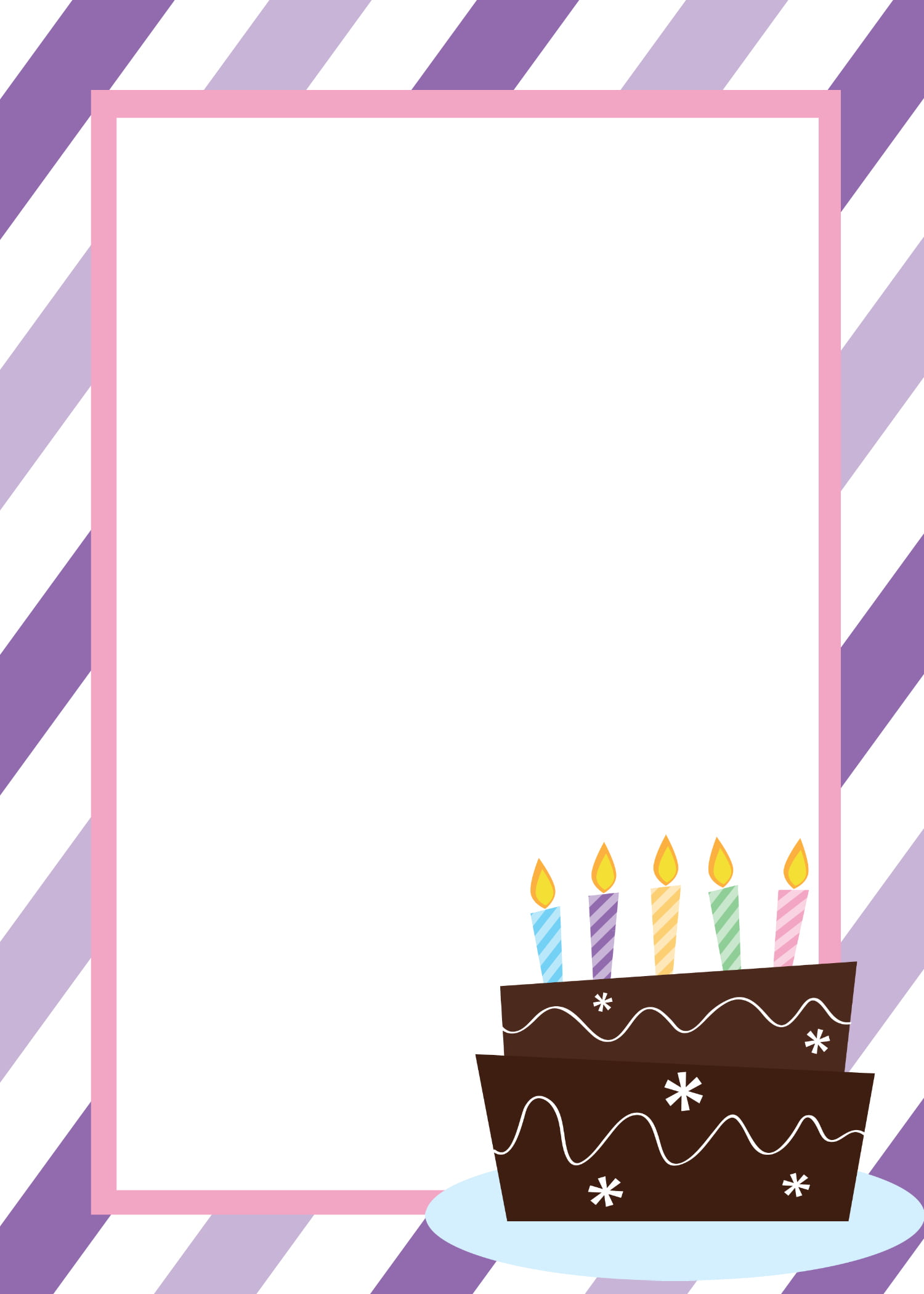 How to download the file
You need to click on the image using right click and choose Save Image As. Place the file on your computer and it is ready to be used.
The best paper for printing
Don't ever use the common HVS paper. It doesn't work at all. Use a cardstock paper to give more authentic printing result and the sharpest image as you print photos. Is it important? Of  course. Your friends will be interested in the card.
Wording Example for the invitation template
Once more, you don't need to ask how to write a birthday invitation anymore. Below is one example of the wording you can adapt.
Somewhere over the rainbow
Where dreams come true
Madison
is Turning Five
and wants to celebrate with YOU!
Saturday, August 31st
2:00 pm – 4:00 pm
Madison's Munchkin Land
1938 Golden Lane
Wichita, KS
Regrets: Glinda
(987)654-3210
Birthday Party Ideas
There are many party ideas you can find if you always come to birthday party. For kids, you need to decorate the room in bright and light color. It would be amazing when you color the wall on rainbow. Add colorful balloons to enliven the party. What about the refreshments? Well, prepare rainbow cakes or cupcakes and also the drinks.