The duck will be a great theme for the baby shower. Add a little splash of pink or polka dot baby shower duck for girls or tie a blue ribbon for baby shower baby boy. You can also use any green or yellow duck for gender neutral. Here are some ideas for your baby shower to come.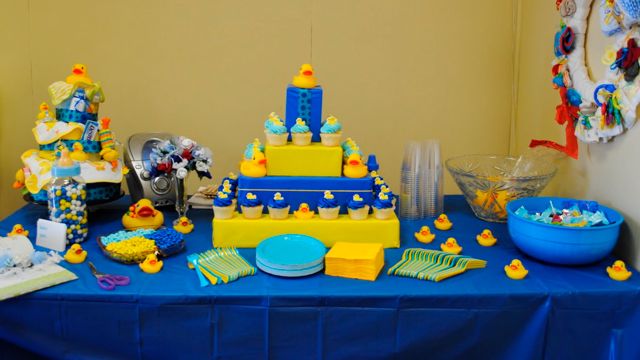 For decoration, you can buy a rubber duck in a variety of sizes and colors that match your theme. You can buy a rubber duck in the big stores or through wholesale supplier, but that you also can find a rubber duck in a local party store. Attach photos of ducks around the room, on a table or even hang them on the ceiling.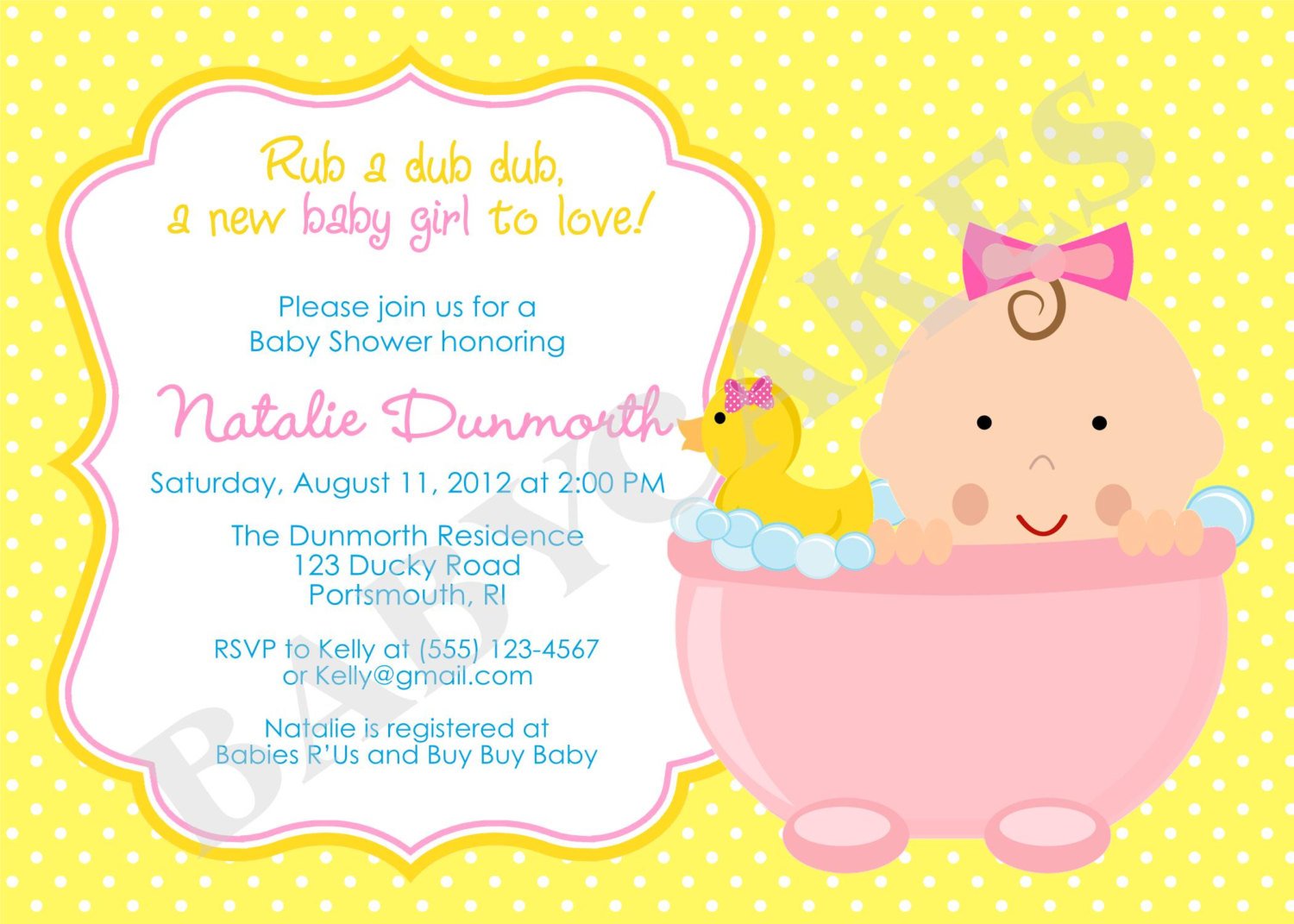 Close the ceiling with ribbons. Try using contrasting colors of blue and white, pink and white or pink and blue. Yellow and green will work very well for the baby's gender neutral. In fact, you can find a tape featuring the duck at a party supply store.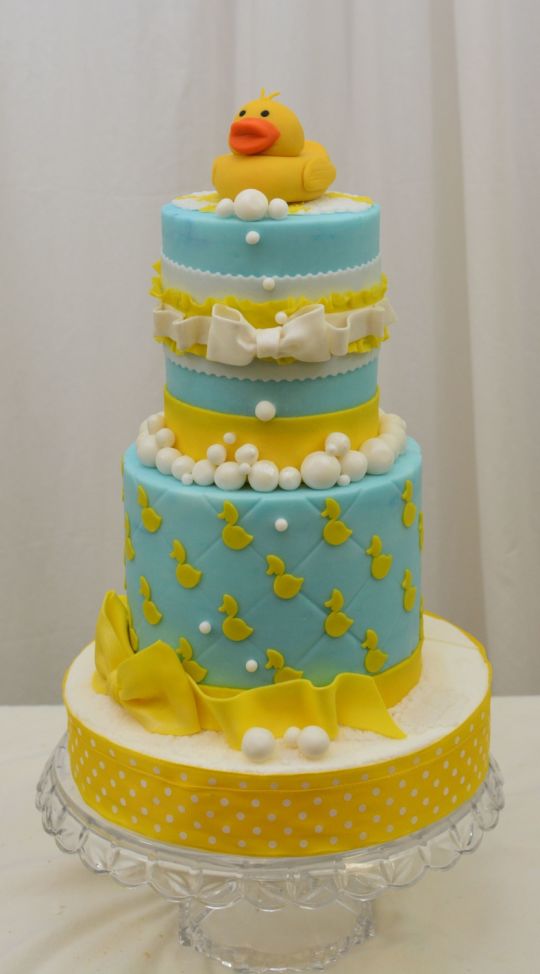 Food. Make or buy a cake duck. Cake is one of the centerpieces of the baby shower. There are many different options for duck-themed cake. You can make a round cake with blue icing that looks like a pond. Add a small rubber ducks on the surface. Make blue punch by using a fruit punch or blue raspberry. Then add 2 liters of ginger ale and let the sterile rubber duck floating on top.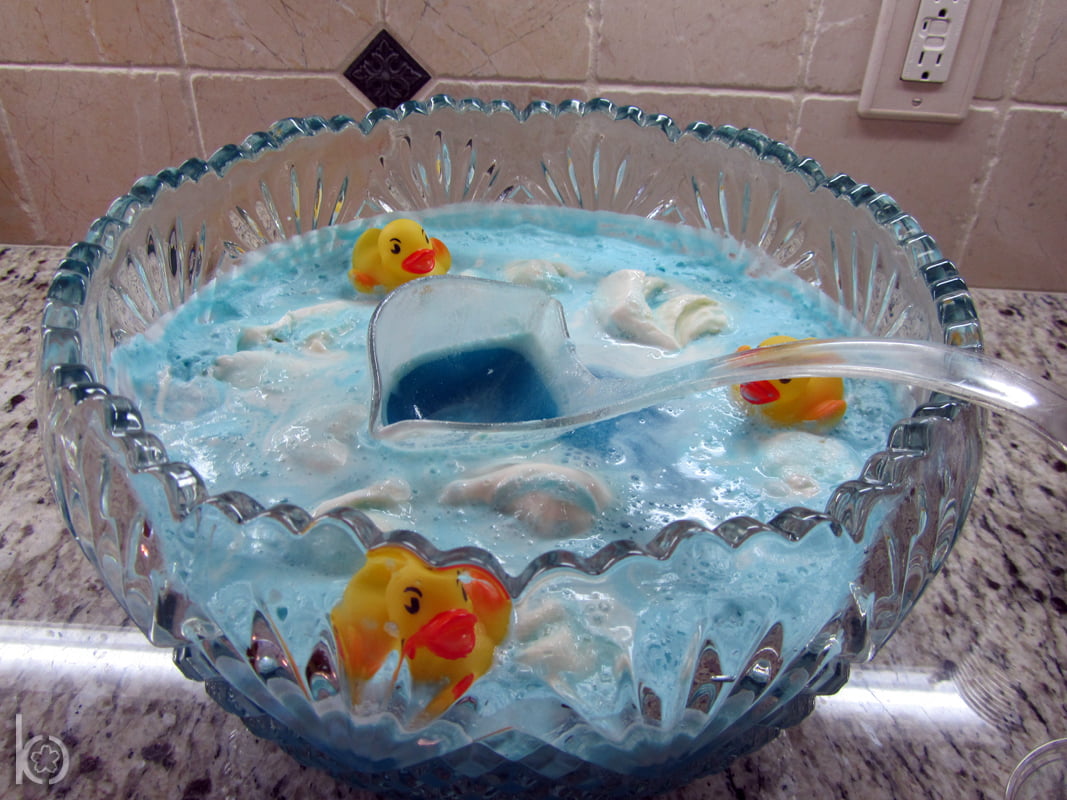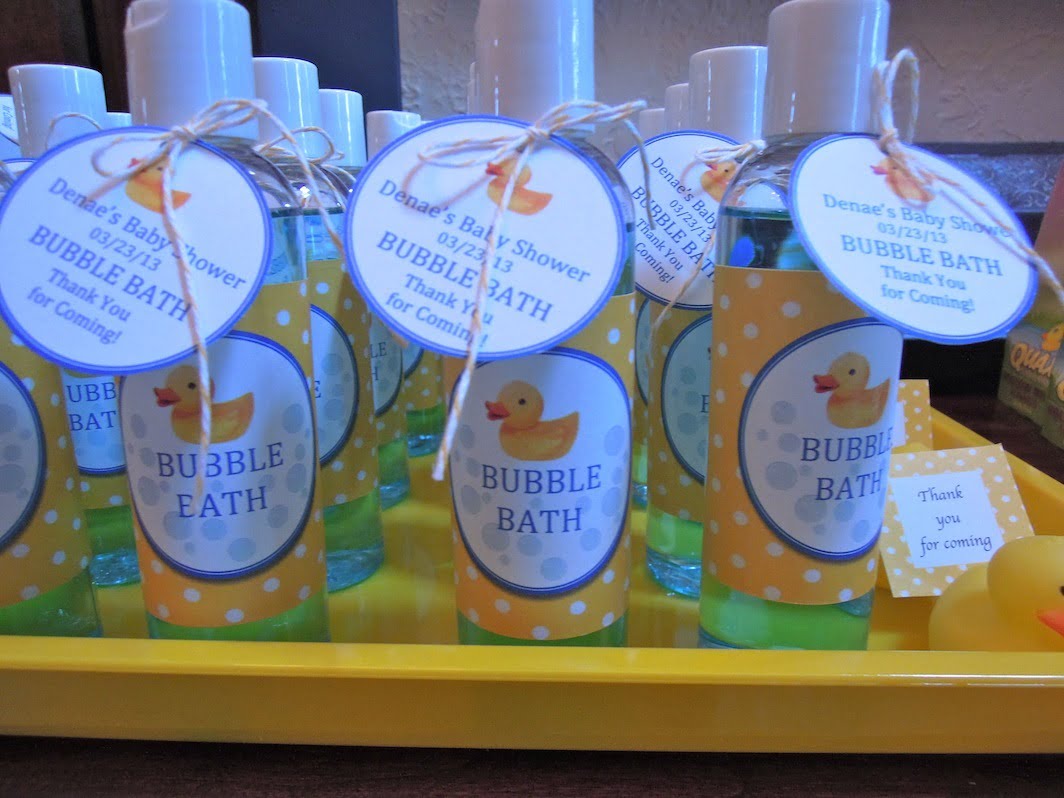 Game. Having a game with a duck-shaped cookies. Place the baby names in the cookie with icing pipe. Let all the guests chose the duck with the name of their choice. Then, the mother to-be tell which name is considered and door prizes for those who choose the same name.