Planning a baby shower is a wonderful thing. When the "little guy" will enter the world, it will make everyone smile. One thing that you must have to decorate a baby shower decorations are some banners to announce the arrival of guests. Ideas to make the banner so many and infinite. You can create a banner with a variety of ways, either using a computer and a printer or use a hand.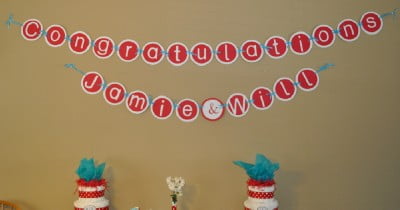 For "Welcome Baby" you can use the computer to design the banner and buy a package of card stock. If you already know the sex of the baby, you can choose the color of your liking. Open computer programs, such as Microsoft Word and choose decorative fonts that match the theme of your banner. Make the letters by which you can to print per page for your banner. Cut the banner in the shape of a circle to test your printer before using card stock that is good.
There are many ways to attach the words on the banner. Make a hole in the top of the circle with a thread or use double-sided tape and attach a string or yarn. You can also use a clothesline instead of a rope to hang circle. Do not forget to give the glue around the edge of the circle to dress up the banner.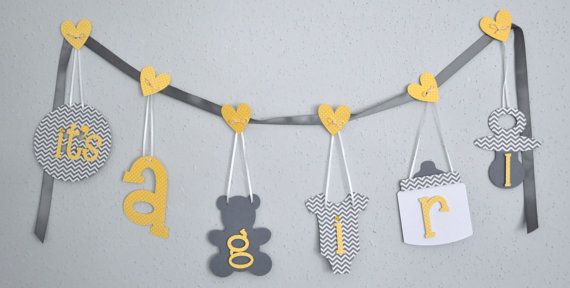 Another idea is to use the banner of yellow rubber ducks. Make template rubber duck if you can draw well. If you can not draw, print templates on yellow stock card. Cut the duck and give ornament template as you want. Give extra decoration, such as the eyes, beak and bow in the neck duck. You can write the name of the baby or just write "Welcome". Make a hole at the top of the duck with a yellow ribbon and tie knots duck tape to keep sliding into each other.