Ready to Pop Baby Shower Invitations

Hi Everyone, Let's come and join us to Nicky George baby shower party.
Nicky is in 7 months pregnancy, she is one step closer to have a baby born! She is about ready to pop in couple months later. Everyone is so excited to see the little baby come in this world.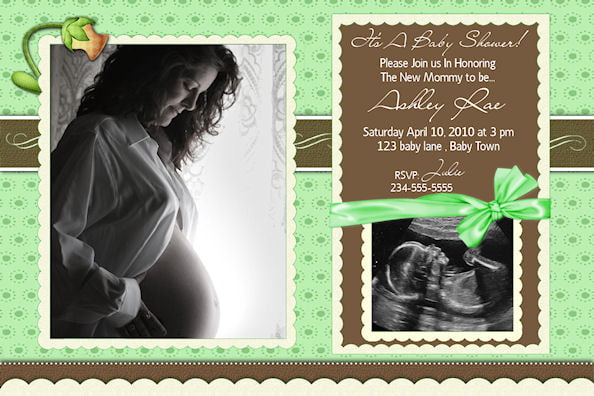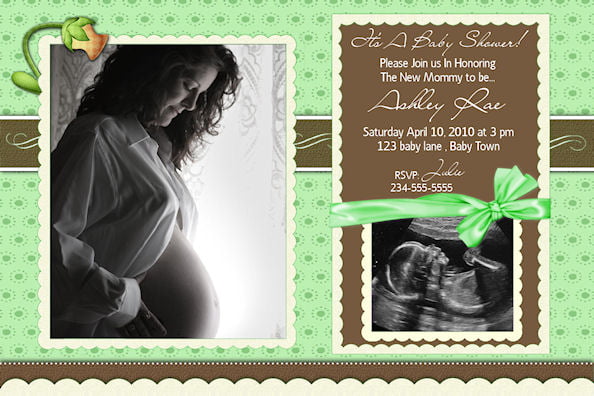 The baby shower party theme is ready to pop. The party will be so much fun with the celebrations to welcoming the future baby.
The party will be decorated with the banner in the doorway to welcoming the future baby which showing the sonogram pictures of the baby and showing the baby gender.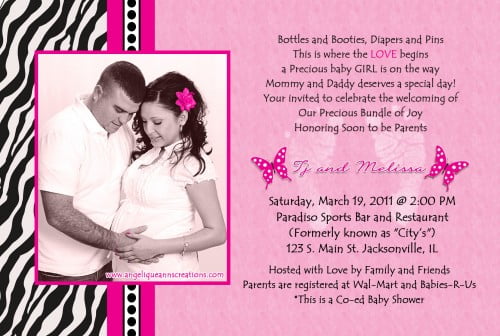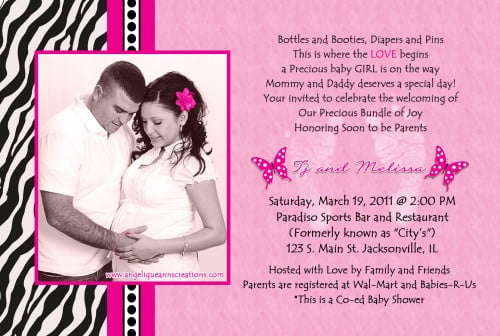 It also has balloons in each side of the banner in neutral color. The baby is a boy!
The party will had banner garland which set up in the wall in some cute printed and it also put star cut out in black and white color.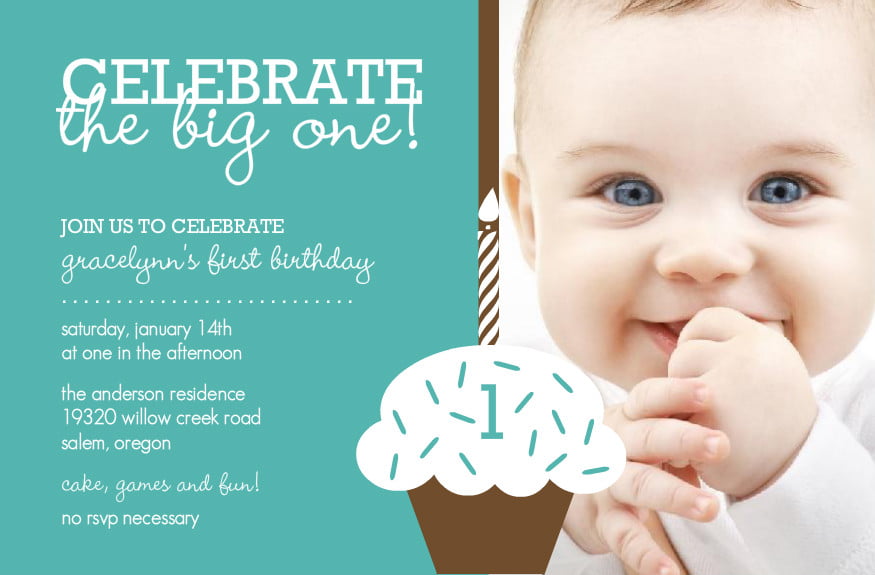 And also that will have balloon and paper streamers in neutral color and that will have and some fluffy tissue paper decorations to make it more rousing.
The party will have the journey of the pregnant lady since the first month pregnancy until ready to pop pictures.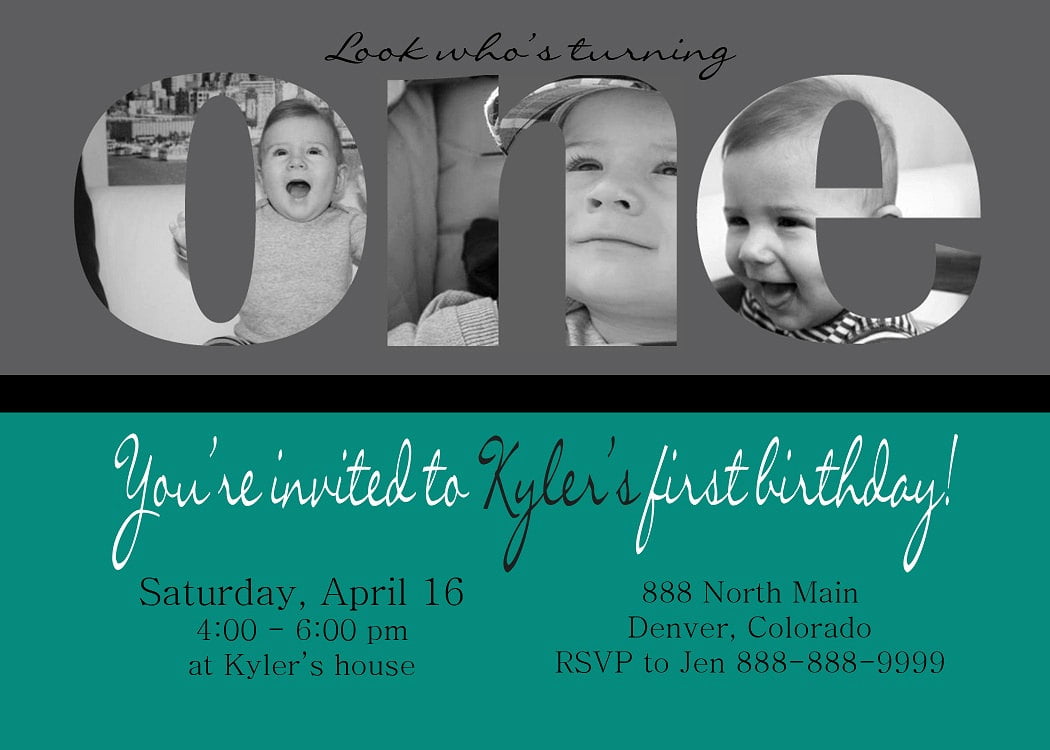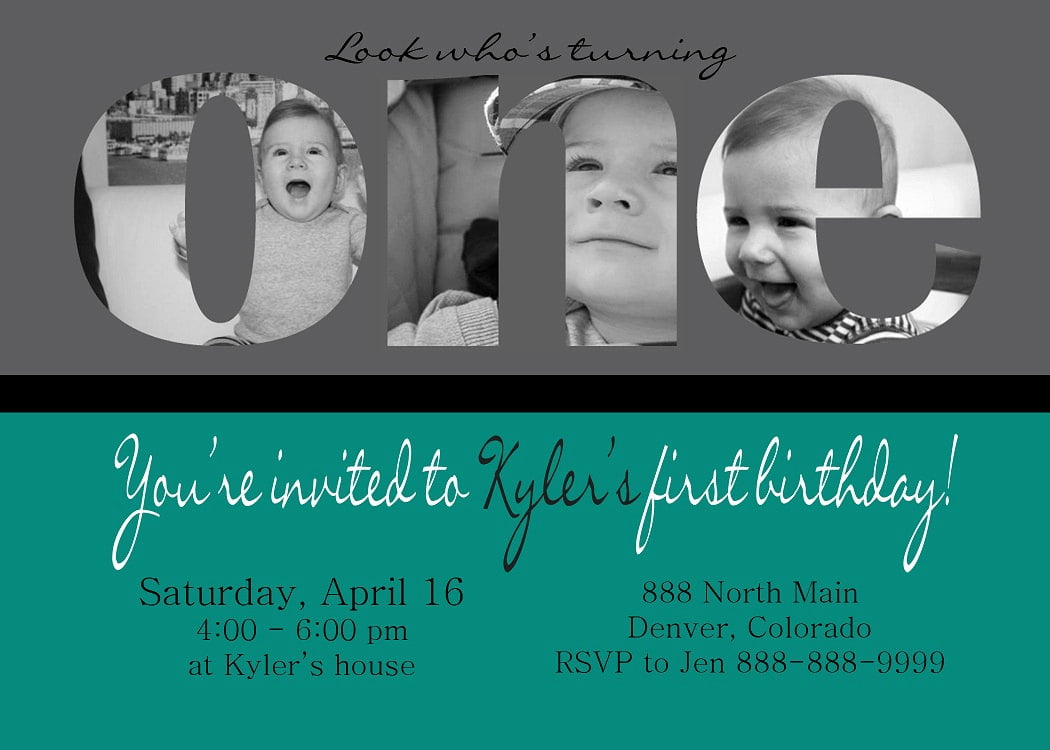 The party will be served food for the guest in home made cook and also non alcohol beverages.
The guest can enjoy finger food before the party start and it also will have the most excited moments to open up the gift in the middle of the party.
The baby shower party is in:
Date: Saturday, 12 December 2015
Time: 10:00-12:00
Place: 2758 Jewell Road, Minneapolis, MN 55401.