Paris Baby Shower Invitations
Hi Everyone, Please come and join us to Camille D'Amato baby shower party.
Camille likes romance things. She likes to watch romantic comedy movie and sometimes she was wishing that she had the moment as same as in the movie.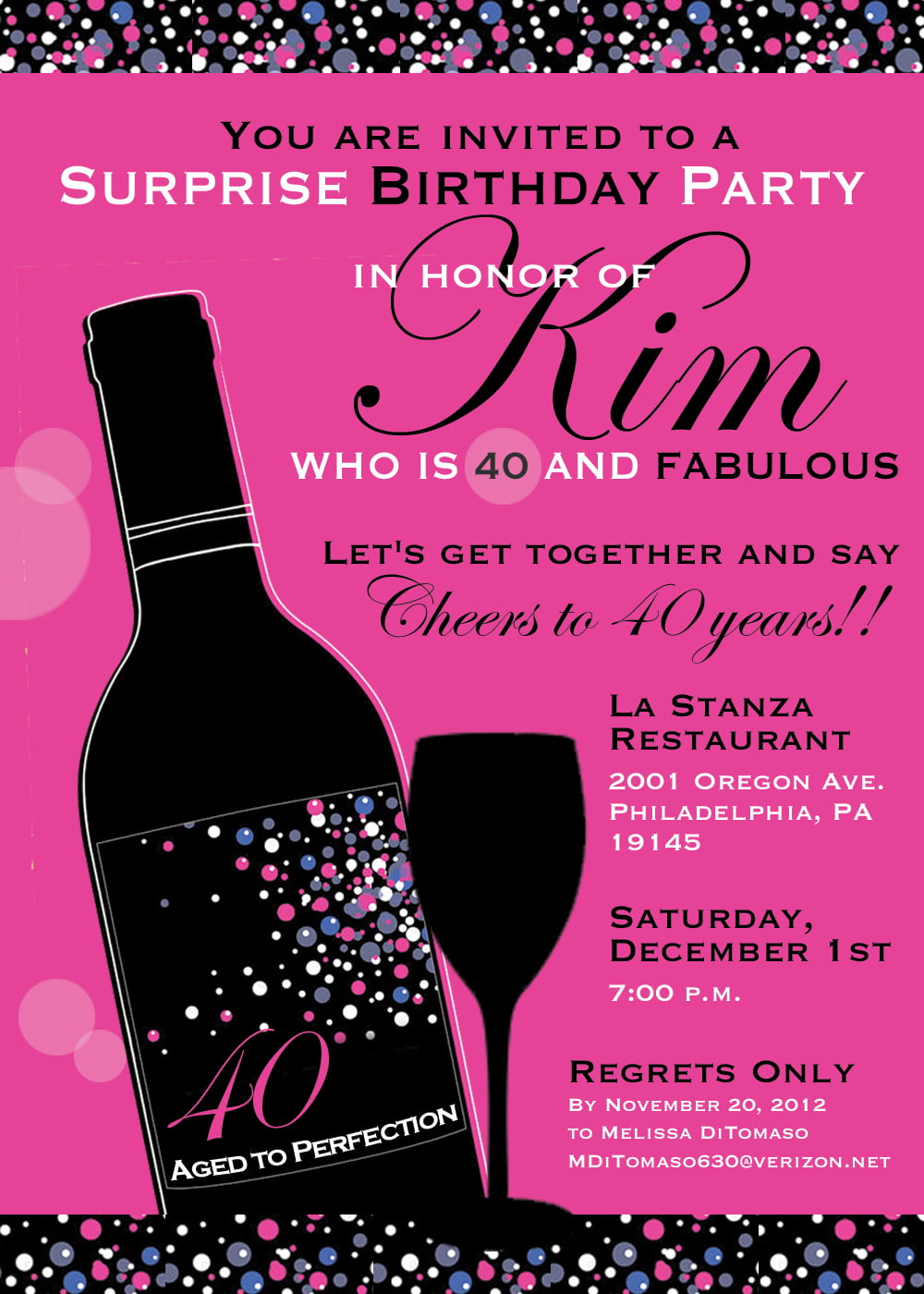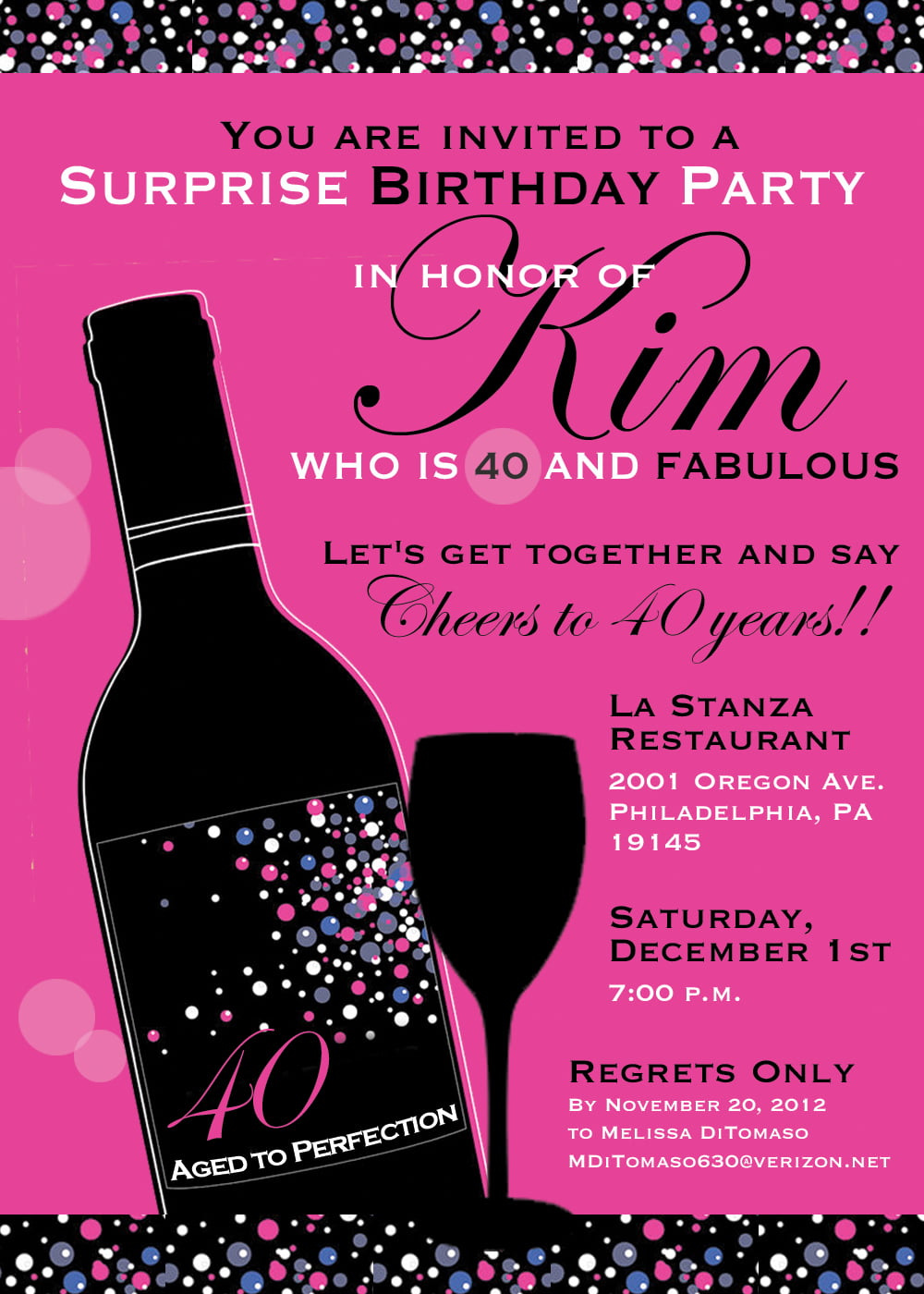 The most romantic thing is always when a couple is in Paris being together, that seems so priceless and it is like everyone dream that their love story is in Paris under the Eiffel Tower.
She is a big fan of this romantic city and she was collecting miniature, bags, shirt and all stuff in Paris themed.
The baby shower party theme is Paris. The party will be decorated in the pink and black wallpaper and it also has Eiffel Tower in the wallpaper pictures.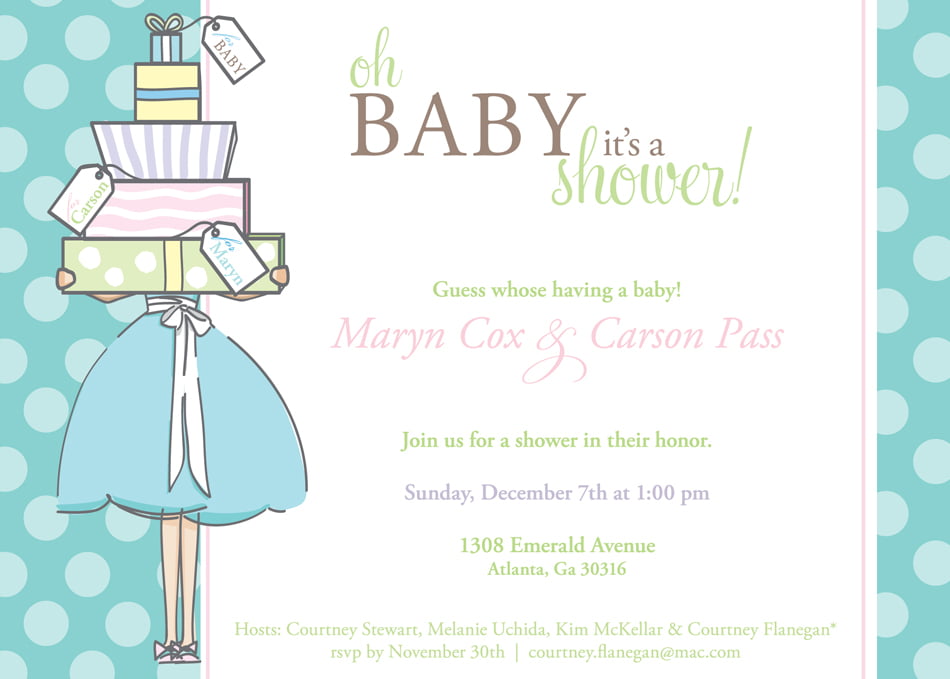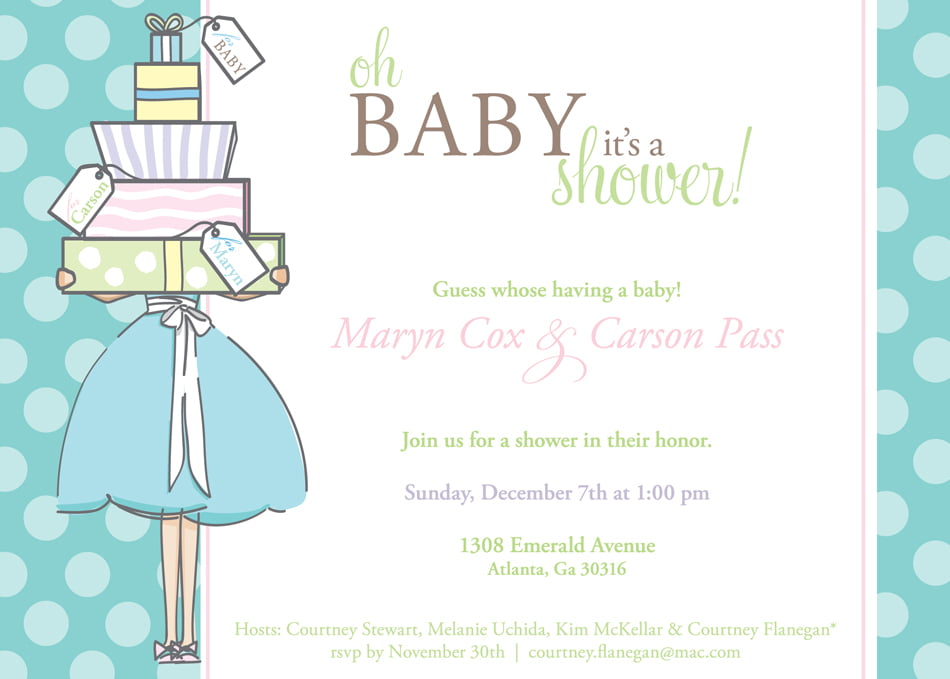 It also will have pink and black paper fan backdrop and also soft pink and black balloons which hanging up in the ceiling with pink and black party streamers.
The party also will glitter diamond standee which written "PARIS" and also it has banner in the doorway for welcoming the guest.
The party will have Eiffel Tower sculpture which made from balloons in all black color and it also will have some decorations for the table, such as: Paris streetlight miniatures, clock and also chandelier.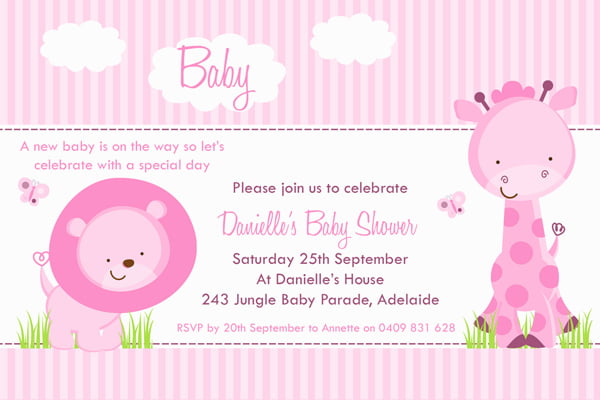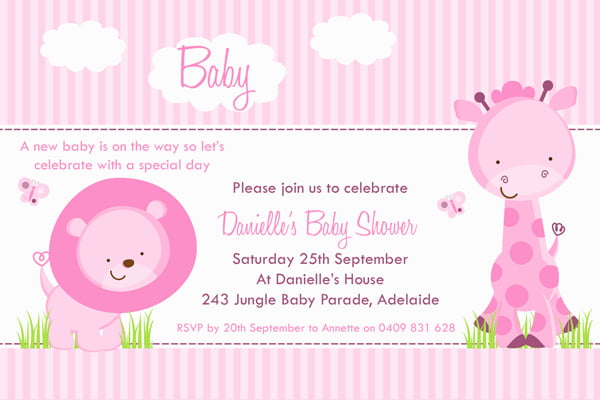 The party will be showing all Camille's creations which she made about Paris put in the party room as the decorations.
The party also will have tablecloth in pink and it also will have Paris themed plastic plates, plastic cups and it will have pink napkin and black cutlery.
The party will be served French food, such as: Rattatouile, Croquembueche, Filet Mignon with Bearnaise and it also has some wine.
The party is in: Saturday, 22 October 2016, in 16:00-18:00, at 4764 Hillview Drive, San Fransisco, CA 94103.