Nice Firetruck Invitation For Your Kid Birthday Party
Do you have a kid under five who is about to be on his birthday? Then, why don't you make him happy by holding a birthday party for him? Let you choose our firetruck invitation as an item to invite your friends, family, or neighbors to come to join the party. You might even ask your kid to share it with his friends with you. Anyway, a firetruck birthday invitation might be catchy and informative. It delivers useful information such as the date, venue, time, and your kid's name. Get your free printable firetruck invitation on our web soon.
To download the firetruck birthday invitation, you must tap the download button that exists above or below your selected invitation. Well, you might use either your PC or your phone to download it. It is okay to use Mac, too. Then, after you finish downloading it, you need to open it with apps such as paint, windows photo viewer, etc. Anyway, this invitation matches perfectly for a baby boy only.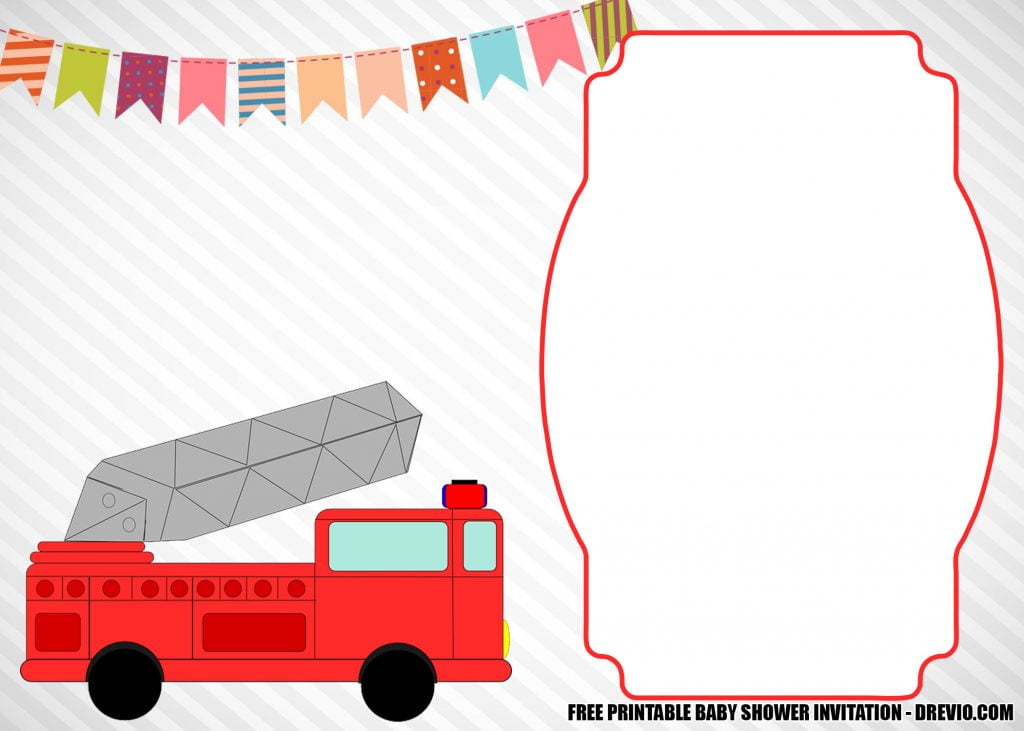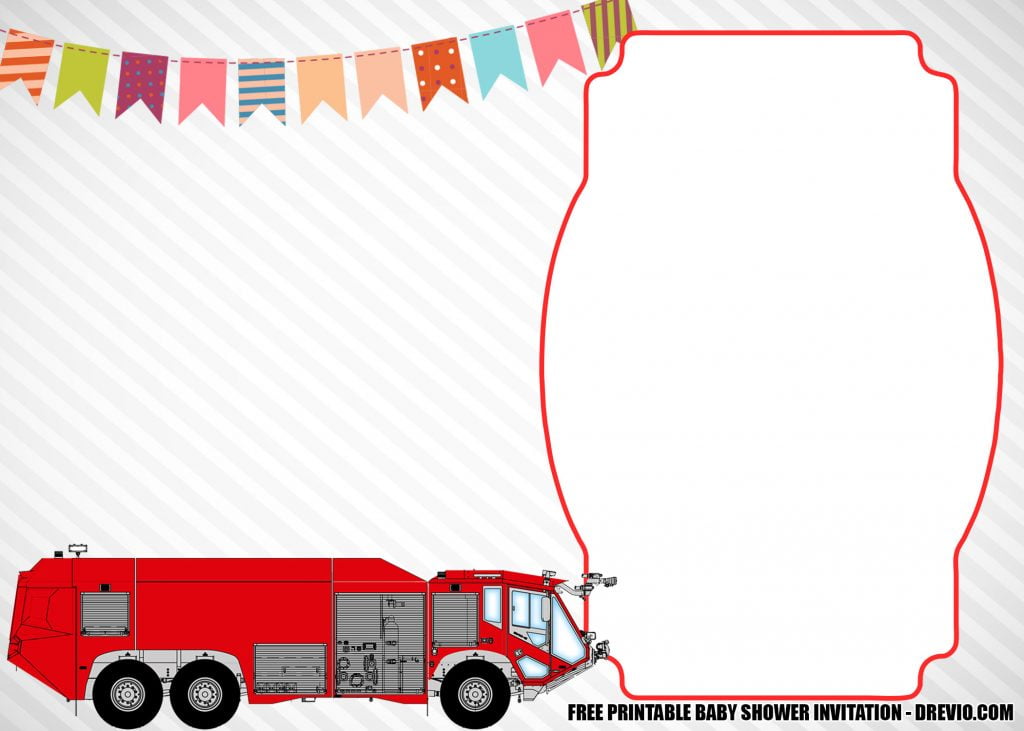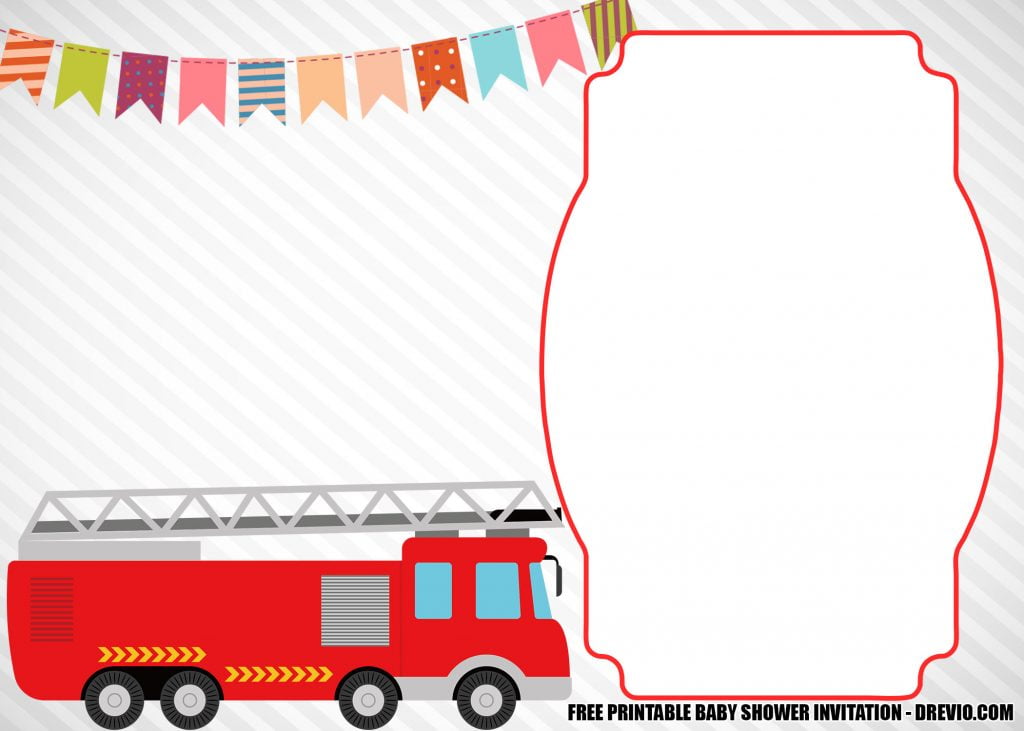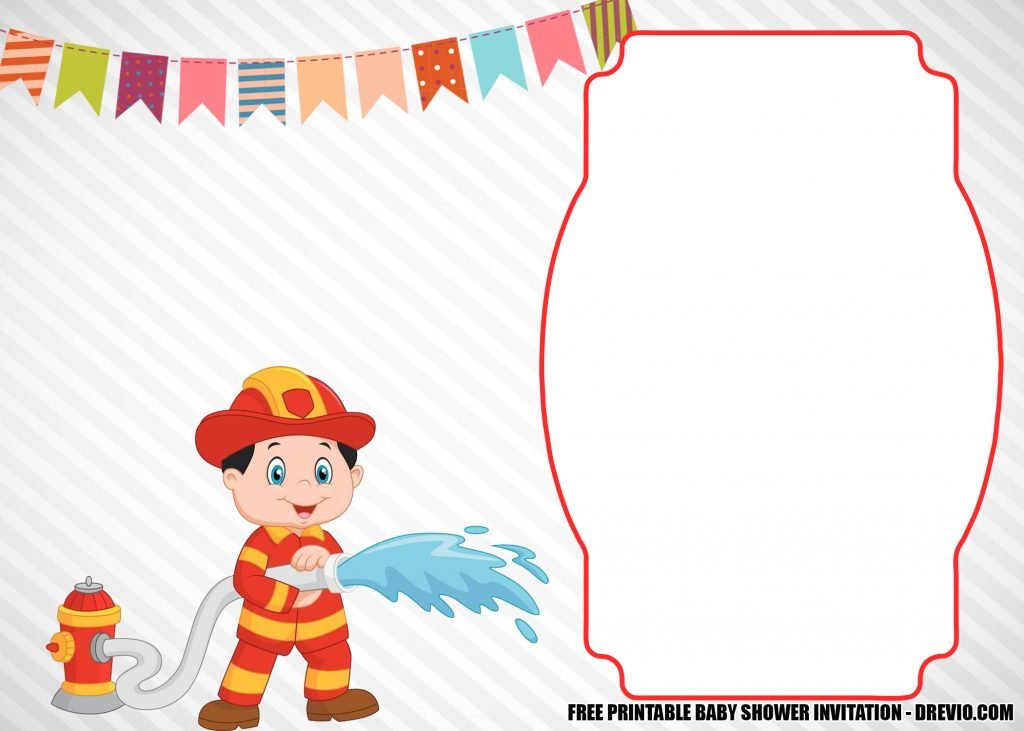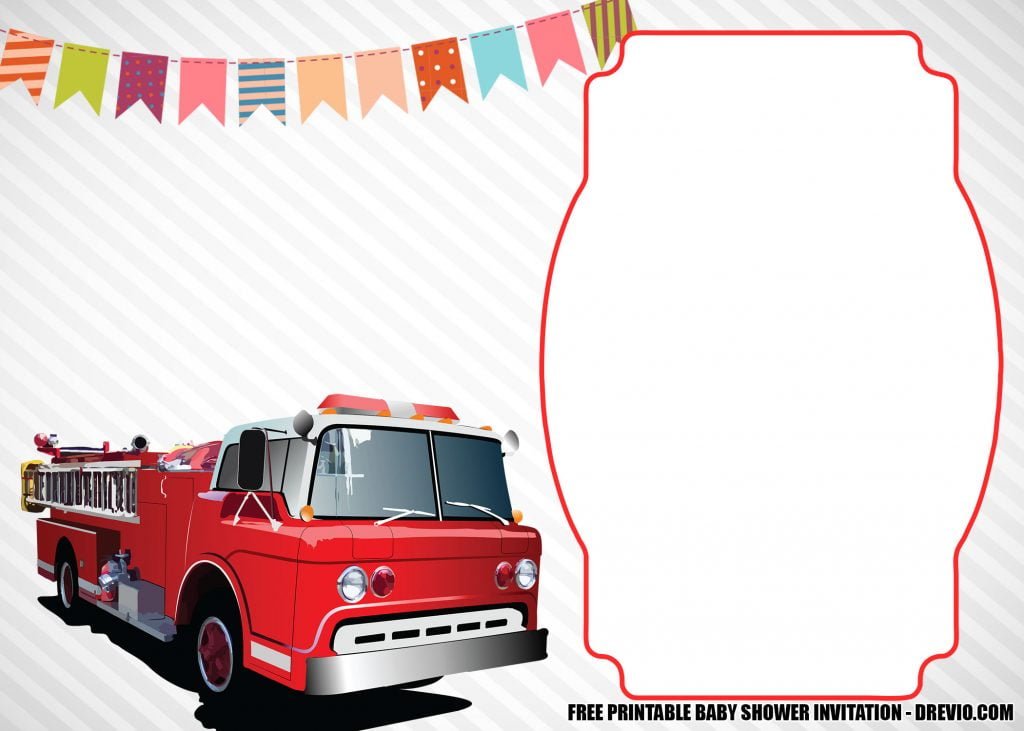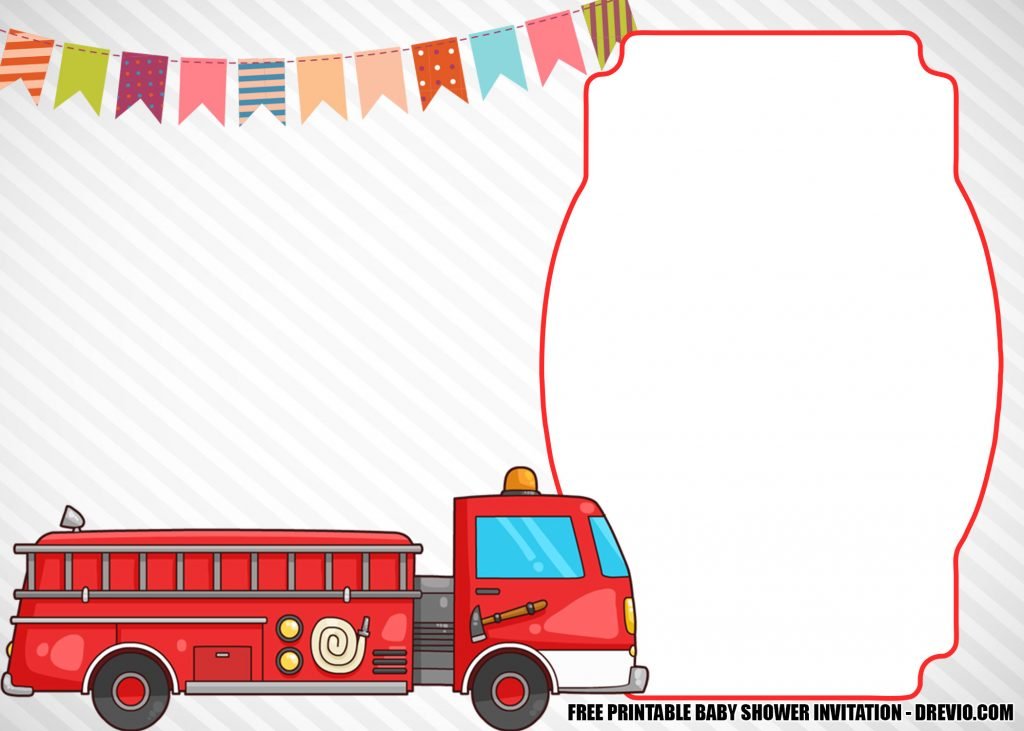 Firetruck birthday invitation comes in portrait and landscape with 5×7 inches size. For your additional information, all of our invitations are available in a full HD resolution. Therefore, it will not be breakable even if you try to enlarge the picture. Anyway, you could customize this invitation online by visiting our web on https://canvas.drevio.com/start/. There, you might add shape, text, or even sticker, resize, crop, change the frame, draw, etc.
Our free printable firetruck invitation uses a white color background with a firetruck picture in different colors and models. Are you done with your invitation? Then, you could print it with your home printer. If you do not have, you should take your cash and go to the printing shop.
Before printing, let you choose the right invitation papers including a cardstock paper or board cardstock paper. Both a cardstock and a board cardstock are strong and thick so that they can't be damaged easily. Plus, let you use the colorful ink for printing to avoid getting the black and white result.