How to Make Your Own Baby Shower Invitations
Hi Guys, are you guys want to make your own baby shower invitations but you are confused where do you guys have to start?
It is always have a lot of idea comes out to the mind when you want to start making your own invitations.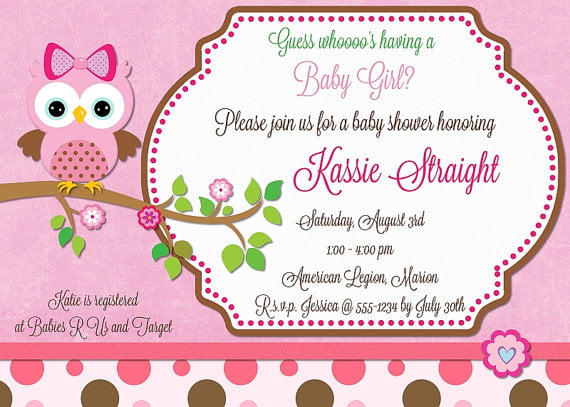 It is easy, but yet also hard sometimes to think is this creative and good enough as the invitations in internet or sell in the stores.
Do not hesitate when you start thinking some ideas. You can use your imagination to thinking how does the invitations looks like.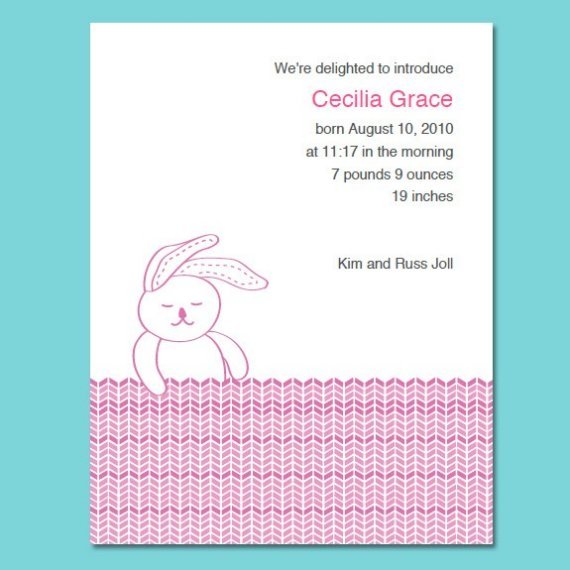 To make your own baby shower invitations, you need think about party themed. Once you get it, that will be easier to keep it going thinking about something more.
You can create your invitations on your own, like printed it into the party themed shaped and printed the word that you will use for the invitations.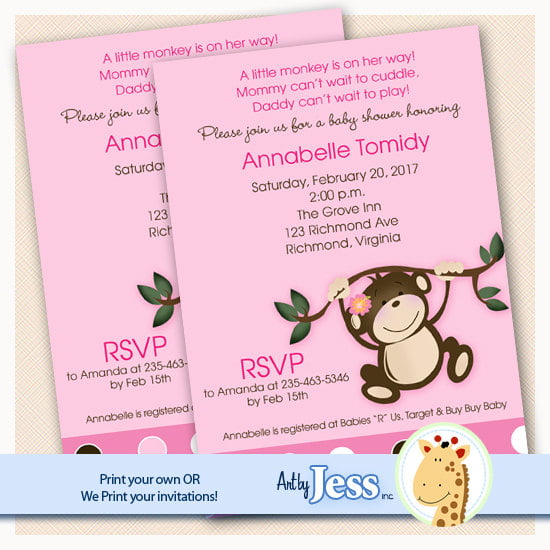 If you want the more simple way, you can put picture of the pregnant lady or the baby sonogram picture.
If you have party themed you can put the picture of the party themed was the invitation cover. It also able to added with picture of the person who had an event, but do not put too much pictures.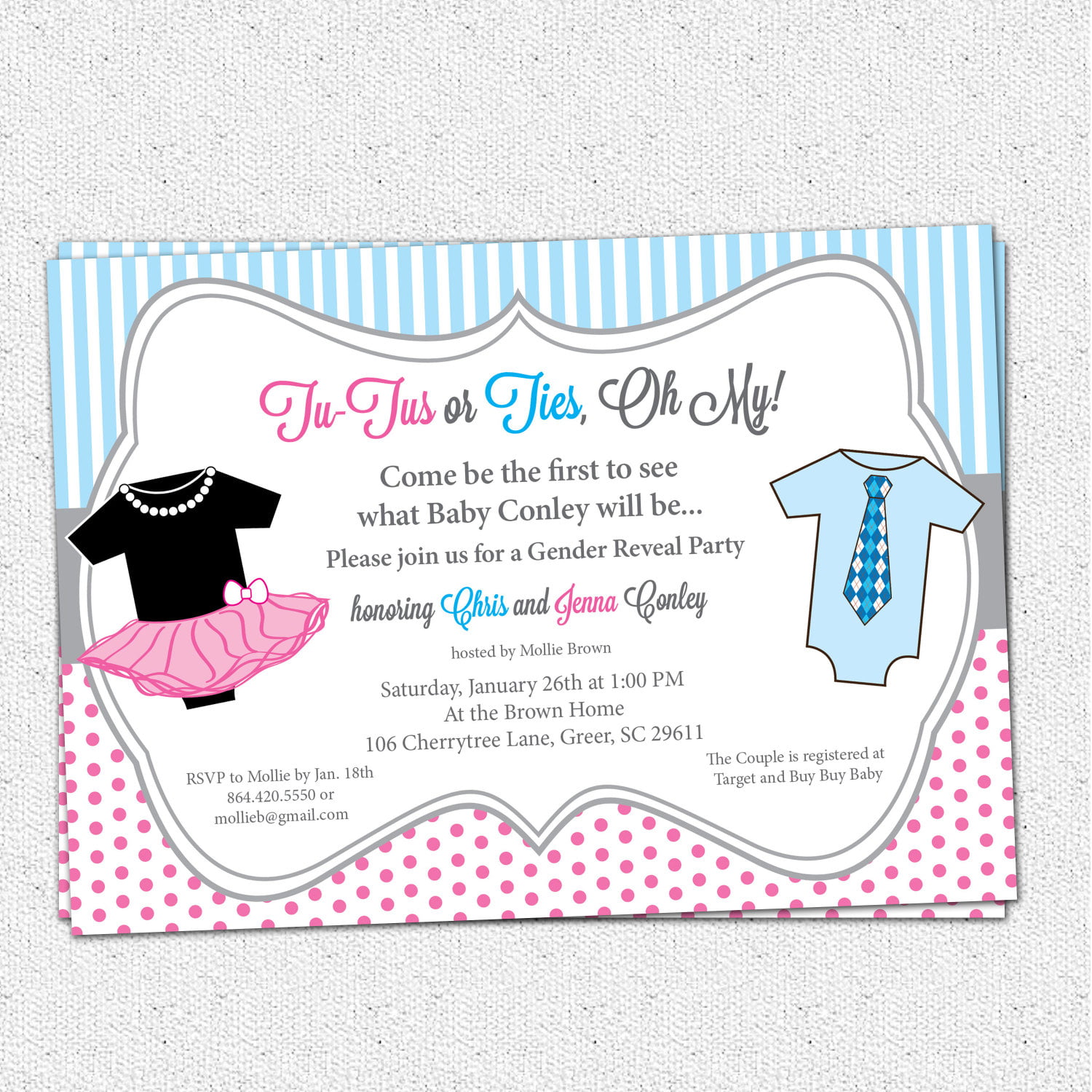 Use some formal or informal words to persuade the guest. It is not always has to be short but you can also put some variation in the words, like persuade the guest with giving some idea of your party so then the reader will be interesting to come.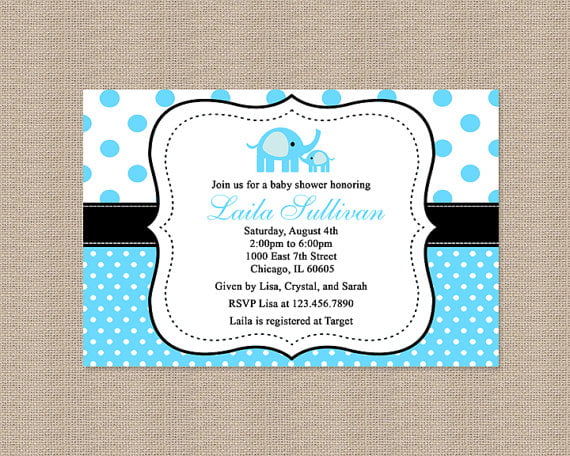 You also can find the example of invitation idea in internet and that will be a good inspiration for your invitation.
I hope this article will helping you giving some tips. Wish you Good Luck!