How to Make Baby Shower Invitations
Hi Everyone, Are you excited wants to celebrate your daughter, grandchildren, daughter in law, sister, best friend or neighbors baby shower party but you have no idea about how to make the invitations interesting?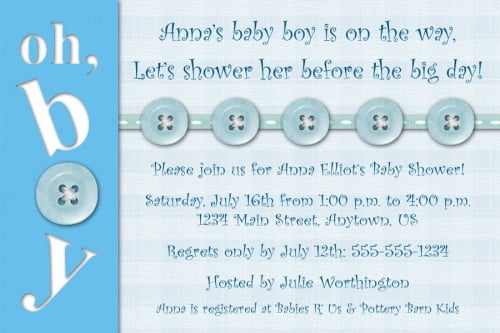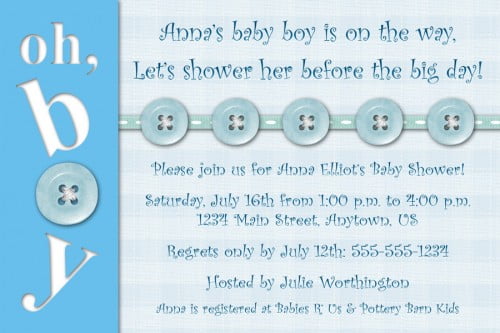 Do not worry, this article will giving you more tips and some idea to make your invitations interesting, so then the guest is interesting to come to the party.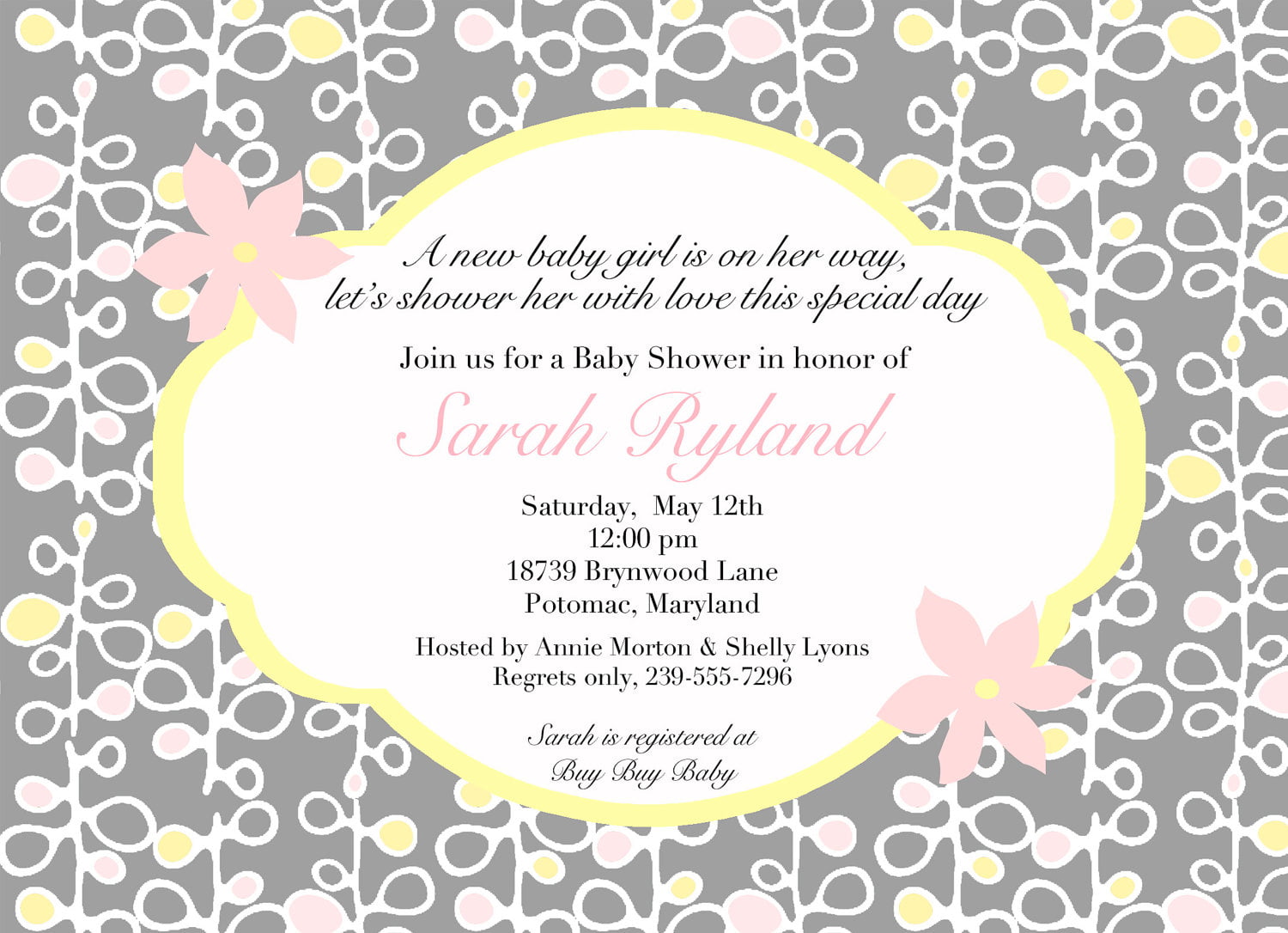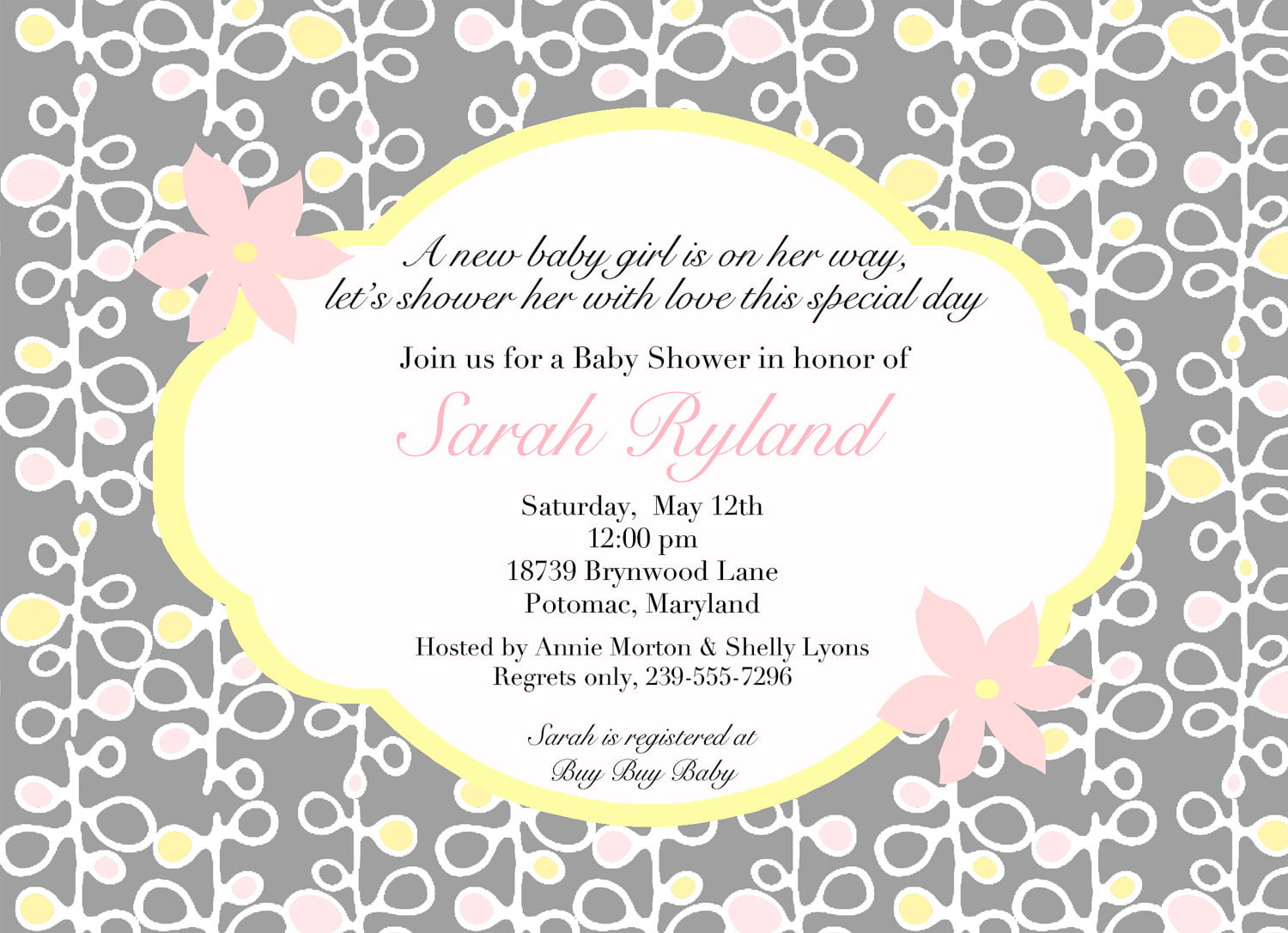 To make your invitations interesting, you should have idea and concept of your party. if it has themed on your party, so put it in the invitations.
Ask the guest to wear costume or things related the party themed. For example, your loved one likes pink color, so you can ask the guest to wear pink dress code or any color related that to complete, such as white or black.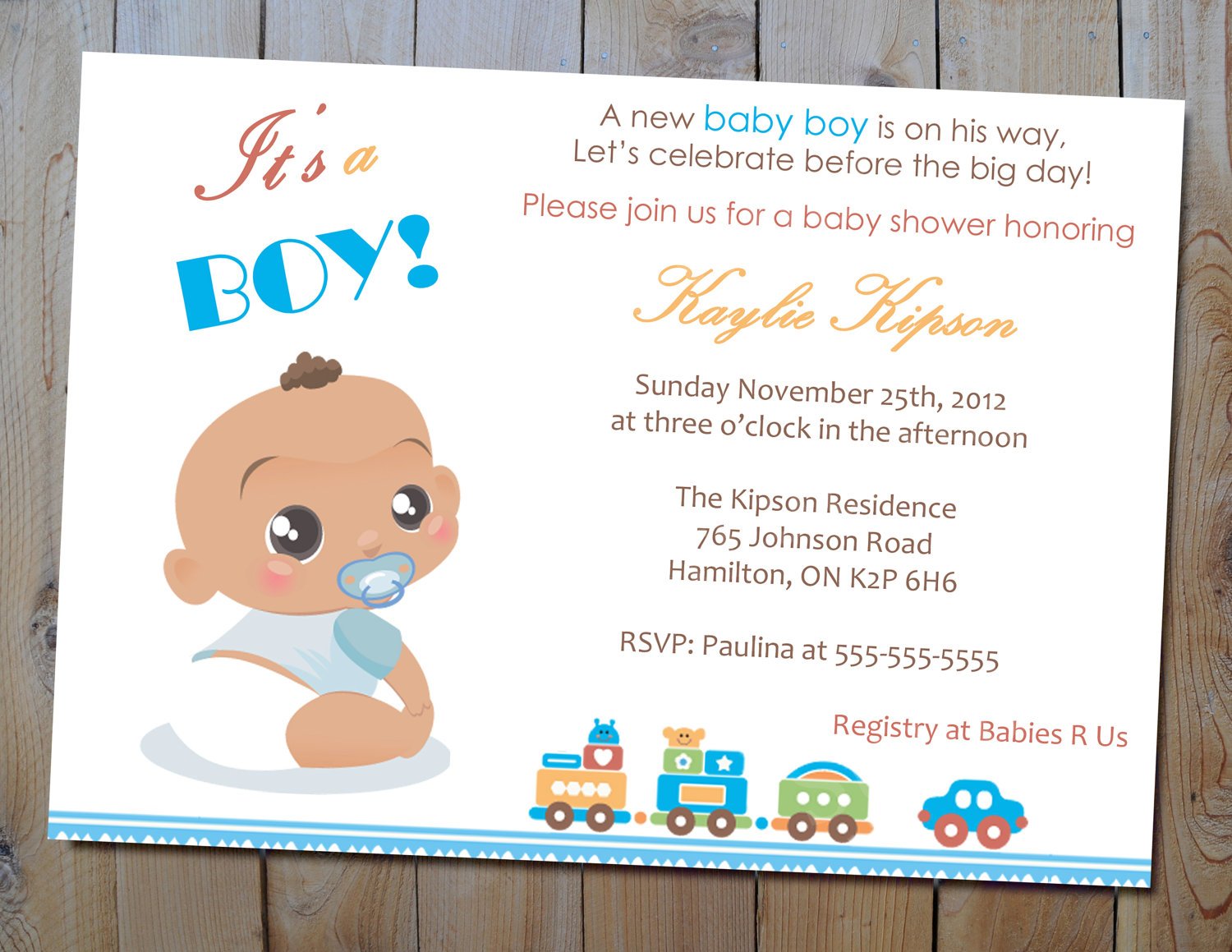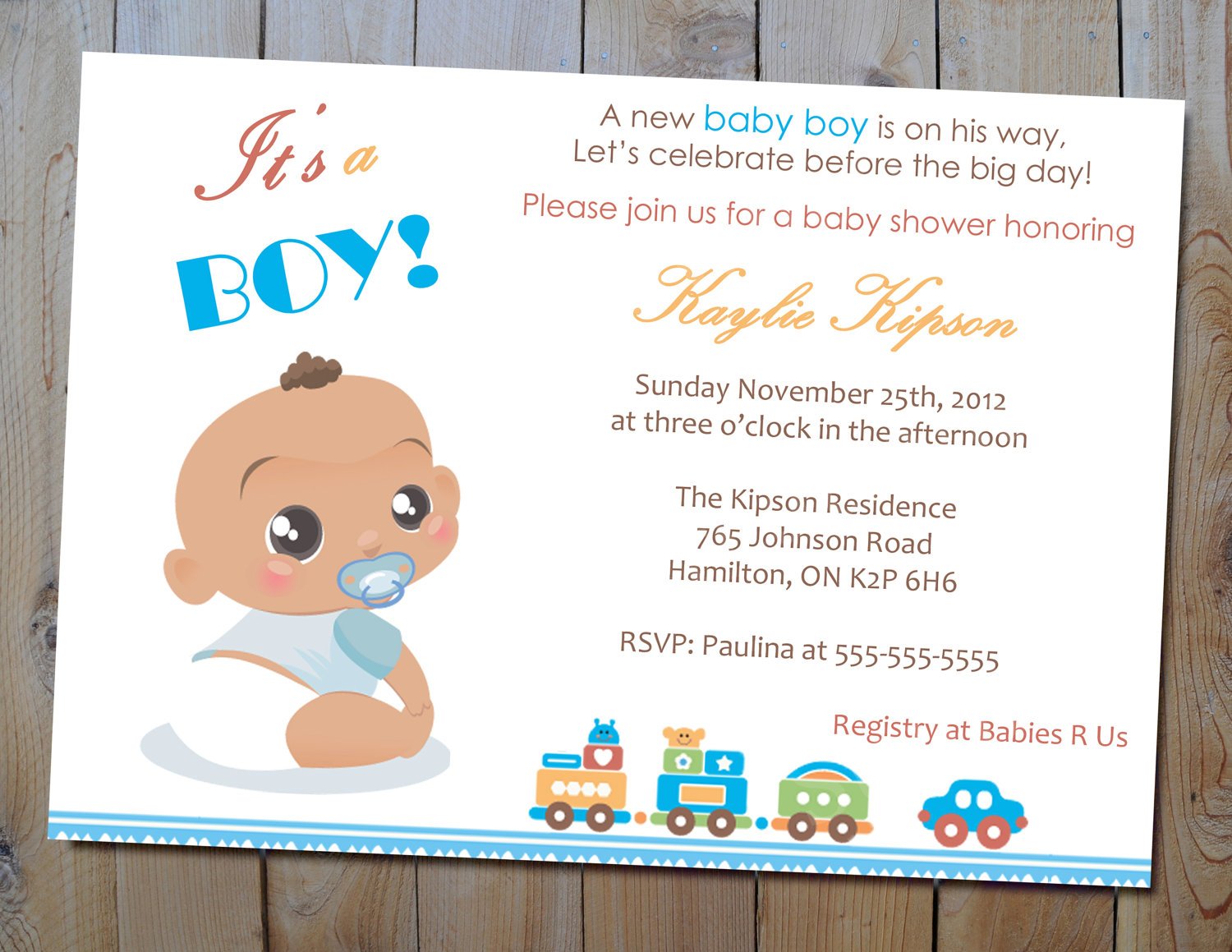 If your party is using some movie characters, you can ask the guest to wearing some costume, such as: pirates, harry potter, cowboy and so much more.
Make your party themed unique or fabulous. Guest like thing a little bit out of the box. If your party is for friends, you can wear some slang word in it, so it doesn't formal though.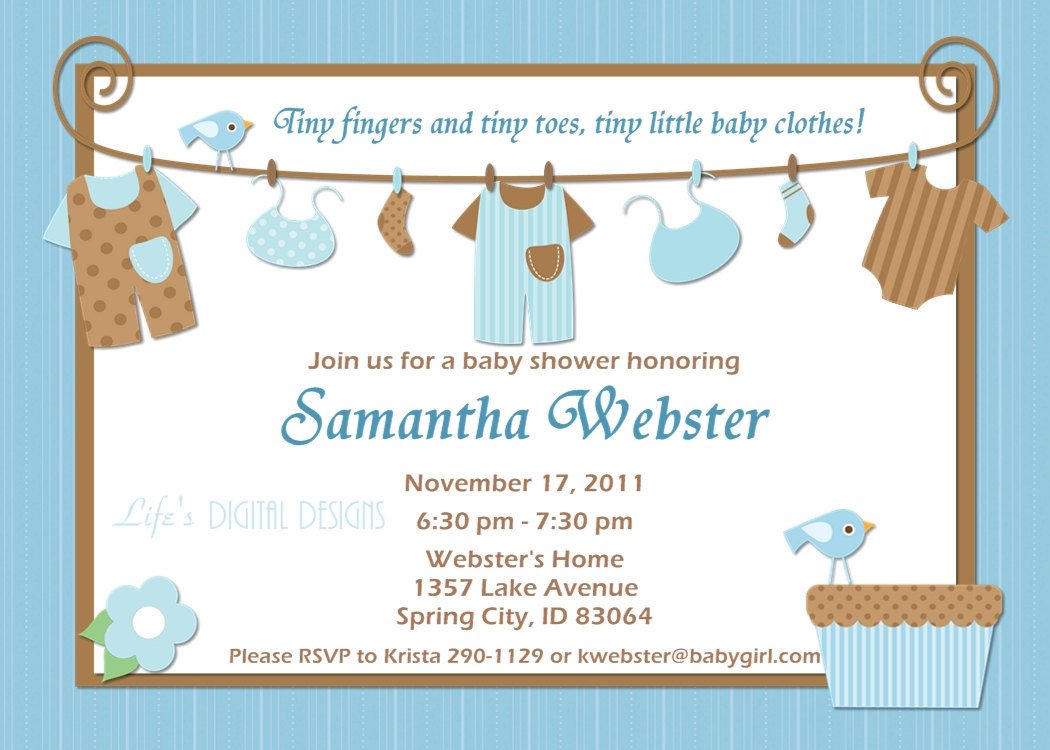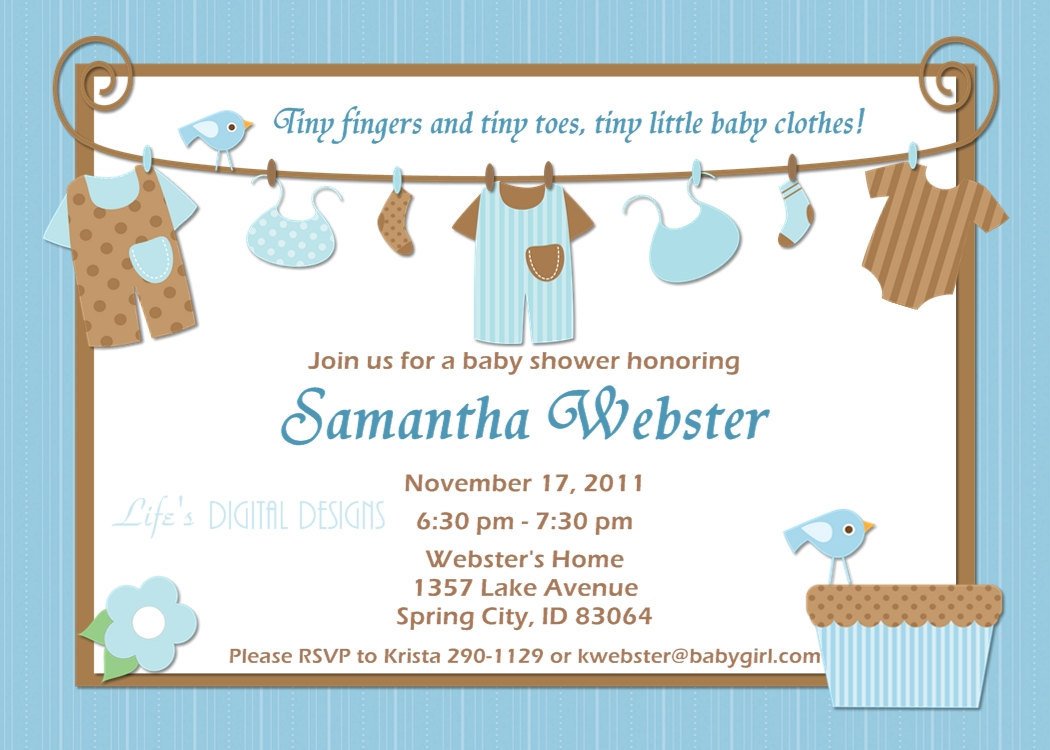 Put a little bit sneak peak of your party ideas. If your party has some unique food, for example: latin food in non latin party idea themes, so you can put a bit menu in it, like fajitas, nachos, empanadas. Guest will interesting with some menu.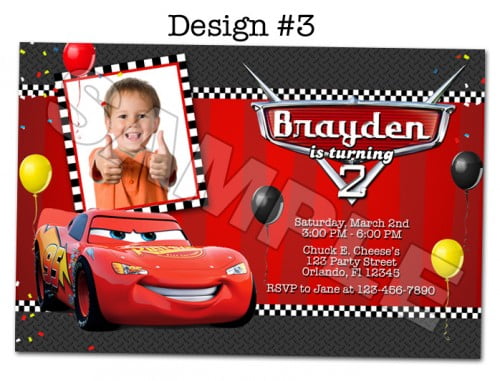 If your party also will invite some special guest, you can surprised the guest by mention the special guest. You also can put the decorations, not the detail but just a little review.
This is all the tips how to make baby shower invitations, I hope this article is good for you.