How to Fill Out a Baby Shower Invitations
Hi Guys, are you guys wondering about making your own baby shower invitations but you have no idea about how to fill out a baby shower invitations?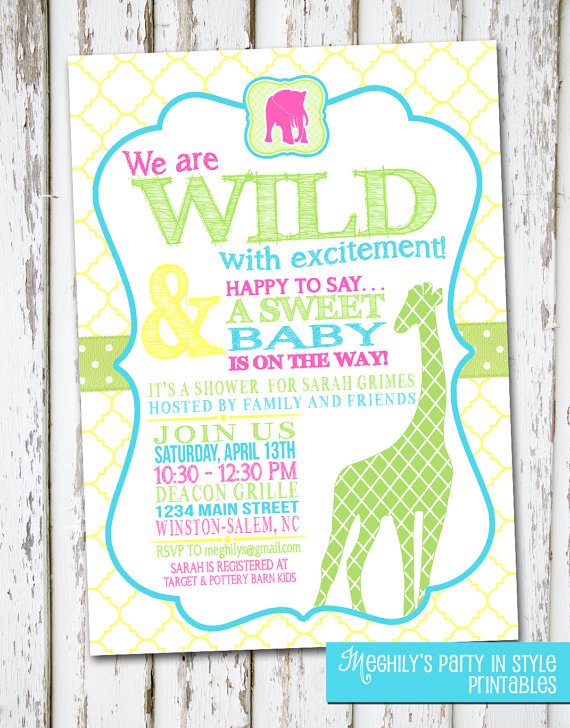 This article will help you to fill the invitations into more words which making the reader interesting to come at your baby shower party.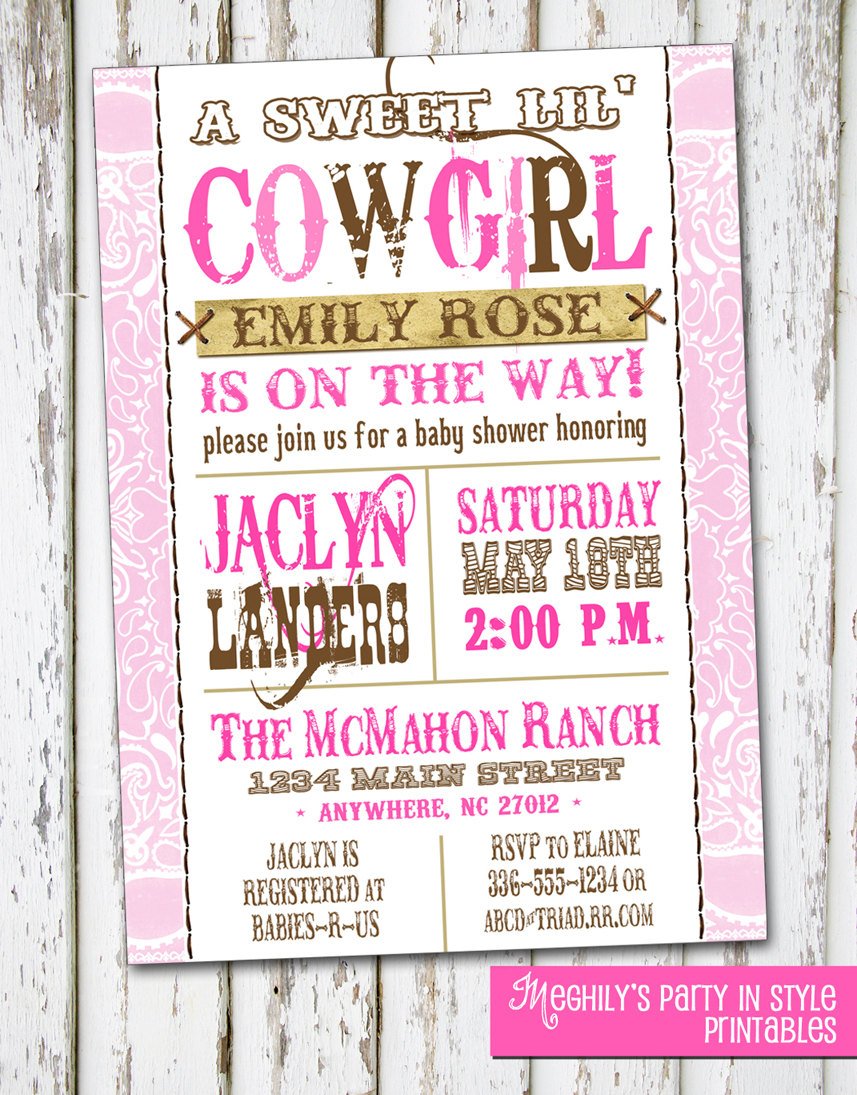 Sometimes invitation is so simple by put the name of the person who had an event and it is also put up persuade to come at the party, address, location, RVSP (not obligatory, but sometimes it is also necessary).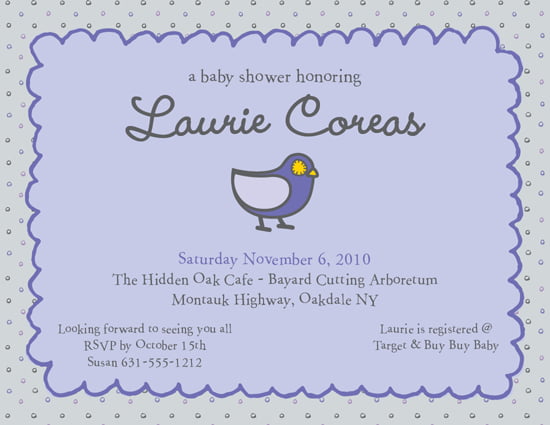 Sometimes in the invitation it is also mention about do not forget to bring the present for the future baby born. But usually, people know that it is a tradition so it does not need to mention in the invitation.
Some people just use picture and simple word, like the date, time and location at the party. There are a lot of things to fill out the baby shower invitations by put some interesting part in the invitation.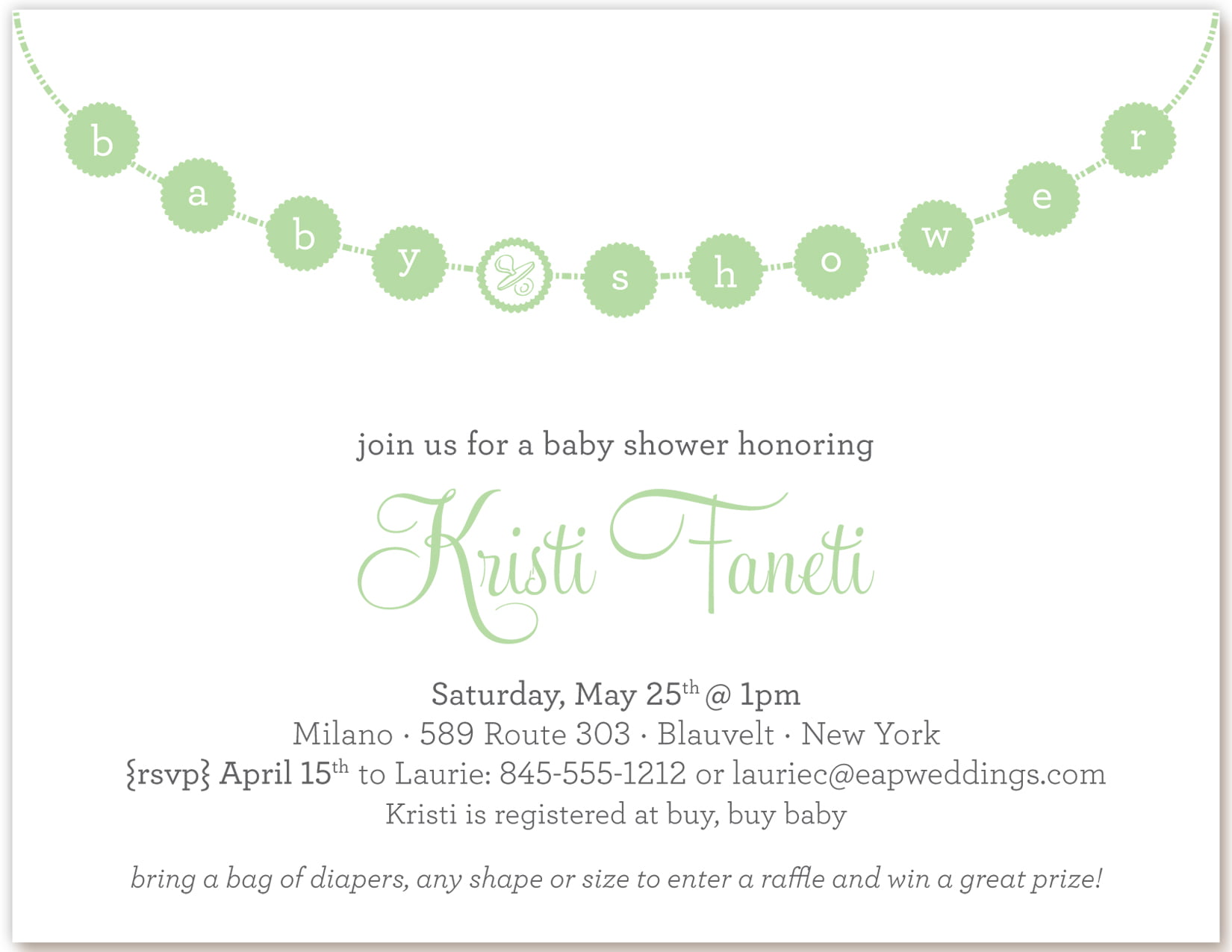 Put some slang word in it so then that the reader feels that the party is having a lot of fun. Formal word sometimes is for formal party.
had sneak peak of the baby shower party, for example it will have fun games which has some interesting prize, like football game ticket, coupon for breakfast in restaurant or merchandise of some movie or game character.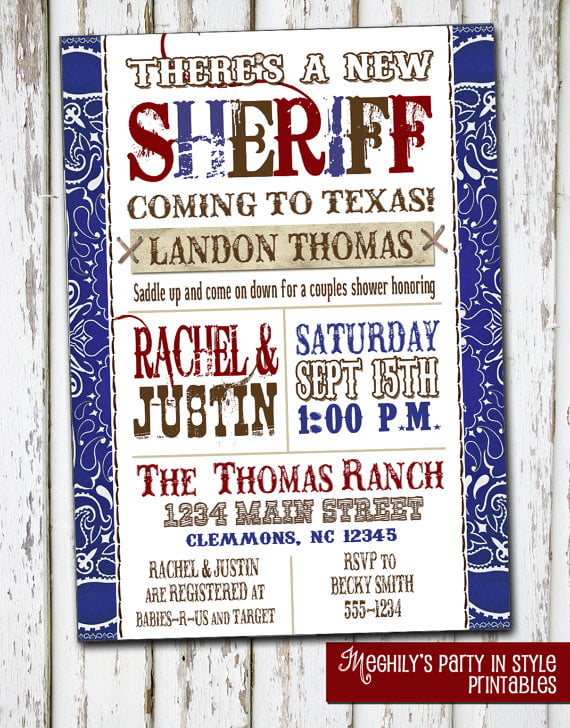 You can write the invitation like telling a story. For example "Once upon a time, there is a king and queen who happily ever after, they will have a little baby blah blah blah"
There is a lot of variation to fill out the invitation. I hope this article will help you to get some inspiration. Good Luck!