Does your girl love Hello Kitty? So, why don't you give her a surprise birthday party? Hello Kitty is a famous birthday party theme that every girl likes to use it. Of course you need to decorate the cake and room in pink color. Hello Kitty is very cute cartoon character. Thus make this party as cute as you see.
Here is an example of Hello Kitty birthday party invitations in pink background. She wears pink dress holding pink umbrella and looking at the frogs. The blank space over there allows you to write down the name, date, time, location and RSVP. It comes in JPEG format that will ease you to get. After downloading the file, customize it by using marker or editing software. If you are able to operate CorelDraw, that would be great.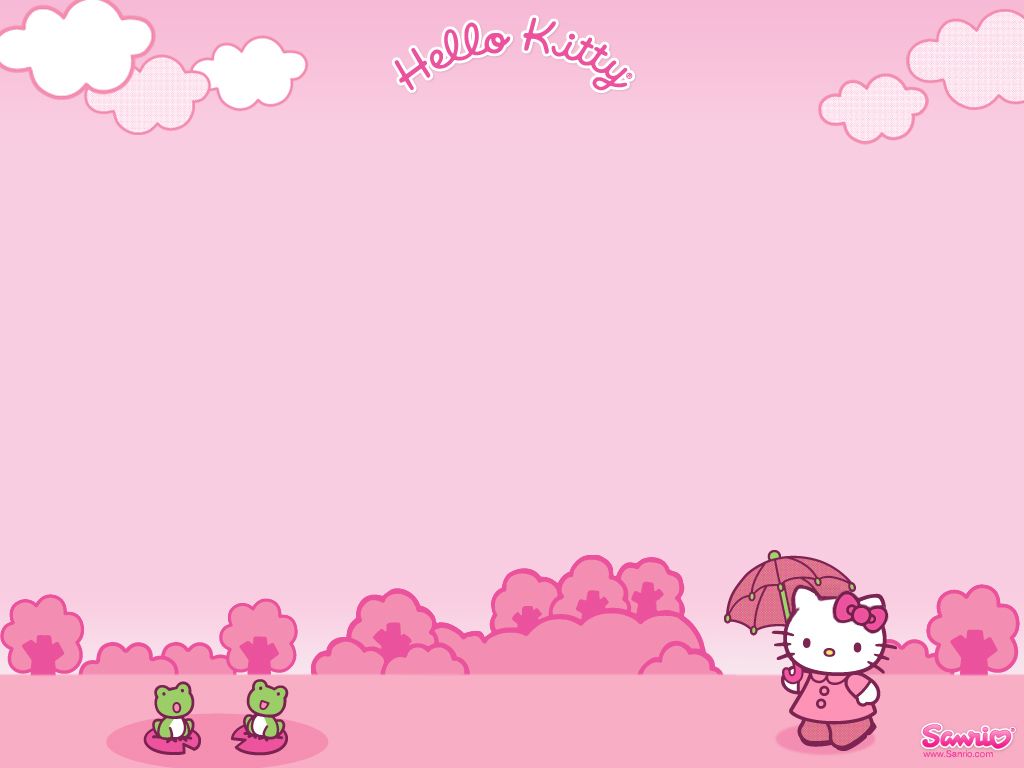 How to download the file
Don't worry, you will be able to get the Hello Kitty birthday party invitations file. Click on the image using right click on your mouse. Choose Save Image As menu and place the file on your folder. It is ready to be used.
What kind of paper you should use
The best paper is a cardstock paper. Why? Because this kind of paper gives you an authentic printing result and has sharp image. Although this file has high resolution, if you just print it out through HVS paper, you won't get the best result.
Wording example of the Hello Kitty birthday party invitations
Are you confused to write the wording? Here we have one example to be used.
Our little child is turning
THREE
It is an occasion for us to have fun
Your gracious presence is requested to
JOIN US
at the grand celebration
Saturday, 11th July at 2 pm
RSVP to Jenny at: 467-342-7865
Hello Kitty birthday party ideas
Usually, you may find food and drink in a party. Then prepare it too for your guest. Make a Hello Kitty birthday cake in pink color. It is also possible to have many cupcakes in Hello Kitty's themed. Decorate your room in pink and add many balloons to prefect the party.