Free Printable Ninja Turtles Baby Shower Invitation Template
Little ninja is coming. Let celebrate his birth in such a great way. Here is our free printable Ninja Turtles baby shower invitation template file to perfect your moment. This kind of theme is very popular among parent. They hope the baby could be the best one in their life.
This file comes in JPEG format that is very easy to get. We give a blank space to be filled with your party information such as the baby's name, the date, time, place and RSVP. It is free for you to use marker or editing software. We recommend you use the software to save time.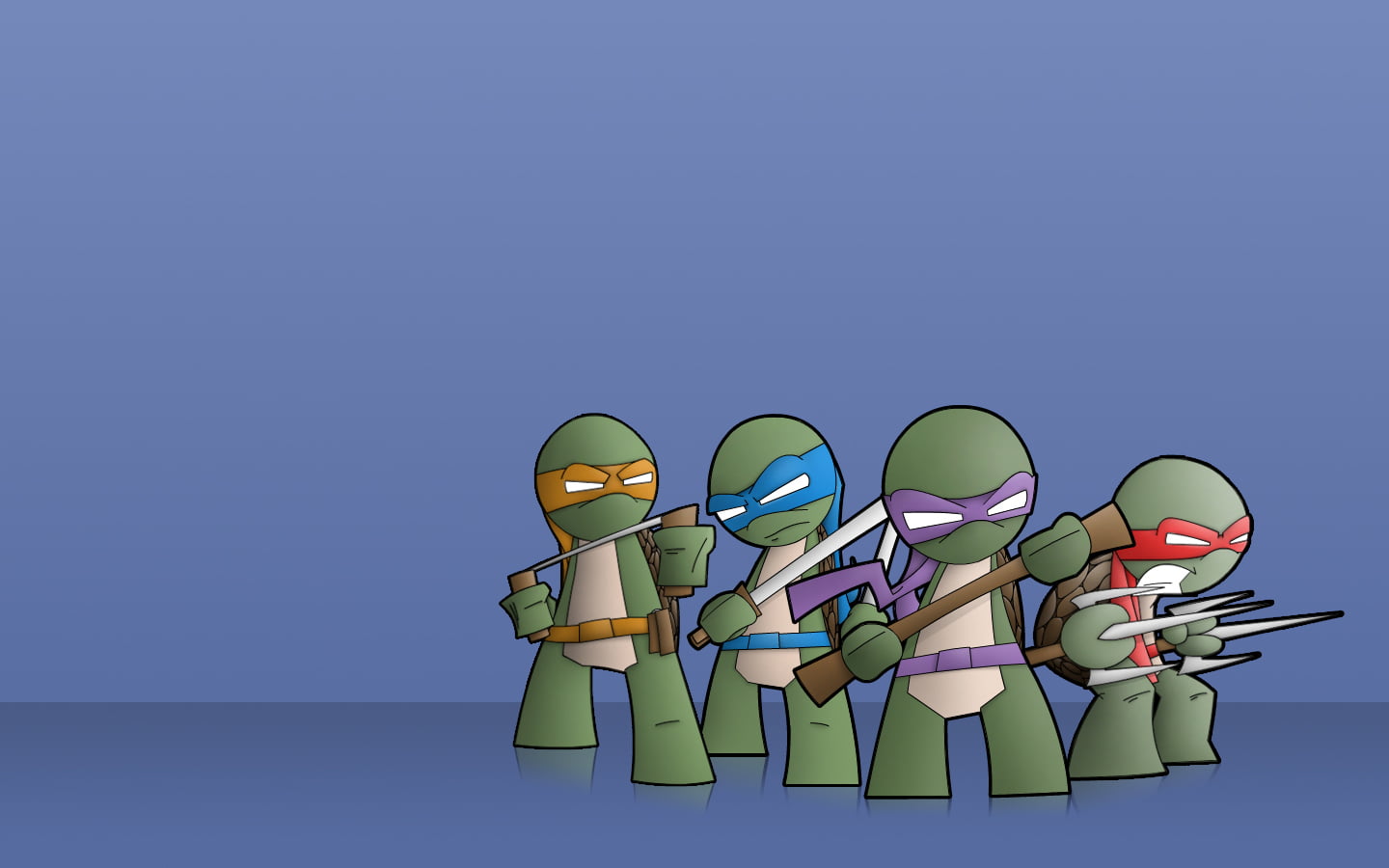 How to download the file
It is really simple to get this free printable Ninja Turtles baby shower invitation template file. What you have to do is doing a right click on the image and choose Save Image As menu. After that, save the file on your computer. Place it on your folder and it is ready to be used.
What kind of paper you should use
Since it has high resolution, you should better use a cardstock paper. It is the best choice to do because it gives you an authentic printing result. Then if you want to have bigger invitation card, you can resize the file before printing.
Wording example for free printable Ninja Turtles baby shower invitation template
Now you don't need to feel confused to write down the wording. Here we have one example for you to adapt.
Cowabunga!
It's a boy!
You're invited to a baby shower
in honor of
Justin Timberlake
Saturday, June 1st | 12:30 am to 7:00 pm
36 Crescent Court
Brisbane, CA
RSVP by May 25th
to Kristin at 672-721-1234
Ninja Turtles baby shower party ideas
Kids love sweet meal. Thus, you can prepare a cake pop and cover with chocolate. To make the impression, color the chocolate in green one or you may use matcha paste. Draw the character using cream and it is ready to be served.