(FREE Printable) – Black And Gold Sparkle Invitation Templates
You can browse various kinds of ideas in our site and pick them up for your baby shower party or even for your bridal shower. You can have it all and you won't be asked to pay for every each of our adorable template designs. If you're struggling to draft an invitation card, chill-out, because we are here to help you and there's nothing wrong with it, and having such thoughts to ask your friend or doing a little search about how to draft an invitation card is completely acceptable. Perhaps you can directly hand over your job to the printing shop, but why won't you handle it by yourself instead of paying someone for your special event, you can also make it even more special.
Let's get started! To draft your own invitation card, you'll need an idea about how it will look like. You may get a little confused for these one, and that's why we are here to help you! How about these magnificent Black and Gold Sparkle template design? Astonishing design and no one will be able to match this invitation design. These fascinating Black and Gold colors template will catch your guests smile even after they just looked at your invitation card. This template comes in a variety of style, you can pick which background layer is suitable for you, you can choose from wooden texture to marble foil textures. On the top section, we put a hanging bunting lights that sparkling through the dark background layer.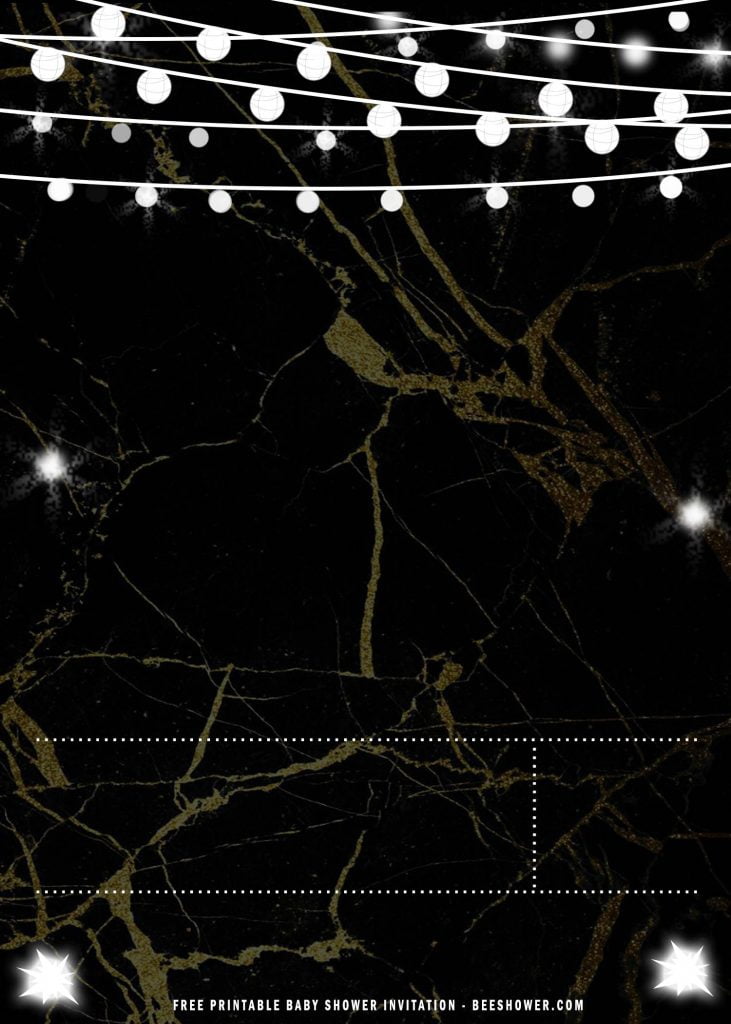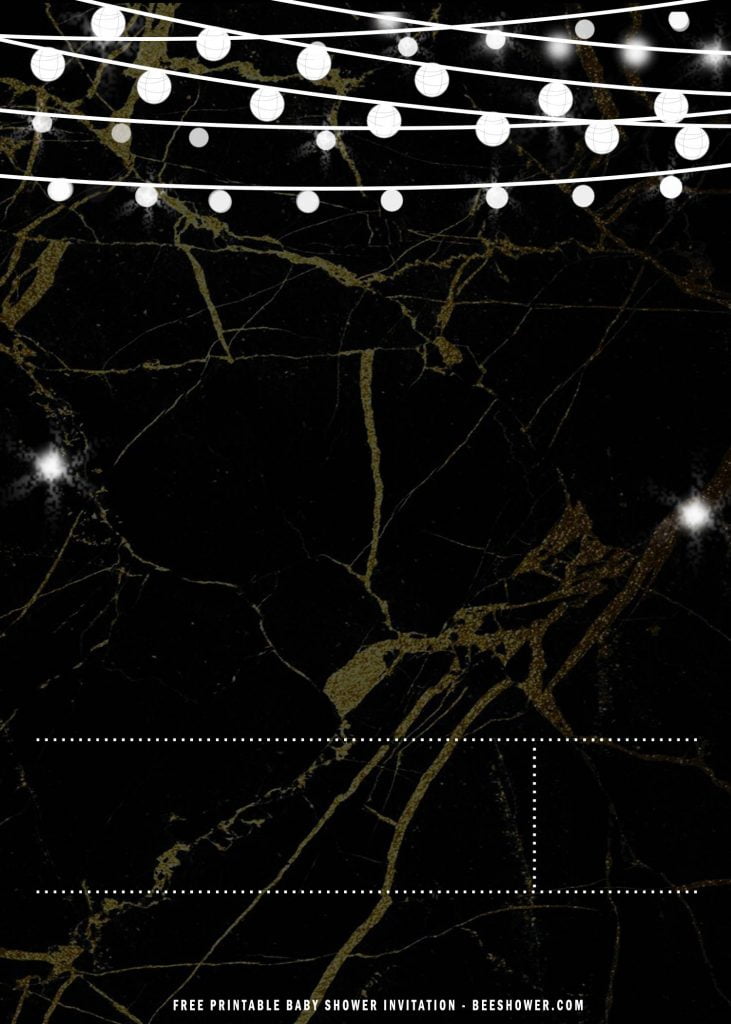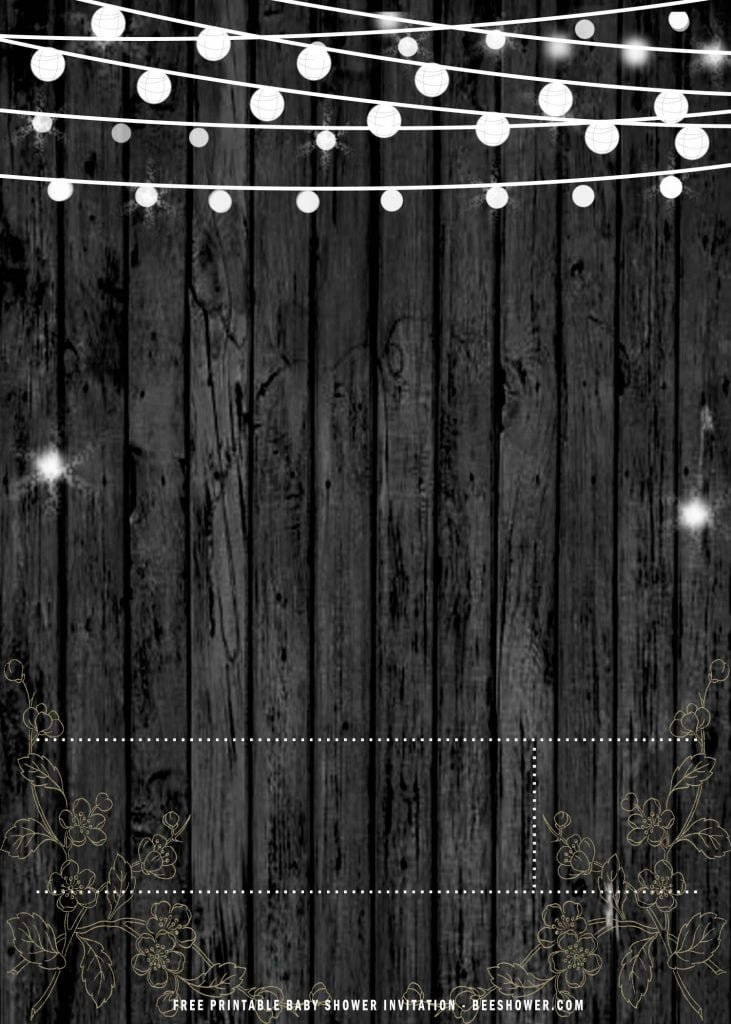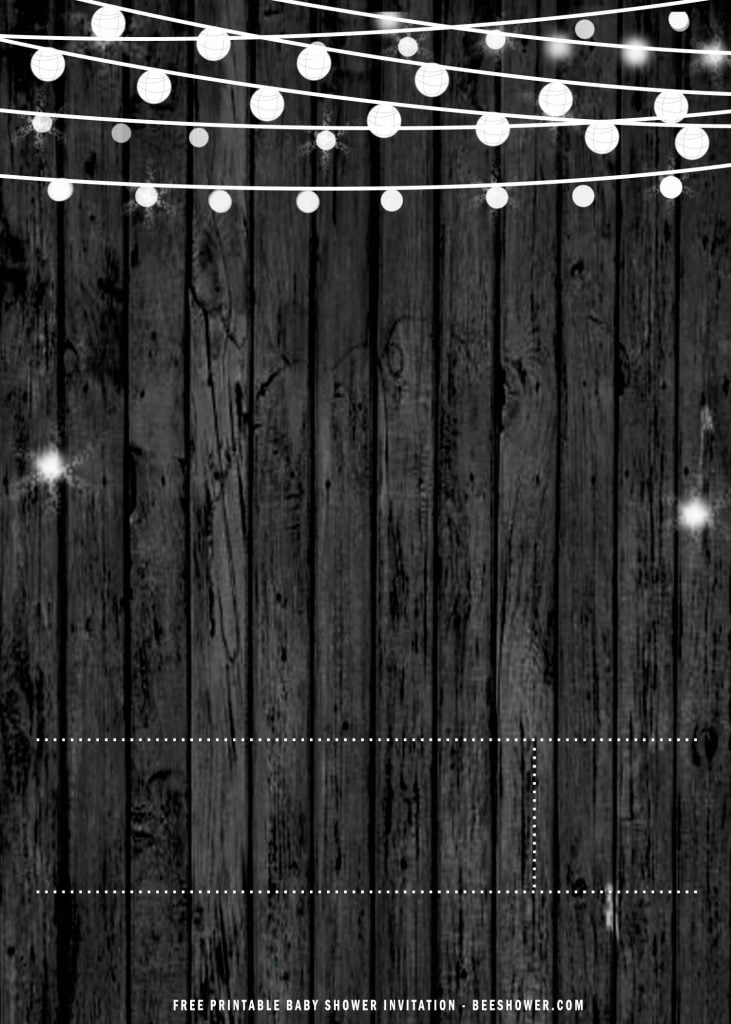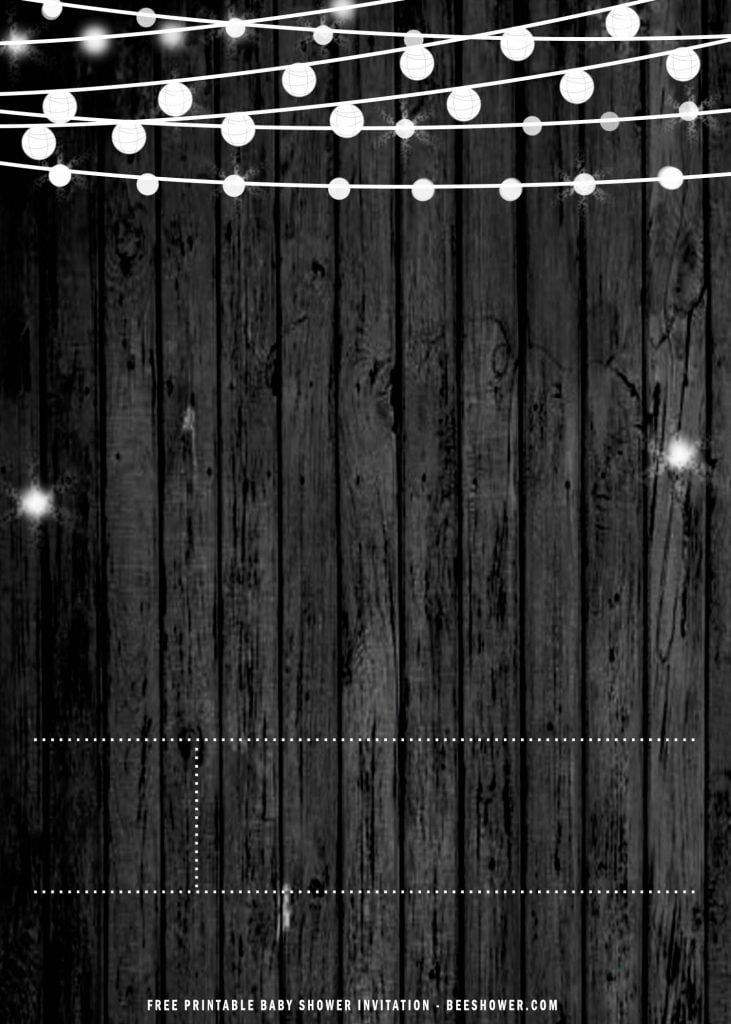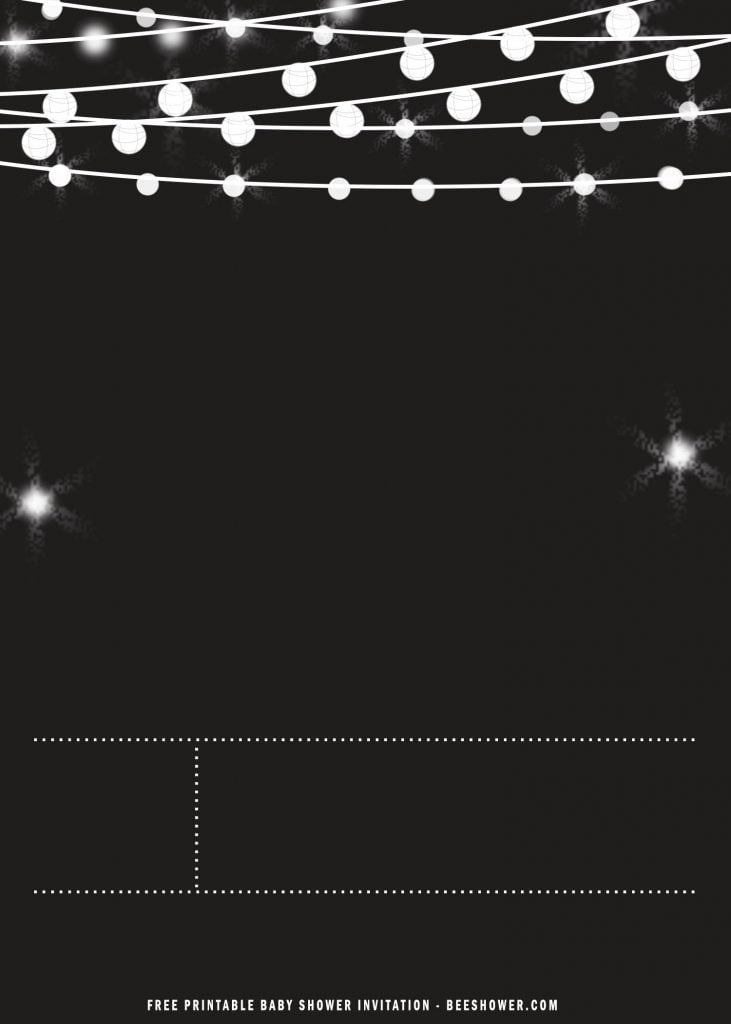 You can also put your own text and picture to complete these template and match them with your decoration and stuff to make it even more perfect for you. There are plenty of templates and you make it as your invitation card and it's completely free. Pick them by clicking your right mouse button and choose "save image as" to save it, and make sure to search another Invitation card Templates by clicking our "Invitation" Tab on the upper section. Before you print your template, you may have a question about which types of printing paper is the right one and suitable for this occasion, you can go for card stock paper, it has a variety of textures and colors