FREE Nautical Baby Shower Invitation Templates
Is your baby coming? If so, you can welcome him or her with a baby shower party. To invite your guests, you can use the nautical invitation. This invitation has a unique look and a nice background. With a nautical invitation background, the guests you invite will be amazed by the simple and luxurious design. It has a little black and white touch on the frame. Besides, there are spaces to put pictures and wordings in it. So, you can put your baby photo and interesting wording to please everyone who receives it. When you send it to your relatives, friends, or family, they will directly know your baby by seeing the invitation. So, it will persuade them to come to your party.
When you have downloaded the template, you can customize it as you want. To make it better, you should decide the order and size. This nautical invitation will look good on landscape order. Also, you can design it in 5×7 sizes to get the standardized invitation. If you need more information about customizing an invitation online, you can visit https://canvas.drevio.com/start/.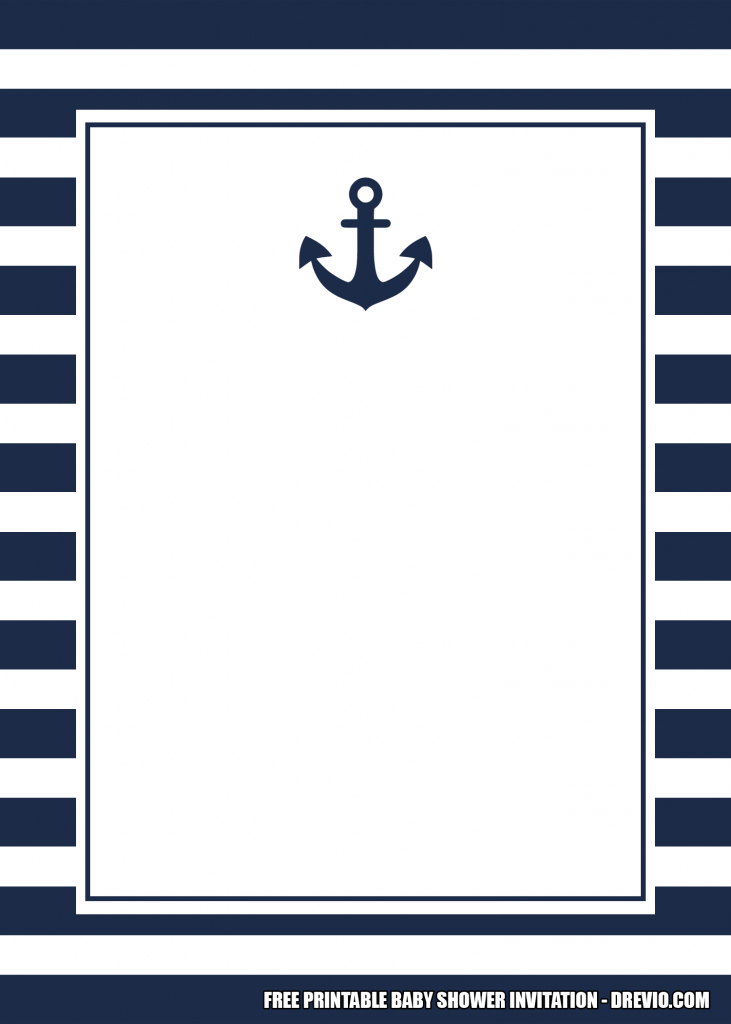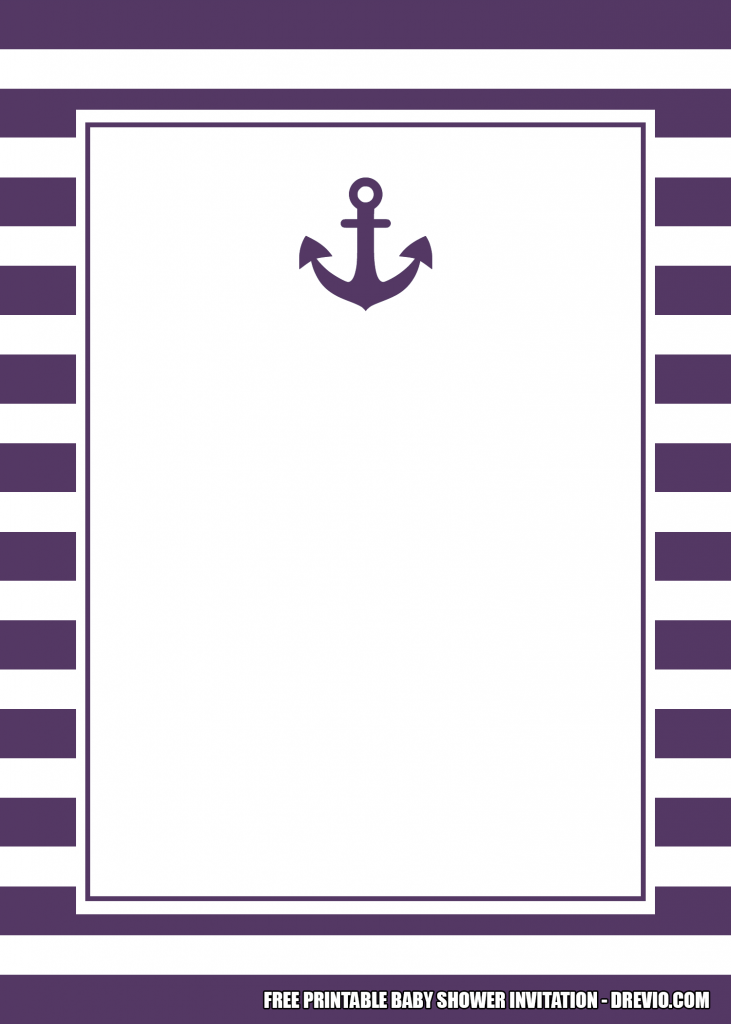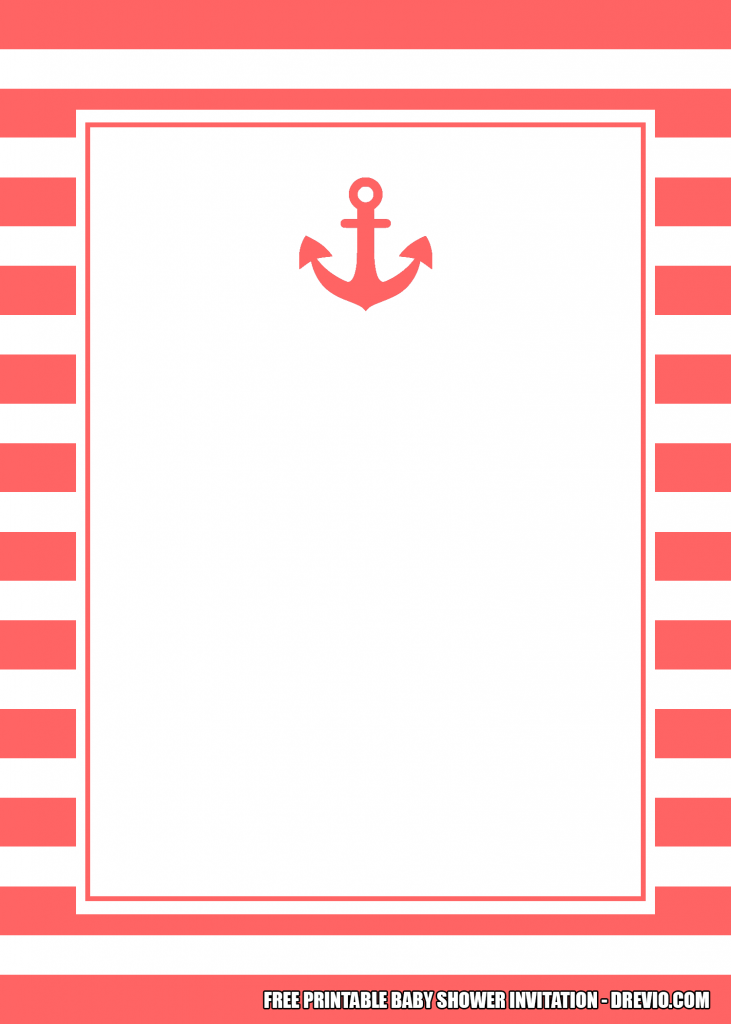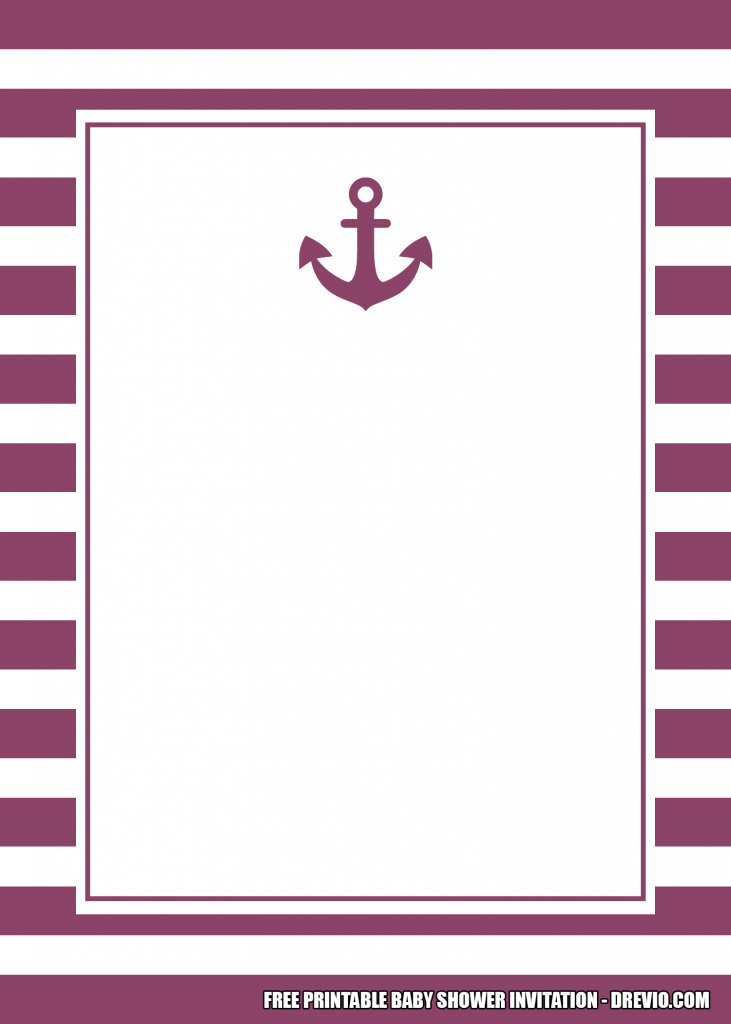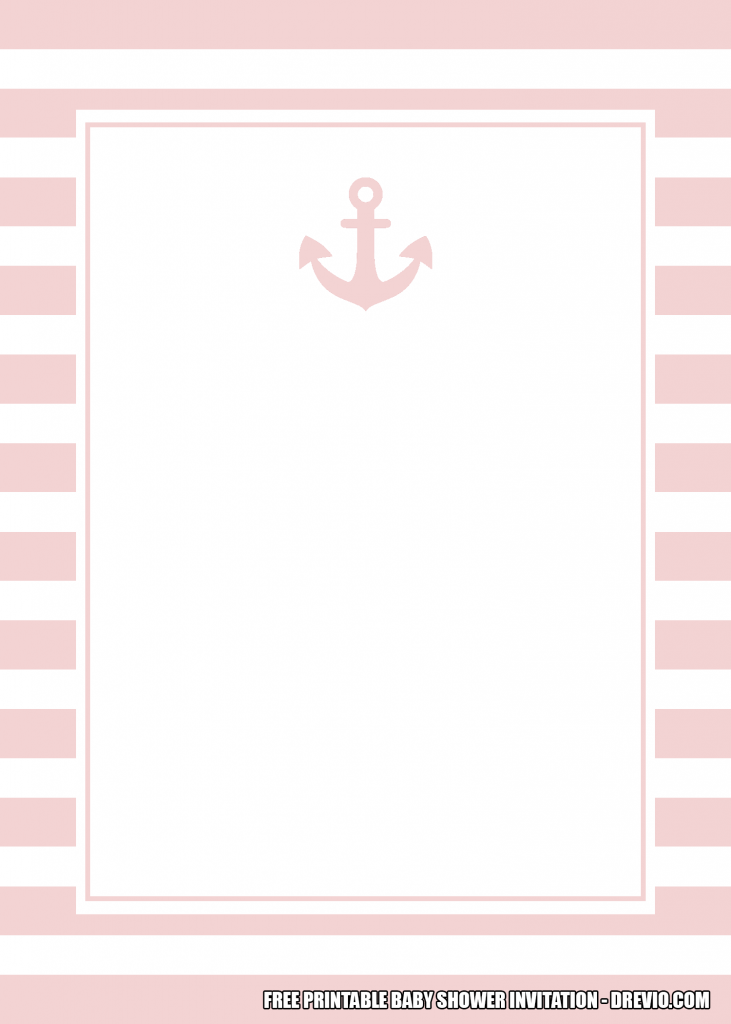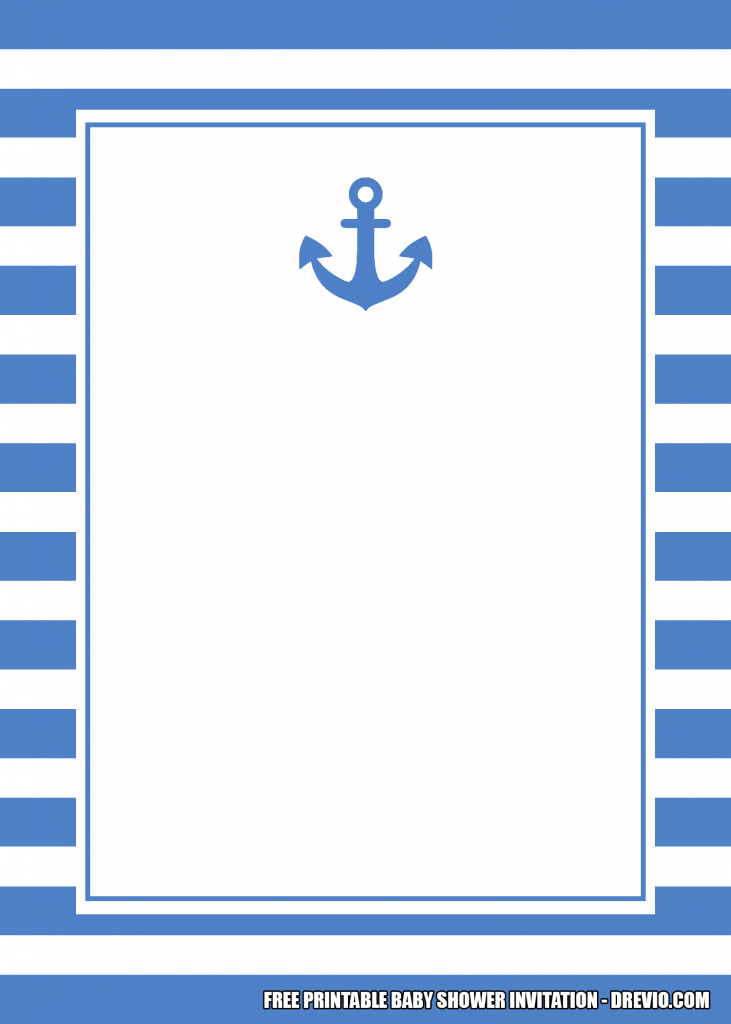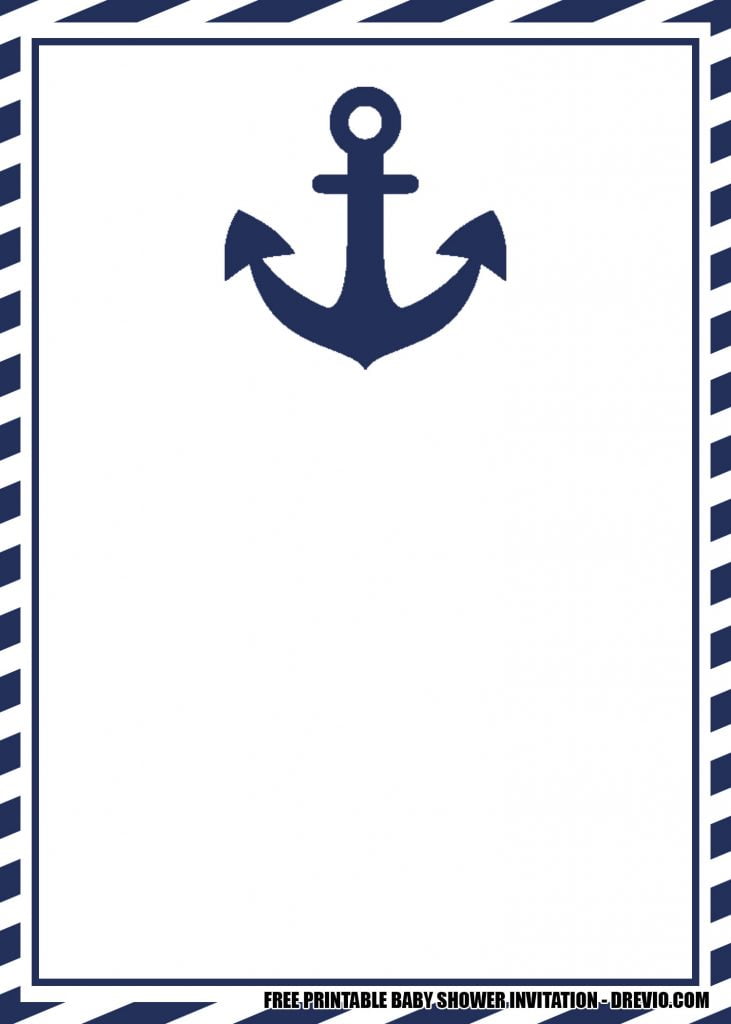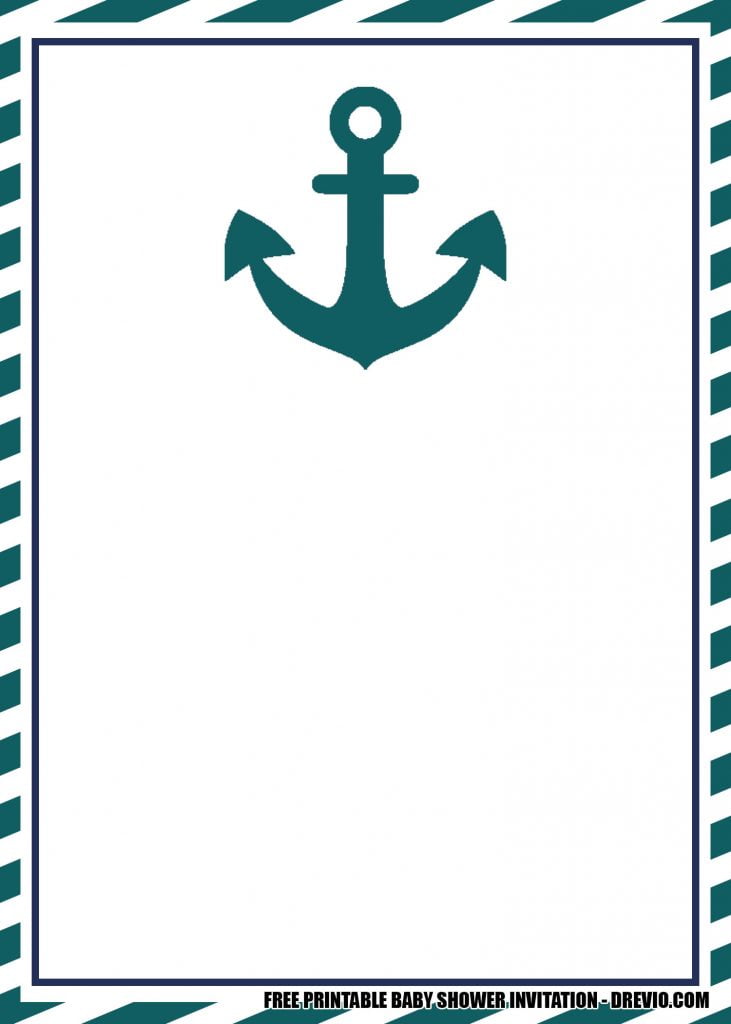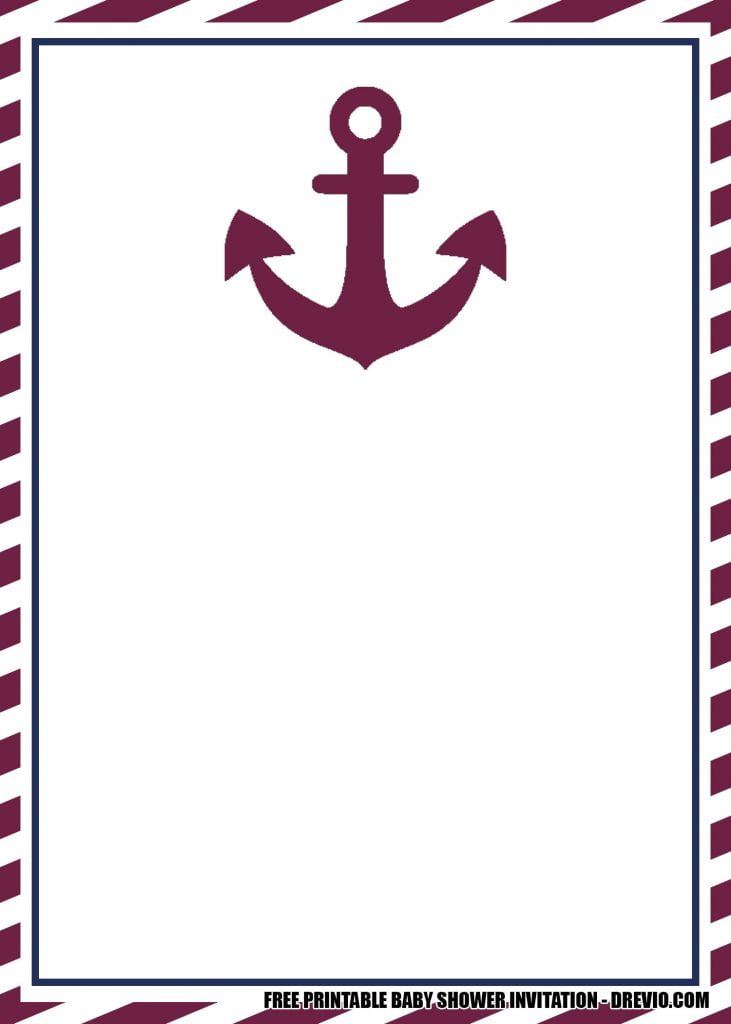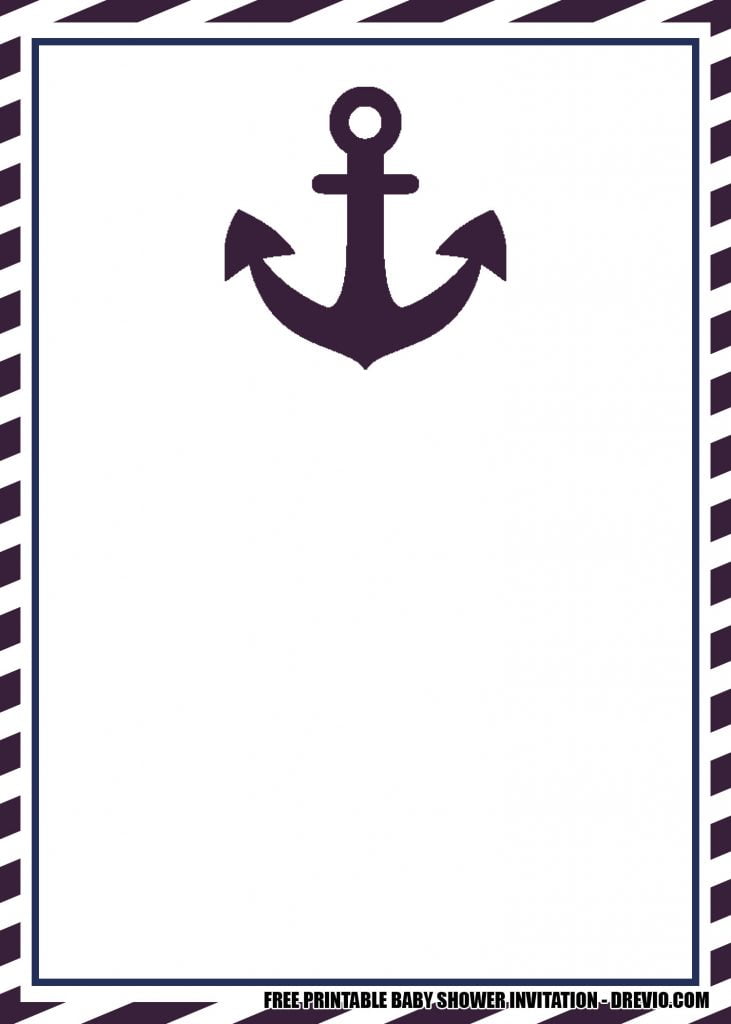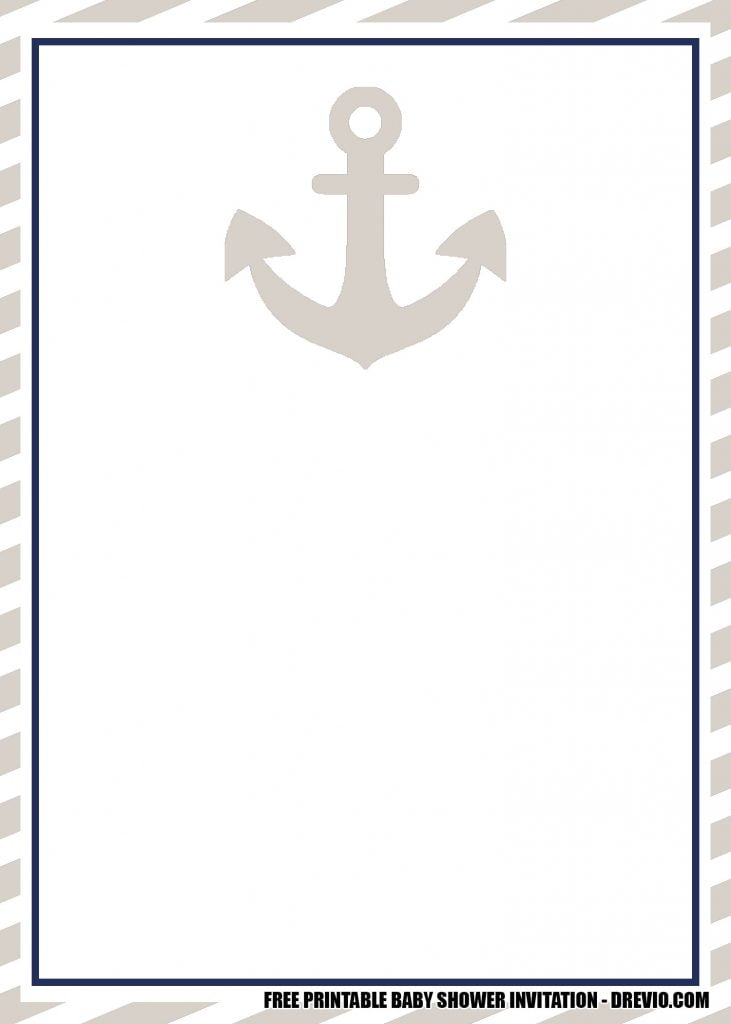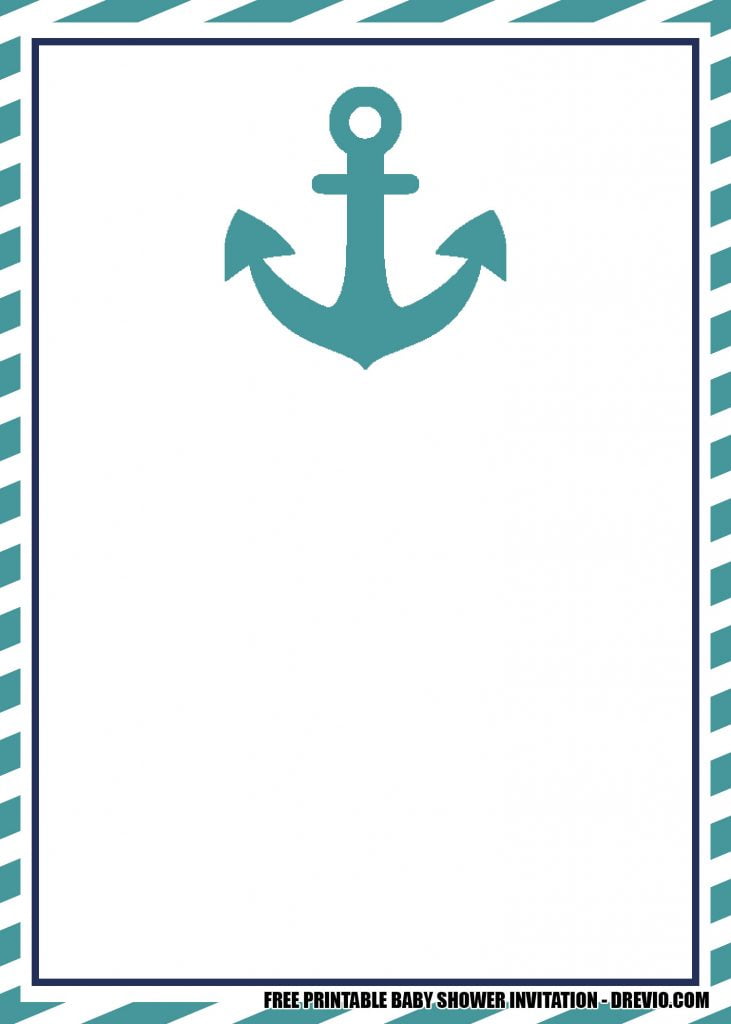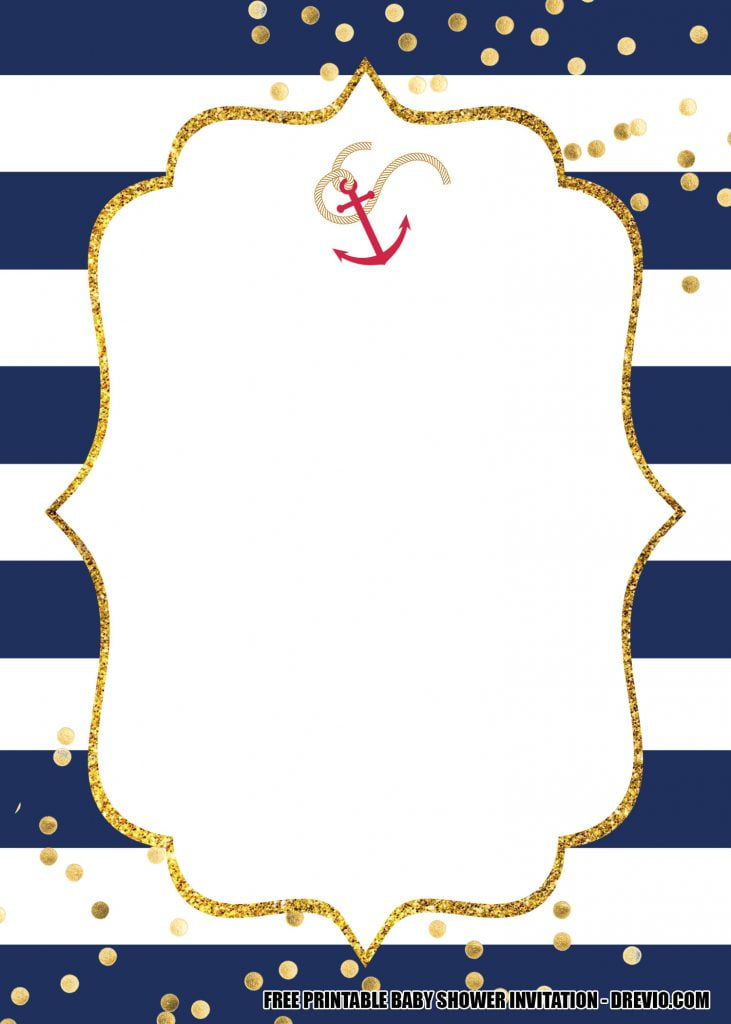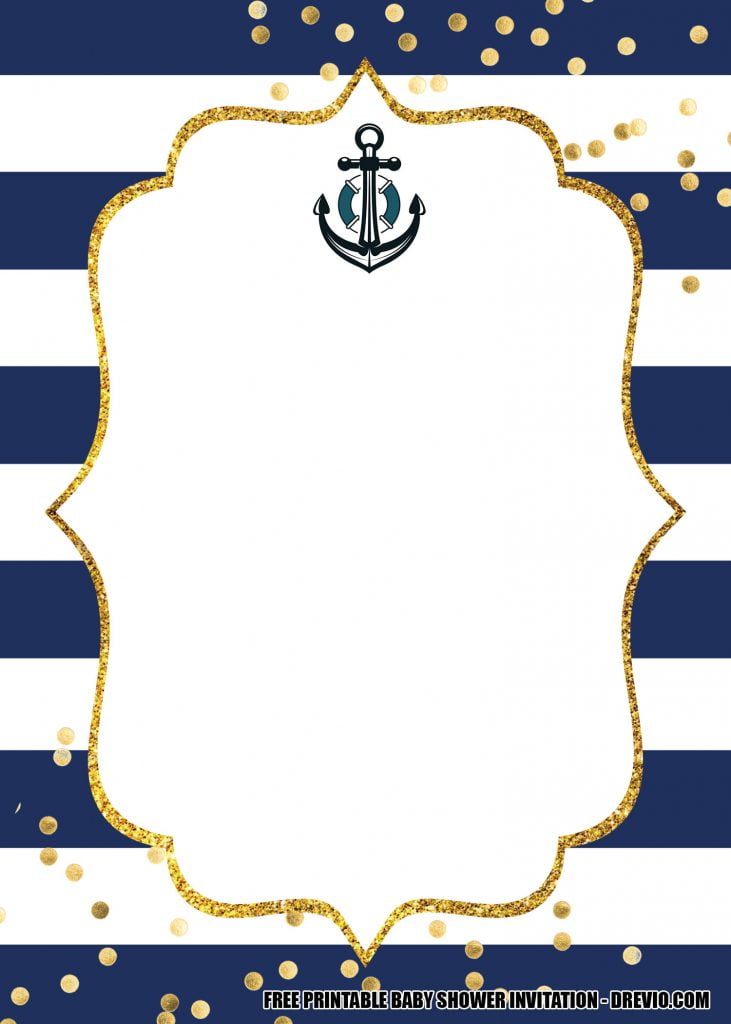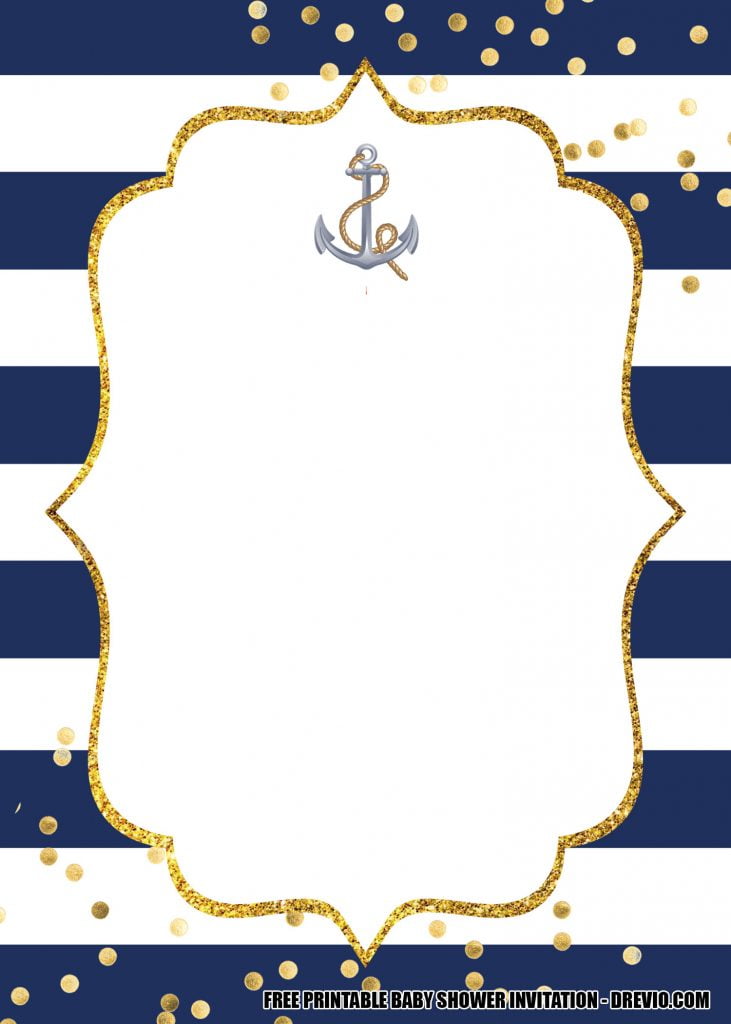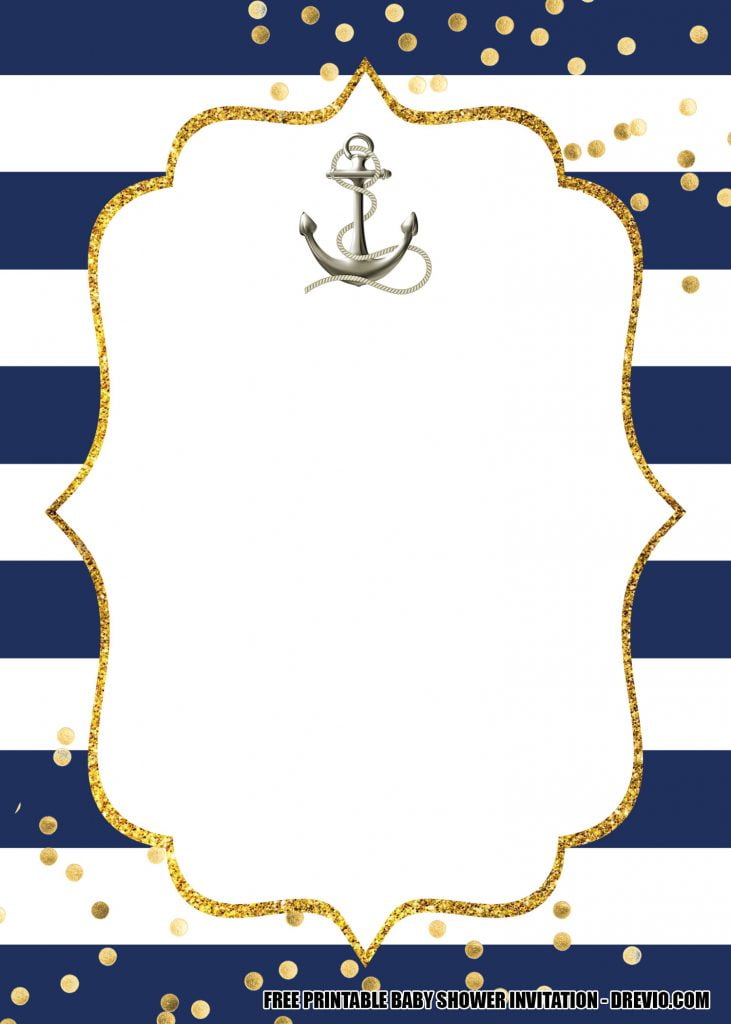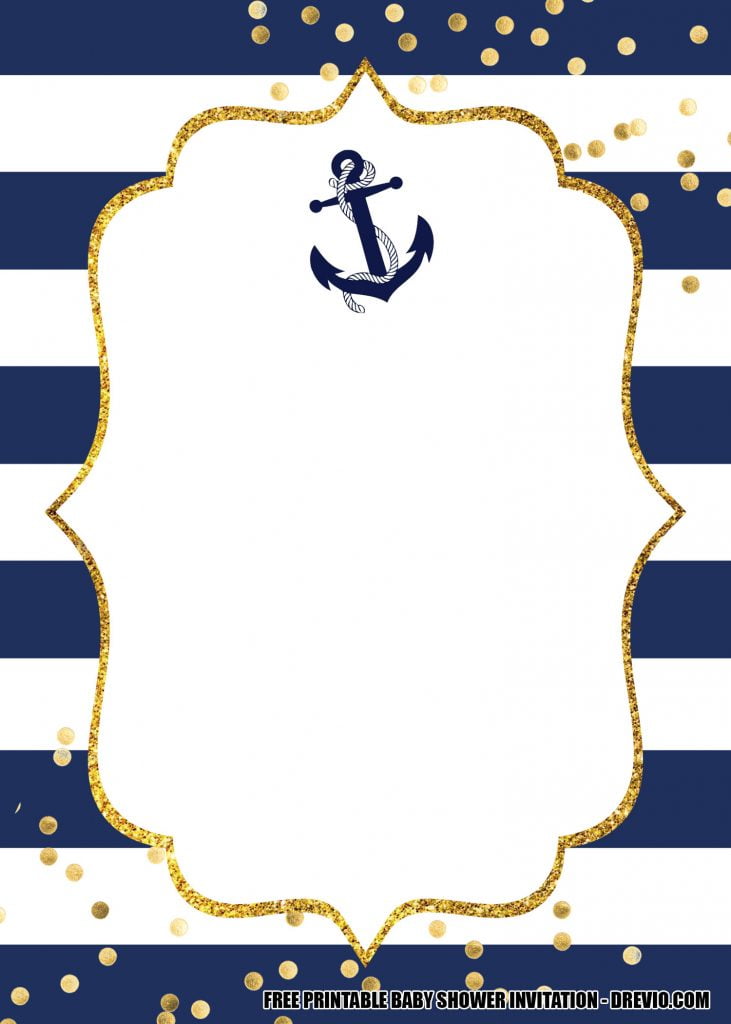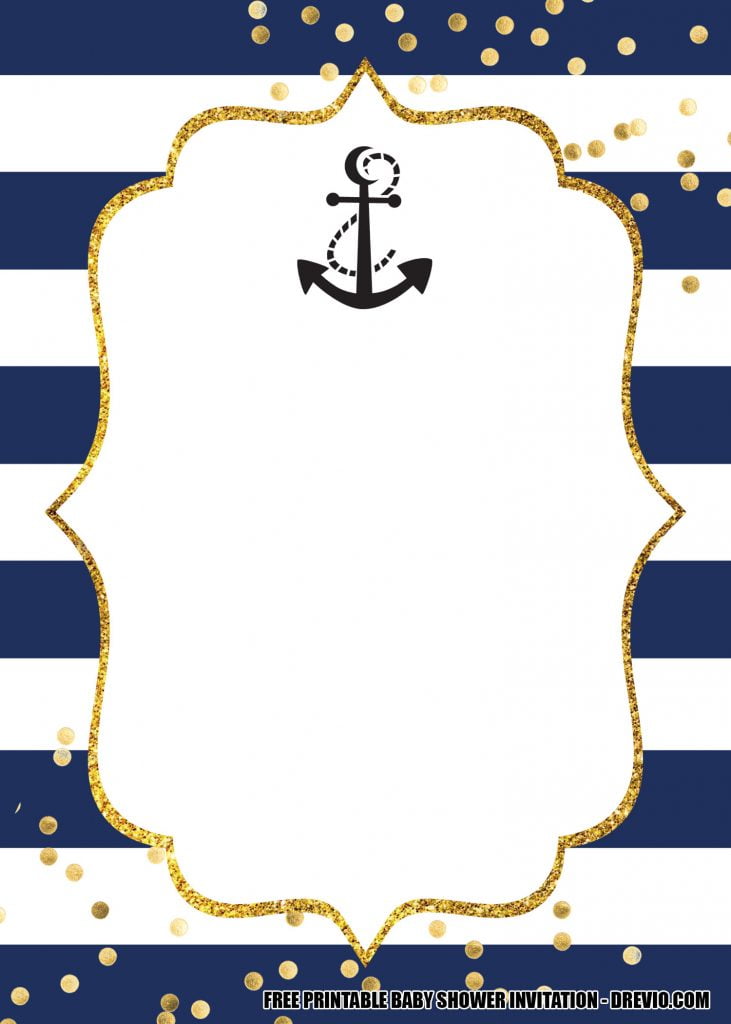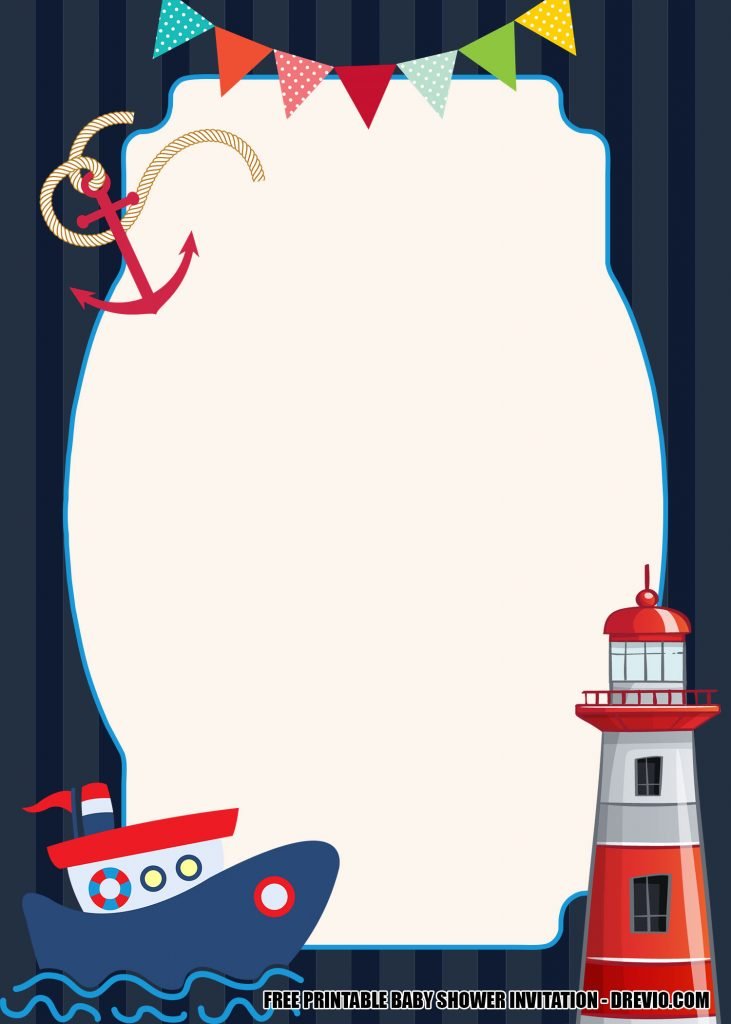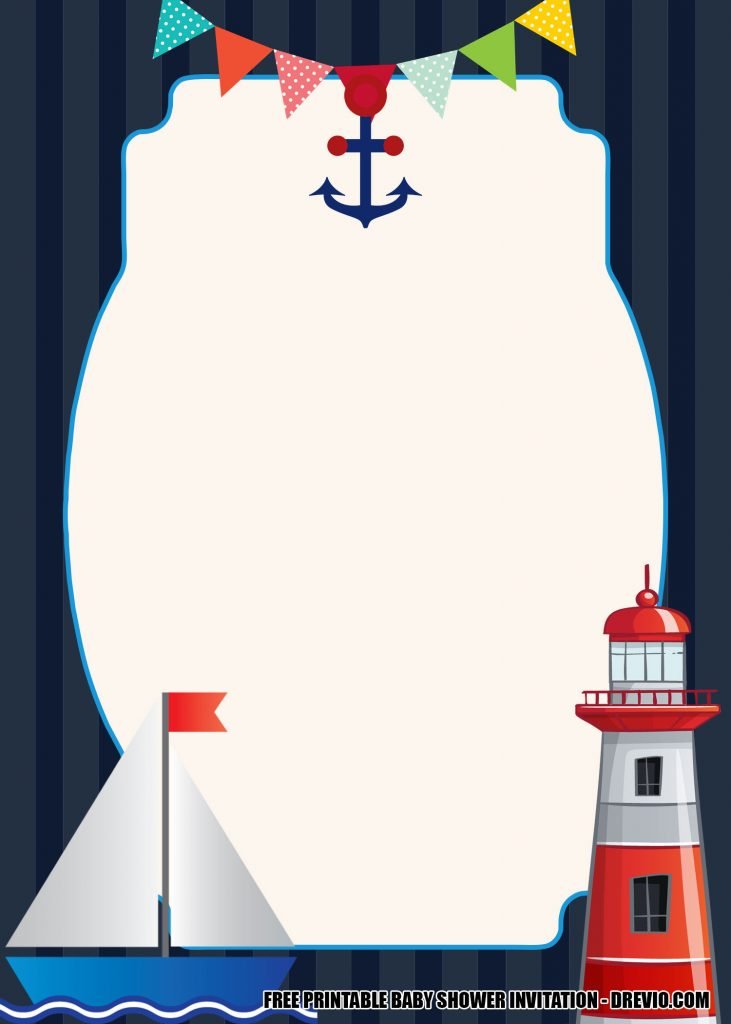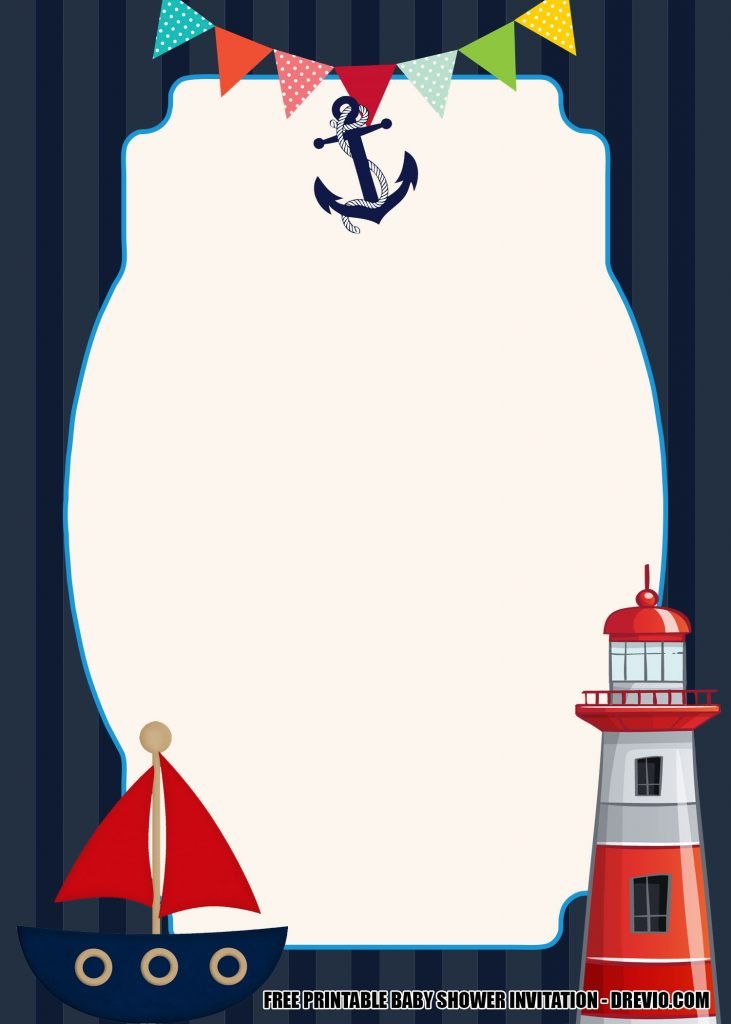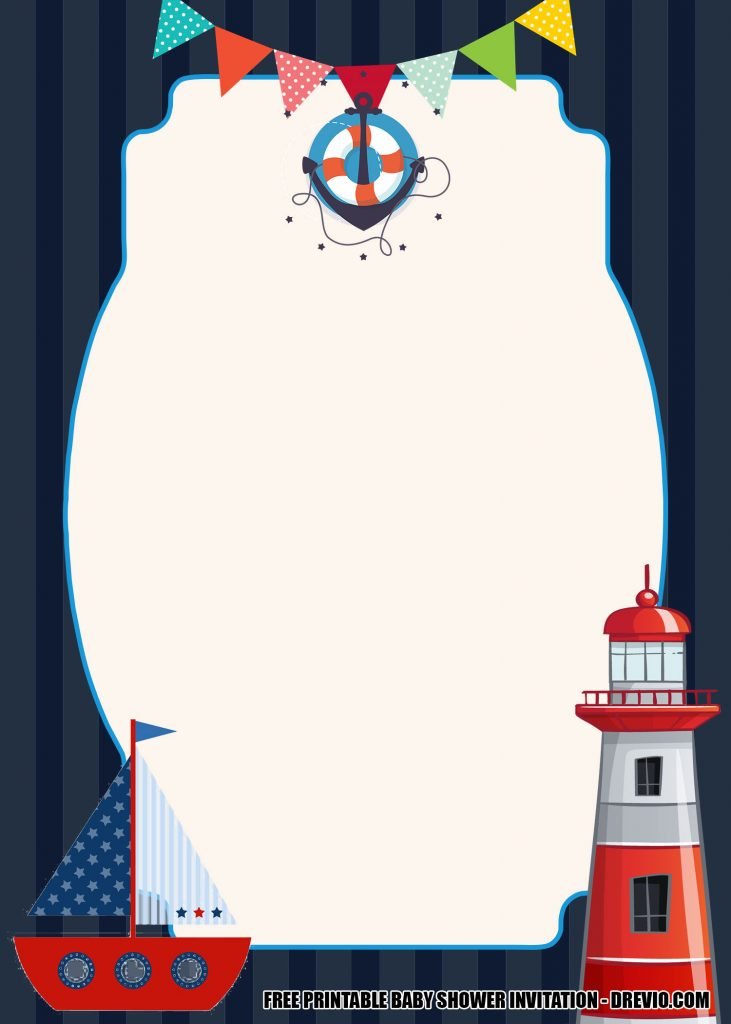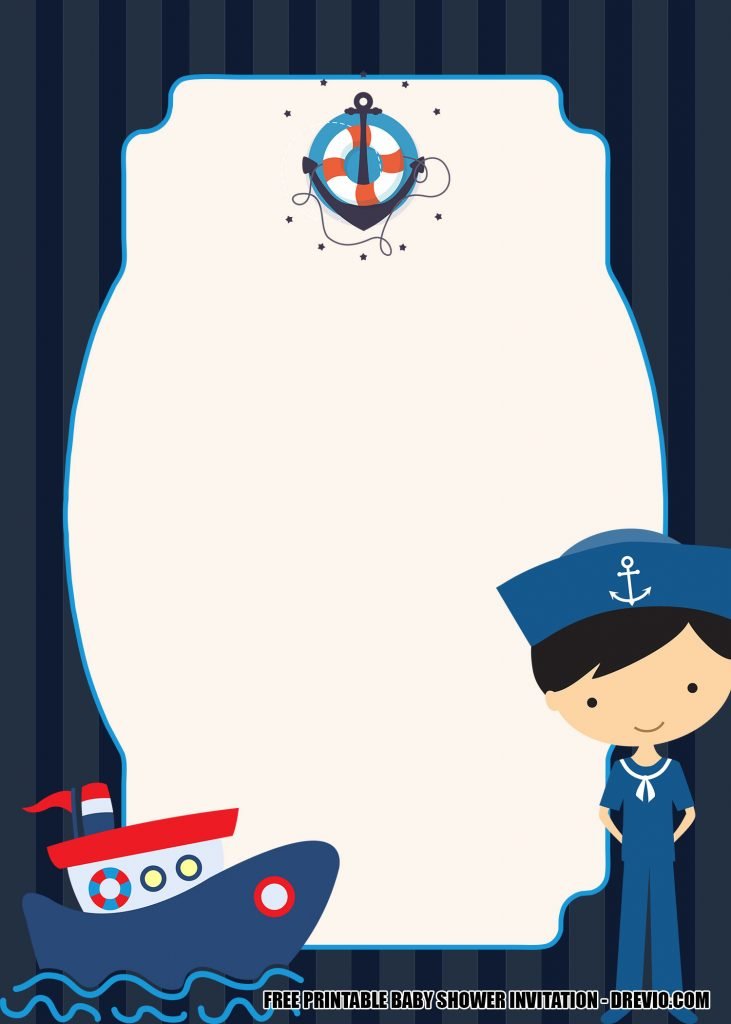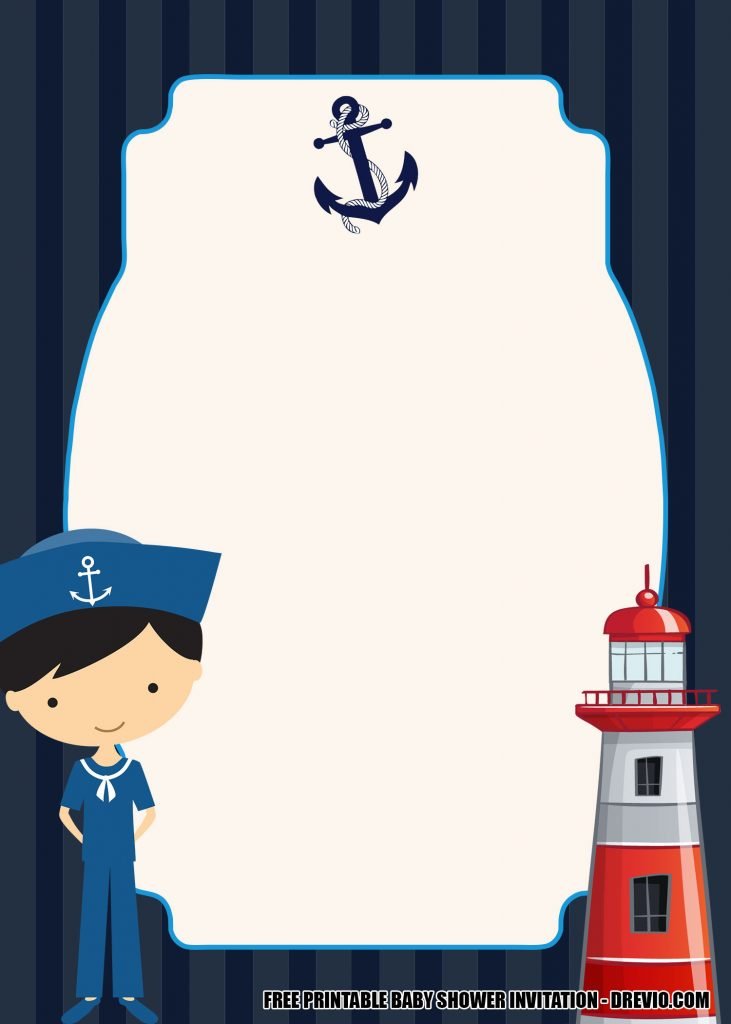 After you set the order and size, you can then put your baby photo and wordings in the available spaces. For the wordings, you can use the common ones like "you are greatly invited, join us in our party of a baby shower", and so on. Make sure you use wordings you desire to attract the invitees.
If your invitation is ready to print, you can prepare your printer and paper. To print it out, you can use a cardstock paper. It is the recommended paper to print an invitation since it can produce a sharp, clean, and glossy picture. Are you ready to print? Connect the device to your PC. The, you can click the "print" button on your computer and wait for a second. After that, the printed invitation will come out from the printer and it is ready to share with all of the invitees.