Are you fan of Duck Dynasty? Although it releases for 5 years, this American reality television series inspire many people to get the success. It portrays the lives of the Robertson family who became successful from their family-operated business. Here we can see how a unified family bring great success to all members.
Well, for you who plan to hold a birthday party, the Duck Dynasty Birthday Party Invitations template would be great to have. Below we give you the free printable template that is easy to print. The blank space is in duck shape, represent the party theme. Yup, these are all about duck. You may write down the wording there, contain date, time, location and RSVP. If you are able to operate Photoshop, your work will be great. But, if you can't, writing down with colorful marker is not a problem. It has high resolution in HD quality. So, don't worry about the printing result.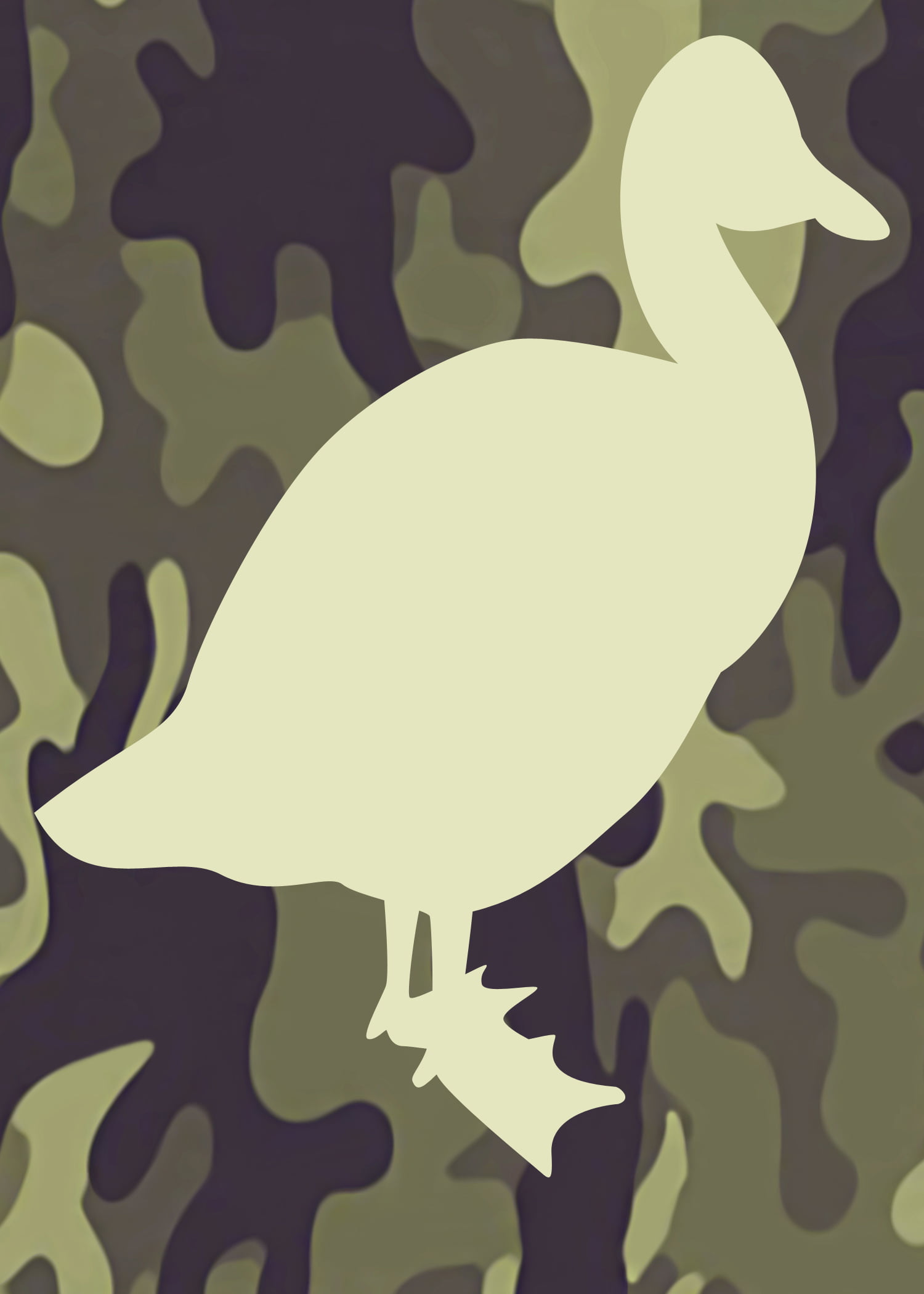 How to get this file?
It is really easy to get the free printable Duck Dynasty Birthday Party Invitations. Click on the image using right click and choose Save Image As menu. Place the file on your folder. Now, it is ready to be printed.
What is the best paper to print?
We recommend you to use a cardstock paper because it gives you an authentic printing result. Don't ever use other paper. You won't get the best result.
Wording example for the Duck Dynasty Birthday Party Invitations
Actually, there are many wording examples you may get in google. But if you want to have your own, it is better. Below, we give you one example that could be adapted.
Hey Listen Here!
Aiden is Turning 9
So get on your Camo and Join us to celebrate
Hap-pay, Hap-pay, Hap-pay
birthday!
Saturday, May 22nd
1:00 – 4:00 pm
Aiden's House
1234 Duck St
Forgo, ND
RSVP to Jill: 222-222-1212
Duck Dynasty Birthday Party Ideas
Well, having cupcakes in Duck Dynasty is a wonderful idea. Here are some example of birthday party ideas that could be adapted to your party.