Dr Seuss Baby Shower Invitations
Hi Everyone, Please come and join in Ashley baby shower party. Ashley is a kindergarten teacher. She likes to spending time with the kids and having a great time with them.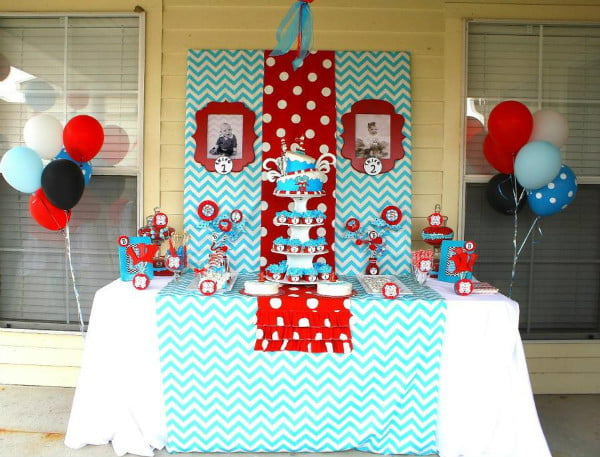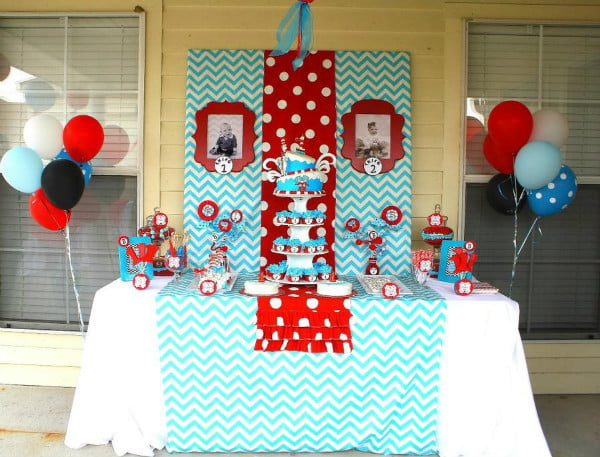 She will be giving birth her first kid. She is so excited to waiting this moment. She likes to read the kids the children book while the class.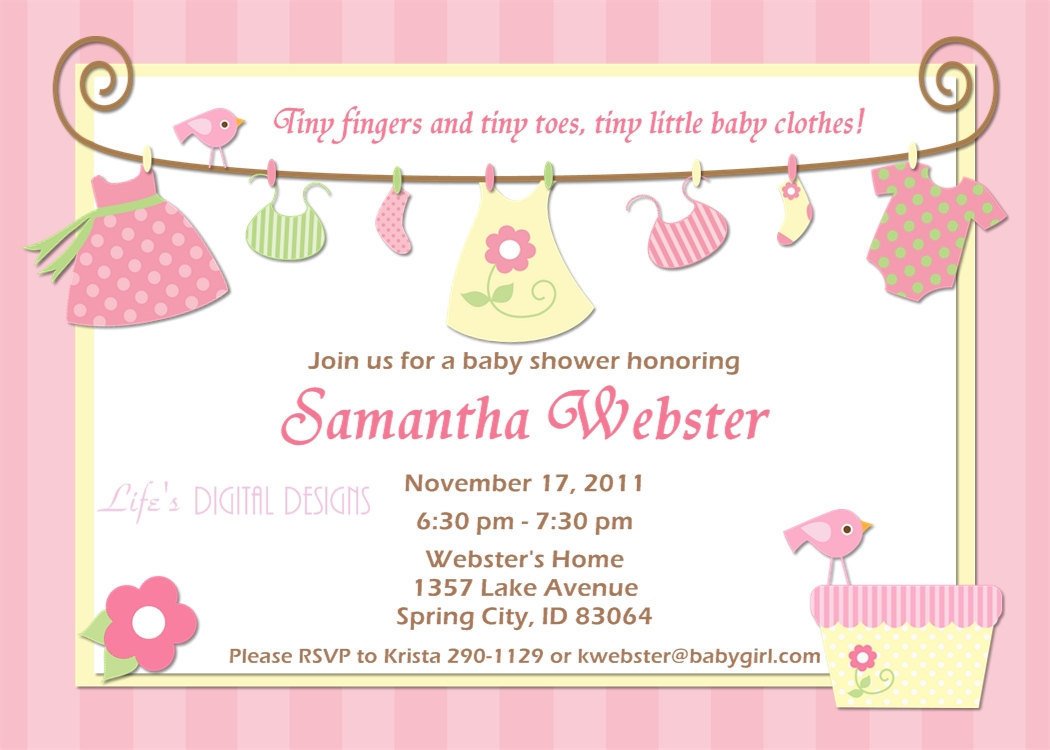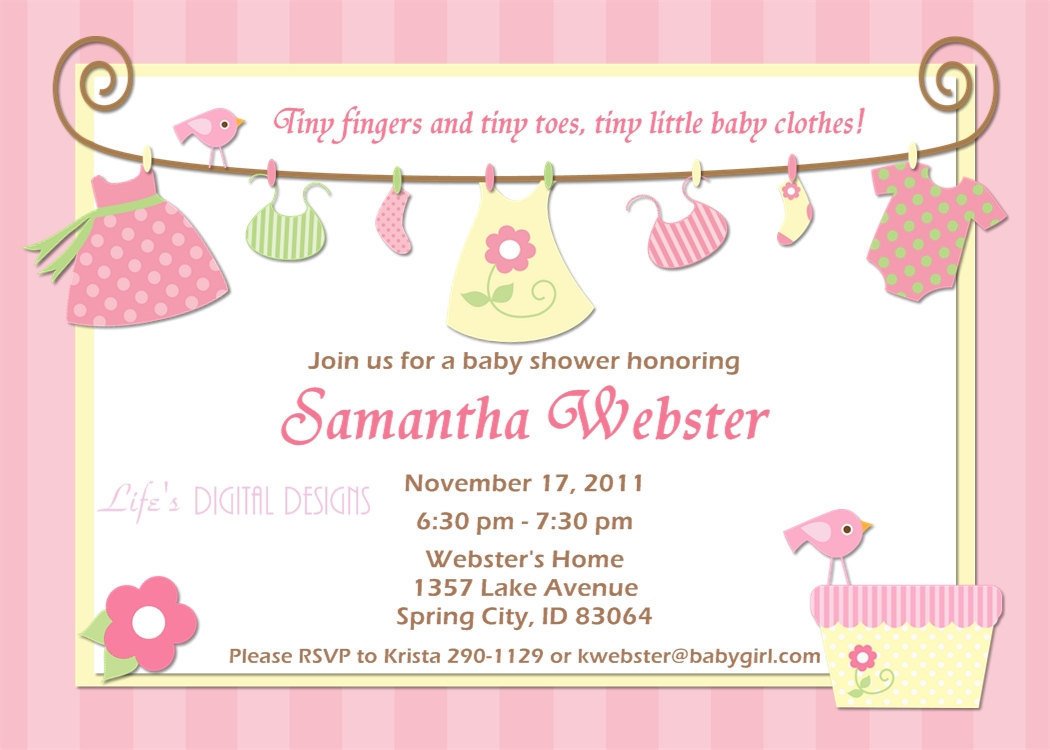 Kids love it and imagine on the books story. Her favorite book to reading is Dr Seuss books.
She likes all the books, such as" Dr Seuss the Lorax, the Cat in the Hat, Horton Hears a Who, and so much more.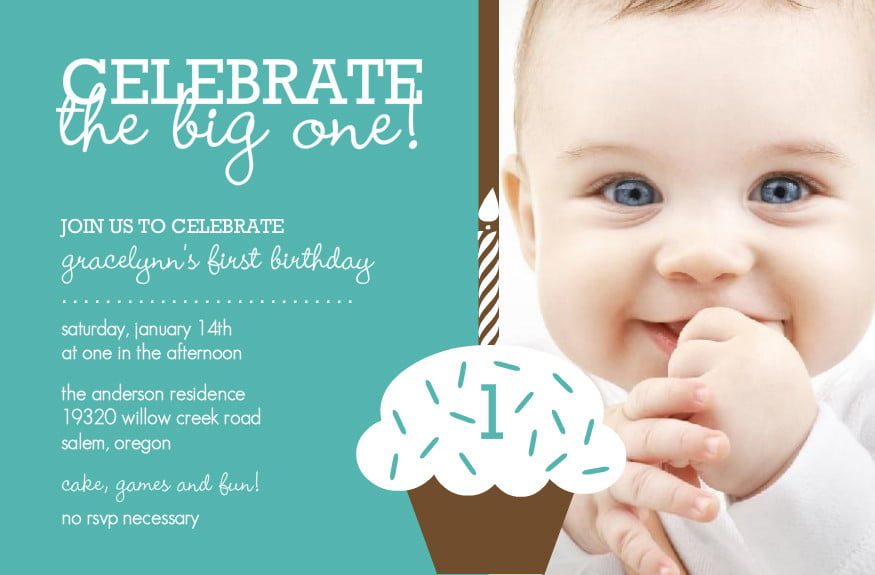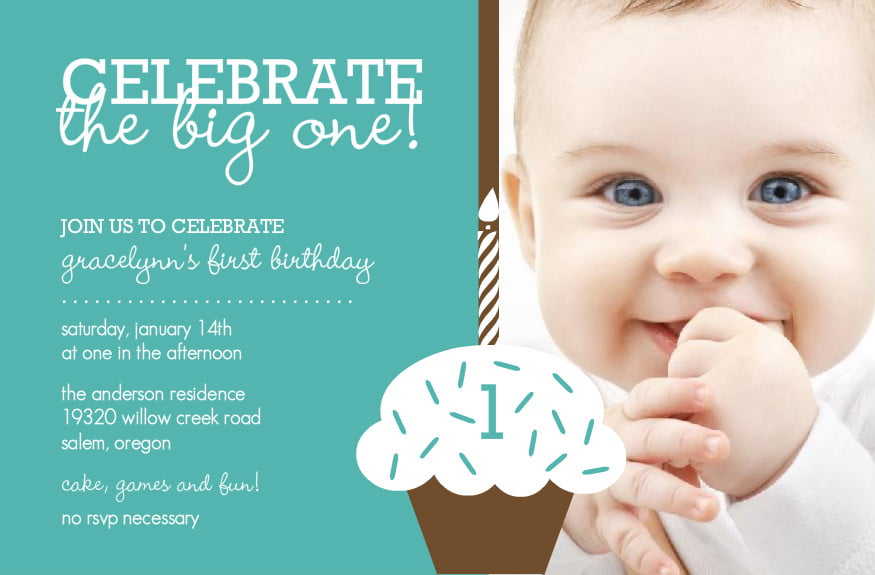 She was collecting all the children books and she never get bored to read all over again. The baby shower theme is Dr Seuss. The dress code is white, blue or red.
Kids can dressed in some character, such as: the Cat in the Hat, Thing 1 and Thing 2 or any characters you like.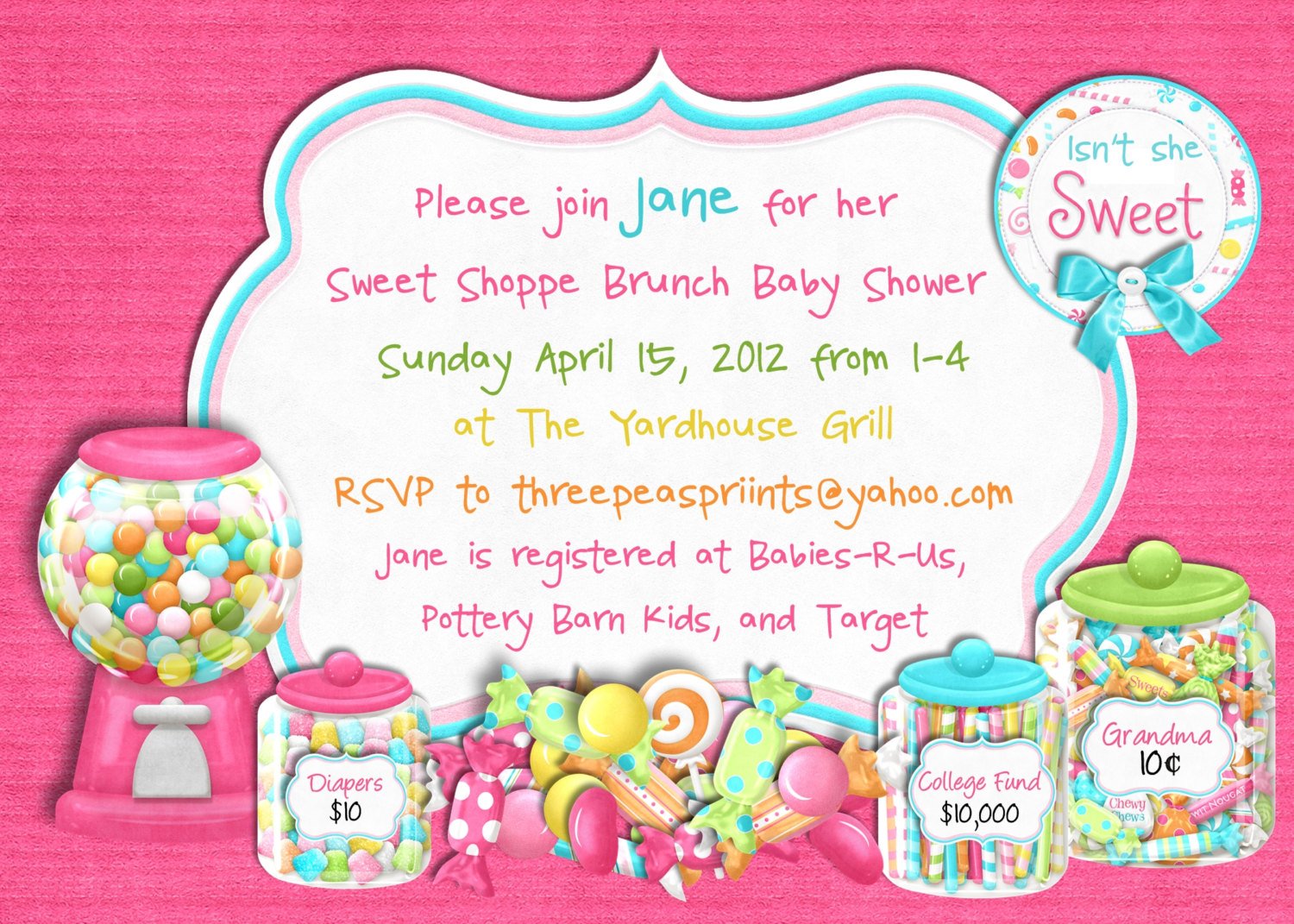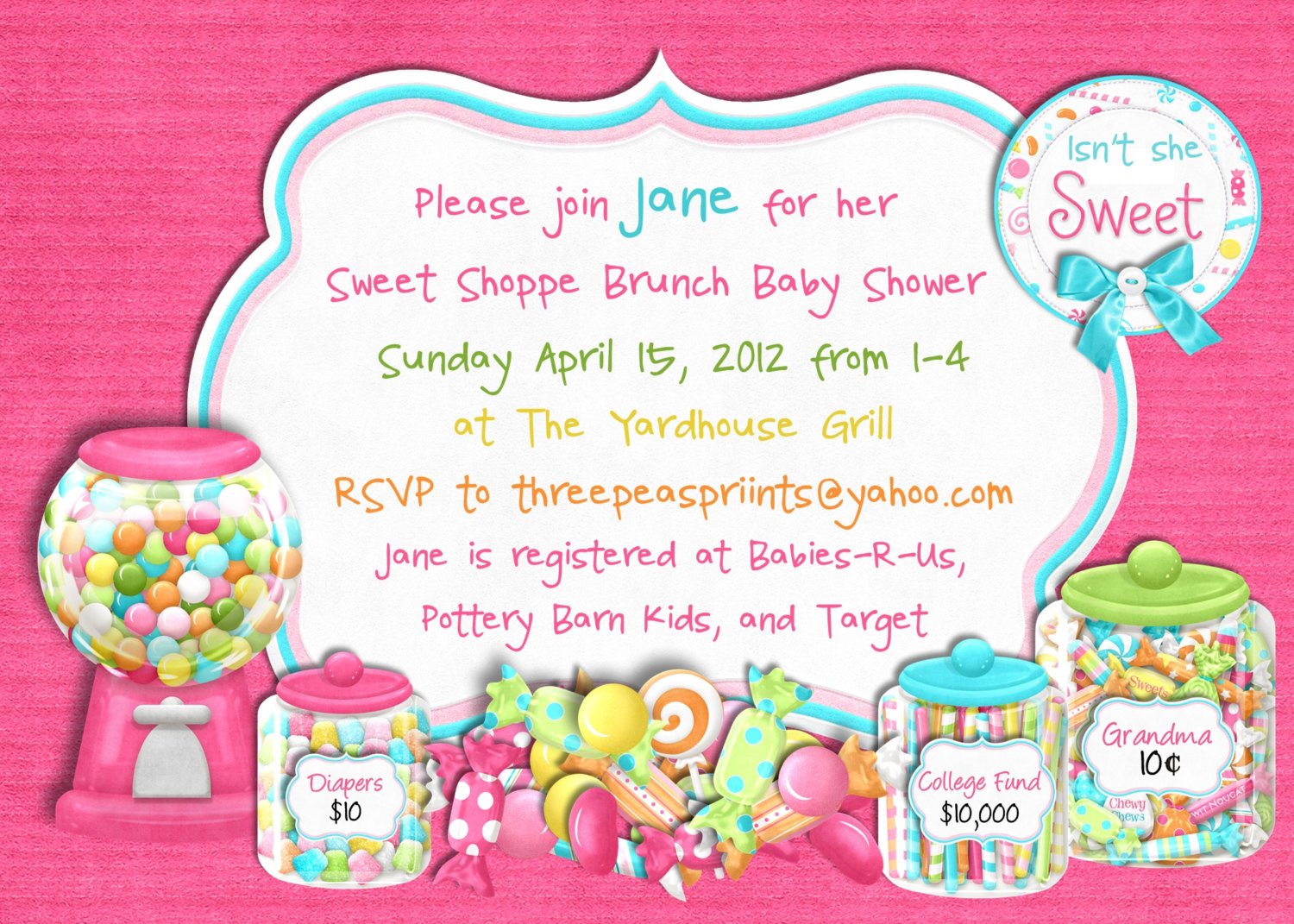 The party will be decorate in pennants at the party room with using black, blue and red letter color at the pennants as the baby shower greetings.
The party also will have balloons in red, white and blue and also it will have party streamers. The party will have red tablecloths and white and red napkins in each table. It also has blue plastic plates, plastic cups and cutlery.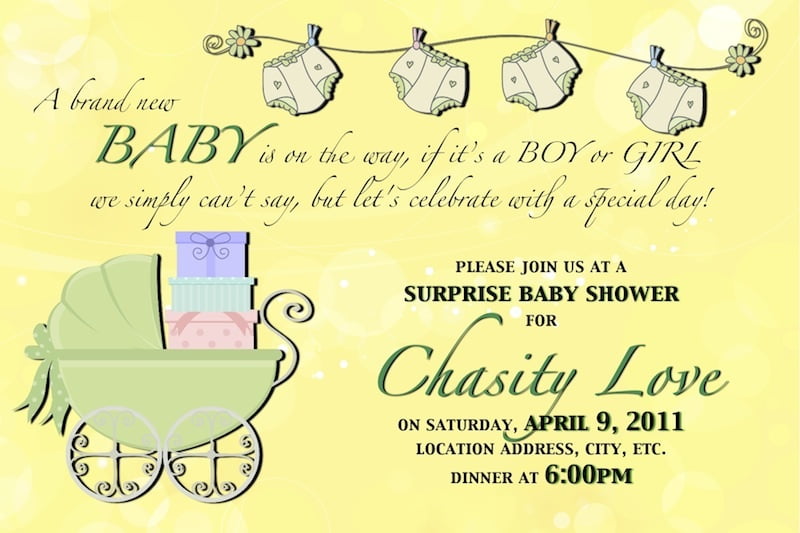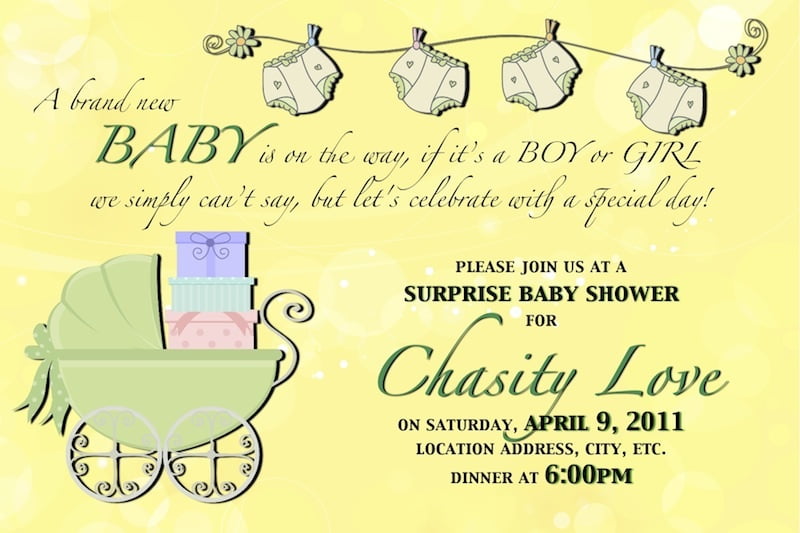 The party will have fun games for the guest, especially for the kids. Kids will get the whole complete book series as the special gift for the lucky winner of the games.
The party is in: Tuesday, 12 July 2016, at 16:00-18:00, in 3673 Walnut Street, Madison, MS 39110.