Couples Baby Shower Invitation Wording
Hi Everyone, Let's come and join us to Carl and Melissa Barnes baby shower party.
Carl and Melissa were meeting in their friend birthday party. Their friend is having sweet 16 birthday party in Valentine day which the party theme is couple party and the invitation is available for 2 persons.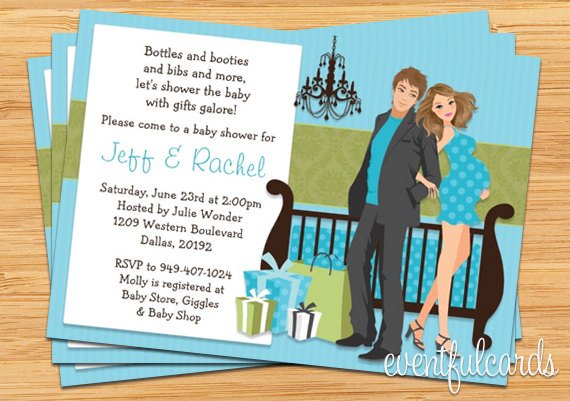 They had no couple that time and some of friend trying to get to know them each other. It is a little funny because both are shy.
This is a little bit awkward at first, but turns out they are match together in every conversation. Since that day they were getting closer and in the next Valentine Day they become a couple.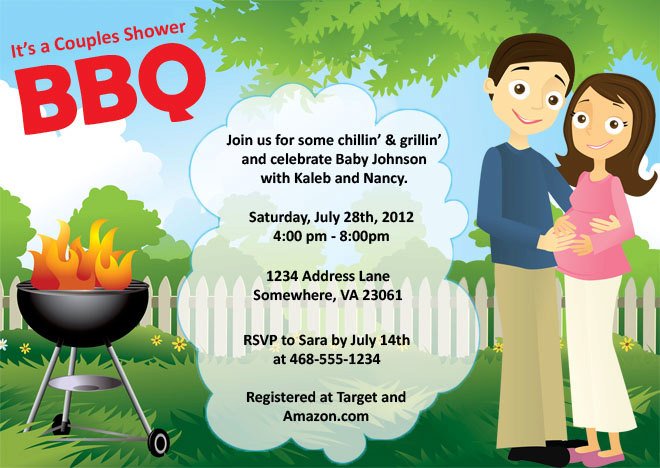 The baby shower party will bring back the romantic Valentine Day, exactly the same as in the day they first met.
The baby shower party theme is couple. The invitation is available for 2 person. You can bring your best friend, girlfriend, fiancé or wife in the party.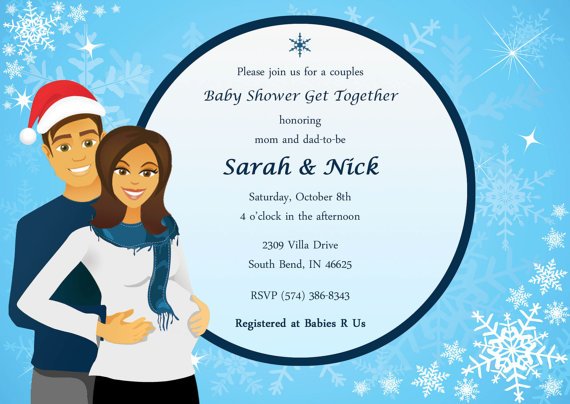 The party will decorated in romantic decorations. That will have pink and grey latex balloons tied up to the ceiling by side as the cloud and it also has party streamers in both color themed in the down of the balloons.
It also has tied up balloons in boy and girl shaped will be so cute and everyone can have slow dance at the party with the love songs. Love is on the air!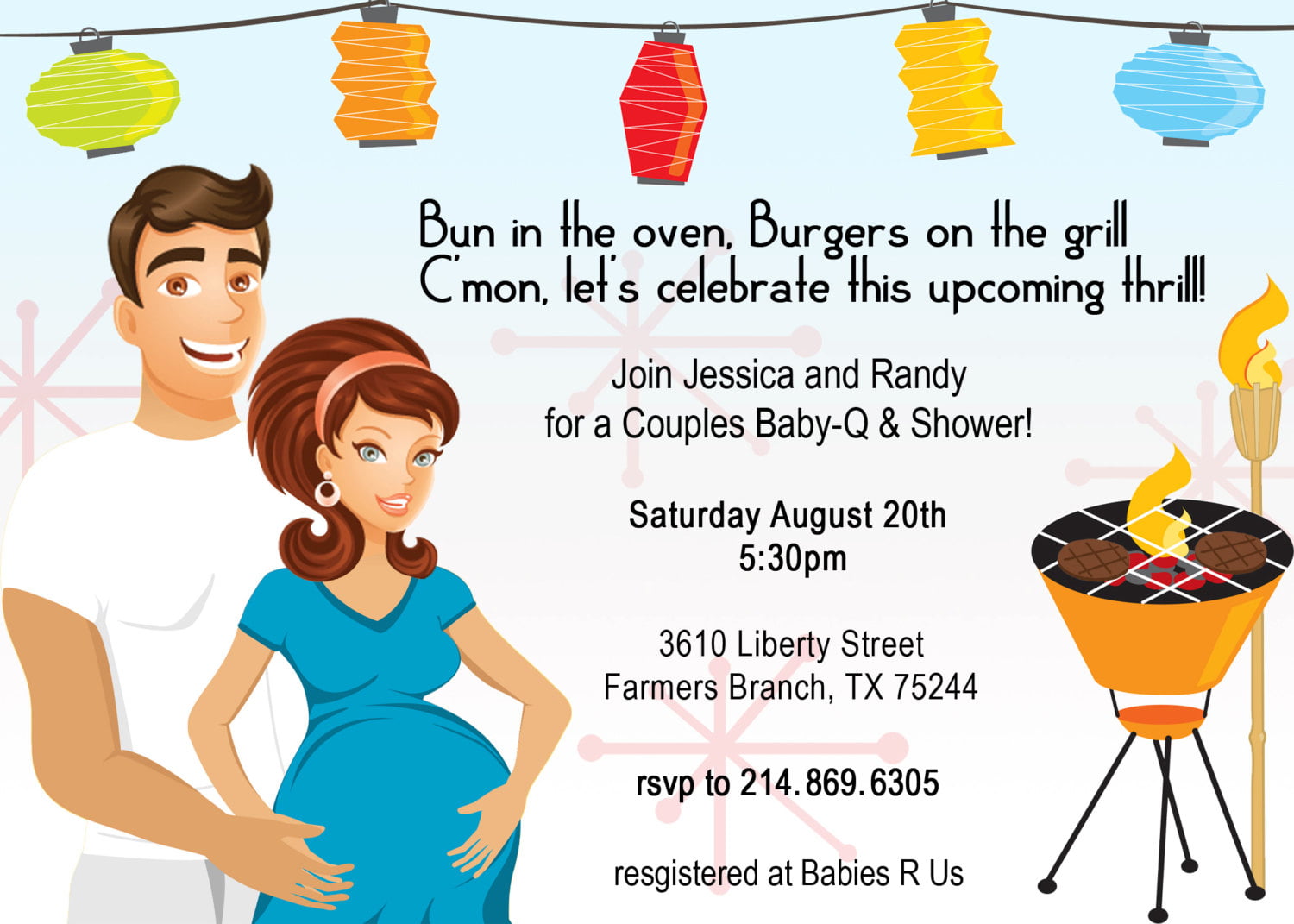 The party will be decorated in pink and red tablecloth and it has silverware and showing elegancy. Every couple will had a pair of couple sculpture which make it cute.
The party also will have fun games for the couples and that will be so much fun.
The party is in: Sunday, 14 February 2016, in 18:00-20:00, at 2037 Passaic Street, Hackensack, NJ 07601.