Baby Shower Invitations Etiquette  
Hi Guys, are you guys will planning for baby shower party for the first time but you have no idea how to write the invitations in a good written language and also has some etiquette?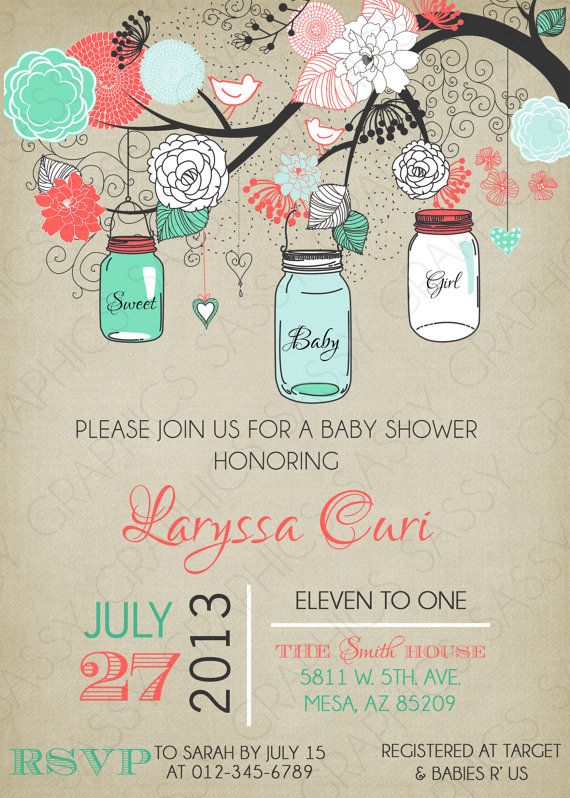 It is always a little bit nervous making invitations, we are always thinking about the correct word and make sure the word is not offended some people.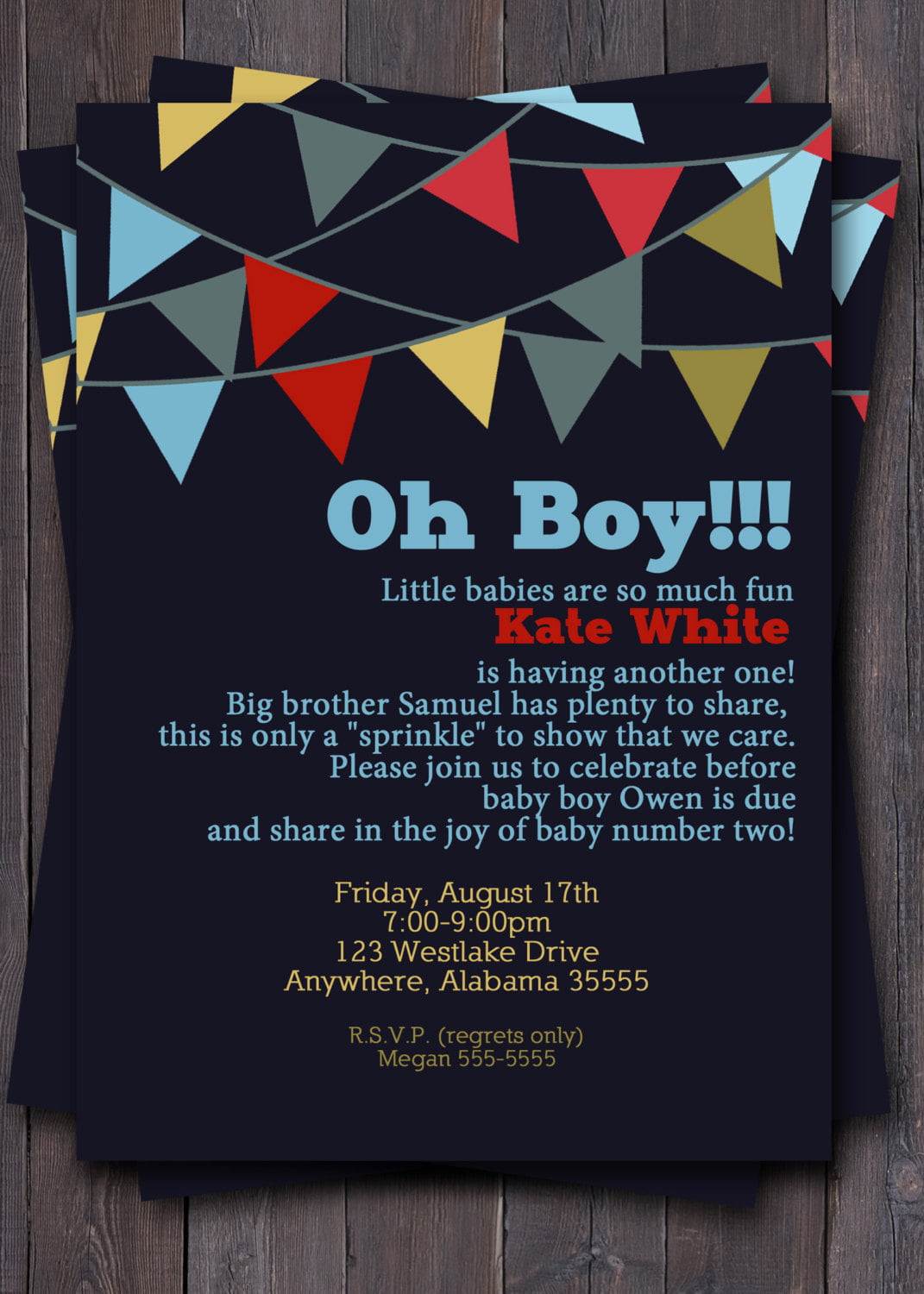 Make sure that who is the guest of honor you want to invite, you can make the list so it will be easier for you to contact them.
Usually the baby shower party hosted by close friend, co-workers or family. To make sure the guest will come in the day, you can send the invitations many weeks before the party.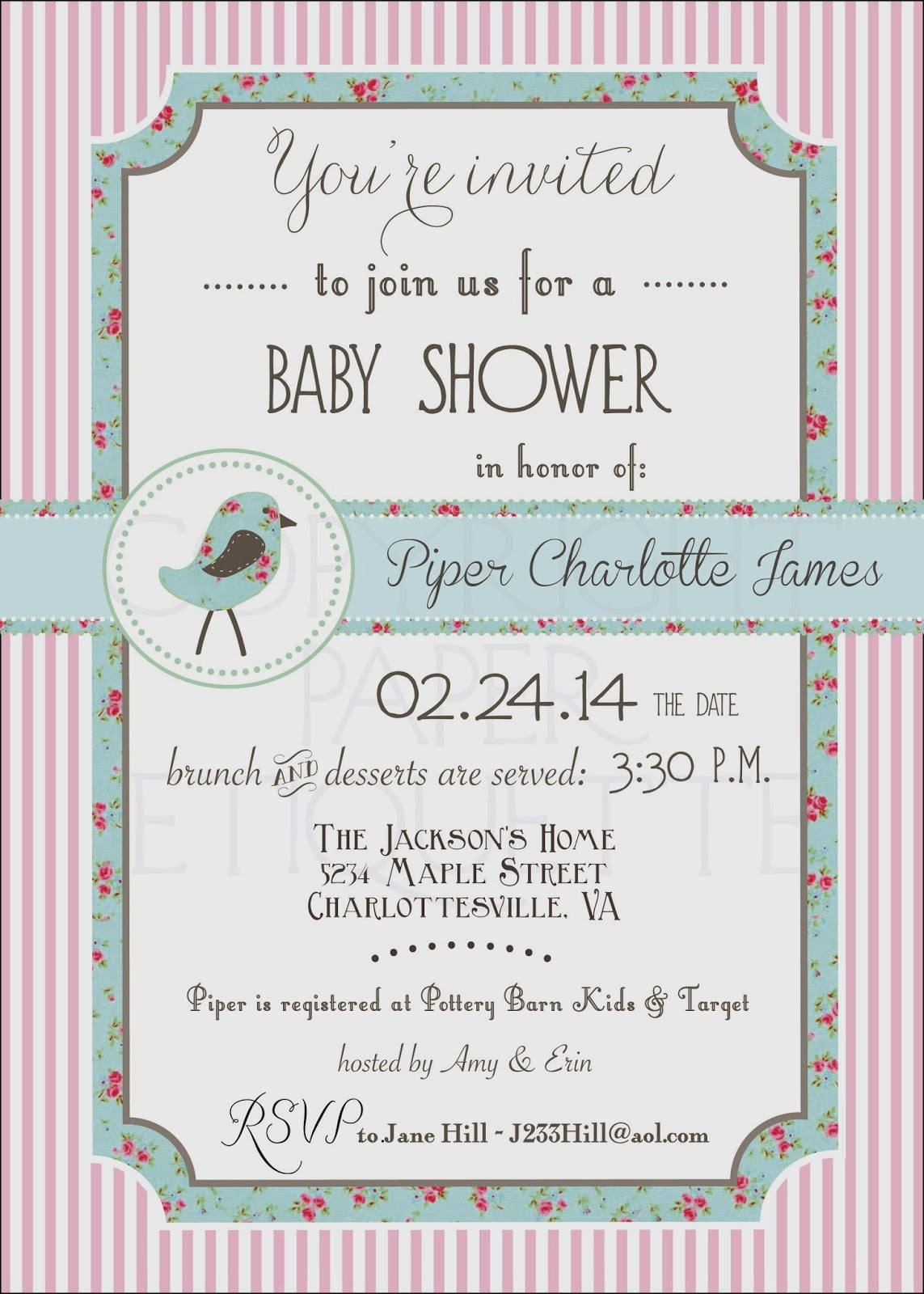 You can send the invitations 3 or 4 weeks before the party, just in case if the guest of honor can't come at the party. You can out RVSP so then they can contact the host if they had some appointment in the day few day or weeks before.
If your party has the themed party and it must wearing some costume, so that also will be easier for them to prepare the costume in advance.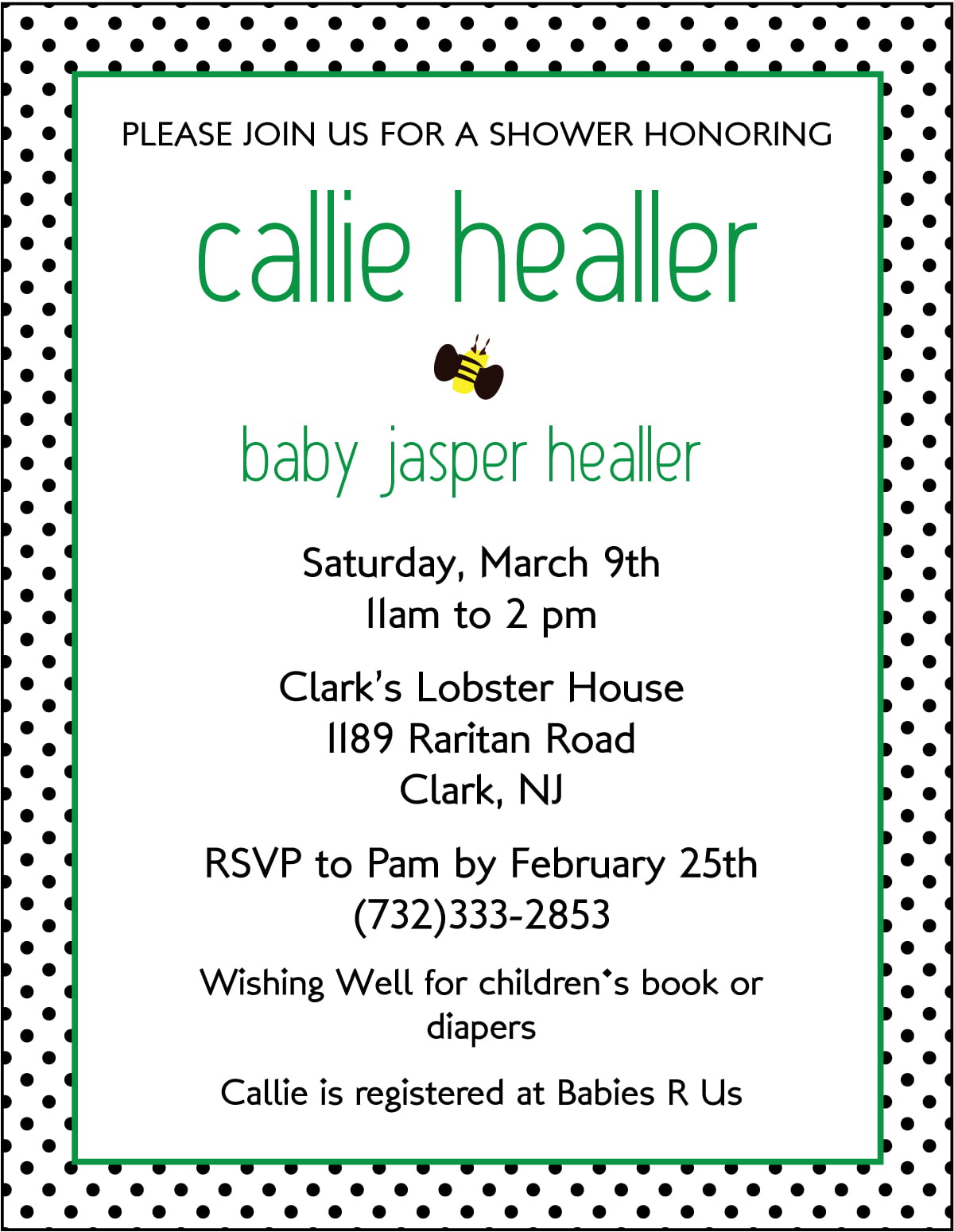 The baby shower sometimes giving present list, they want to give the best gift and that is why send the invitation few weeks before will be helpful for them to find the present.
Sometimes people are confused by the location. You can put map location for making them easier to come.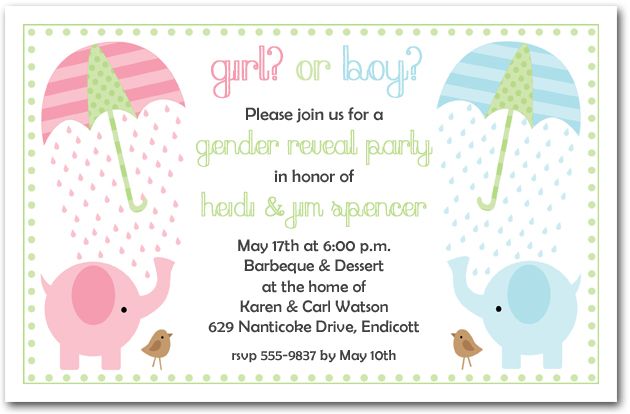 The party usually in 2 hours and it has meals time and some fun games to entertain the guest. It will had time to open the present into everyone.
Thus are the etiquette of baby shower party, I hope this article will help you to plan the party. Good Luck!