Give your mom a surprise party then she will feel the happiest mother in the world. Turning 50 could be the best moment everyone wish it happened to them. Fifty draws happily life with grandchildren and some of them also have a rest from the job. Use the following 50th birthday party invitation ideas that will perfect the party.
We give you this special gift for your mom in JPEG format. It is really easy to get. It comes in colorful background to cheer  up her life. The blank space should be filled with your mom's name, the date, time, and place. To write down the detail, you may use markers or editing software. Both of them are good to have. However, if you need to save time, use the software lik Photoshop or CorelDraw. Besides, these software allows you to add any photo or even image.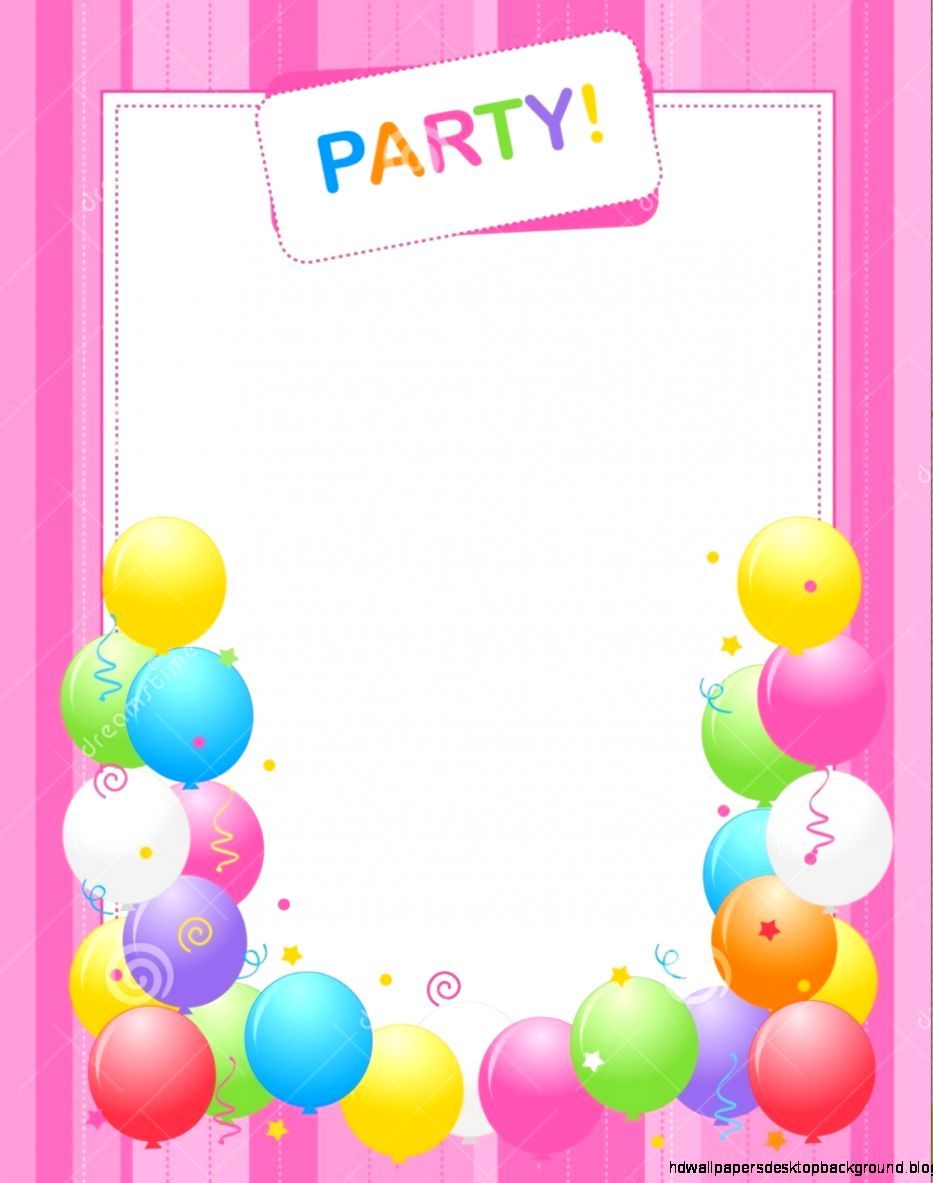 How do you get the file?
Even a kid, he will be able to download the 50th birthday party invitations ideas file. You just need to do right click on the image and choose the Save Image As menu. Place it on your folder and it is ready to be used.
What kind of paper should you use?
We recommend you to use a cardstock paper since it gives an authentic printing result. When you use a common paper, the high resolution of the file won't work. If you want to resize the file, then it is possible to do.
Wording example of the 50th birthday party invitations ideas
We're having a party and hope you're coming!
Please be my guest at
Margareth 50th Birthday
Sunday, April 2nd 2017 at 5 pm
378 Sixth Avenue, Land Park
Iceland
RSVP to Linda at 682-890-7482
50th birthday party ideas
Having soda in the party would be a great idea. Besides, prepare the birthday cake and decorate it prettily. Don't forget to color the room and add many balloons.